Completely Recover Lost Data after Full Format
It is a common thing to lose some important data when we decide to format our disk without having done a backup. Full format is a type of high-level format method. It can completely format the hard disk drive and erase all data on it. But don't panic. The formatted data is not lost forever. With right data recovery software, you can completely recover lost data after full format.
Recover lost data after full format
With Magoshare Data Recovery you will have a unique opportunity to recover all your information efficiently and with full security that you will not only be able to recover it but also certify its validity and without any files damaged in the recovery. Its interface is quite simple to use giving you the convenience of being able to choose the type of recovery you need and even showing you a preview of the found files so that you can comfortably choose the ones you want to keep.
Magoshare data recovery software offers advanced data recovery technology so that it can find every recoverable file after full format. It can recover lost data from any hard disk drive, USB flash drive, memory card, etc. When you have done a full format on your hard drive or device, just run it to scan the hard drive or device - all data will be recovered.
Here are the steps to recover lost data after full format:
Step 1: Choose the formatted hard drive.
First of all, just choose the formatted hard drive. If you want to recover lost data from external device, just connect it to the computer.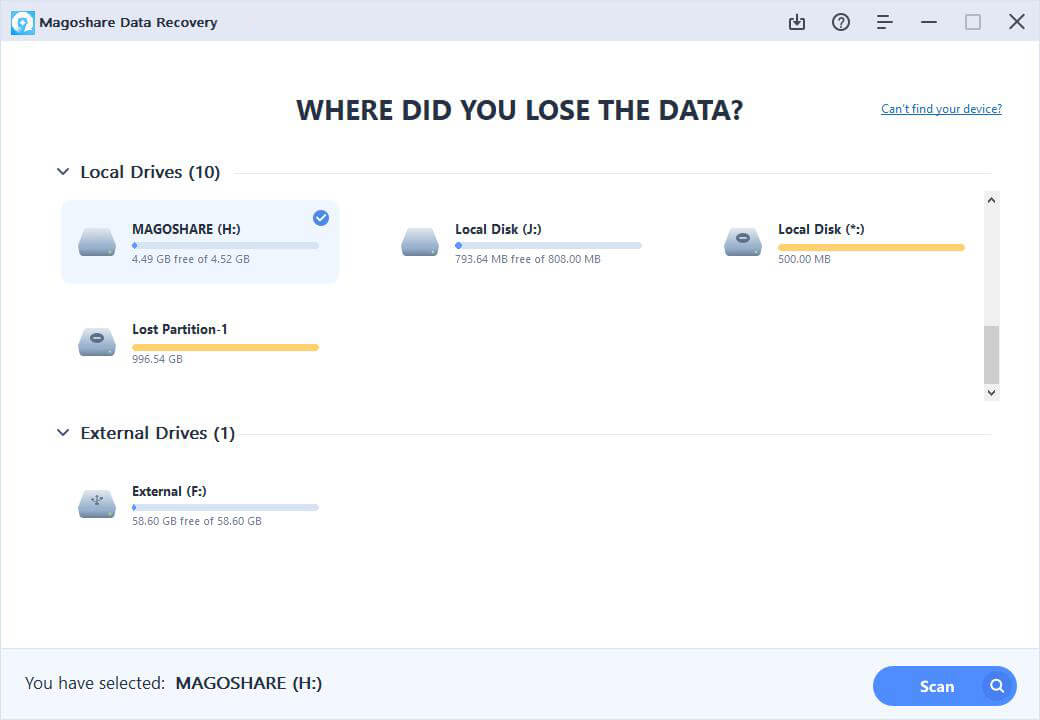 Step 2: Scan the formatted hard drive.
Click on "Scan" button to deeply scan the formatted hard drive, it will find all lost files.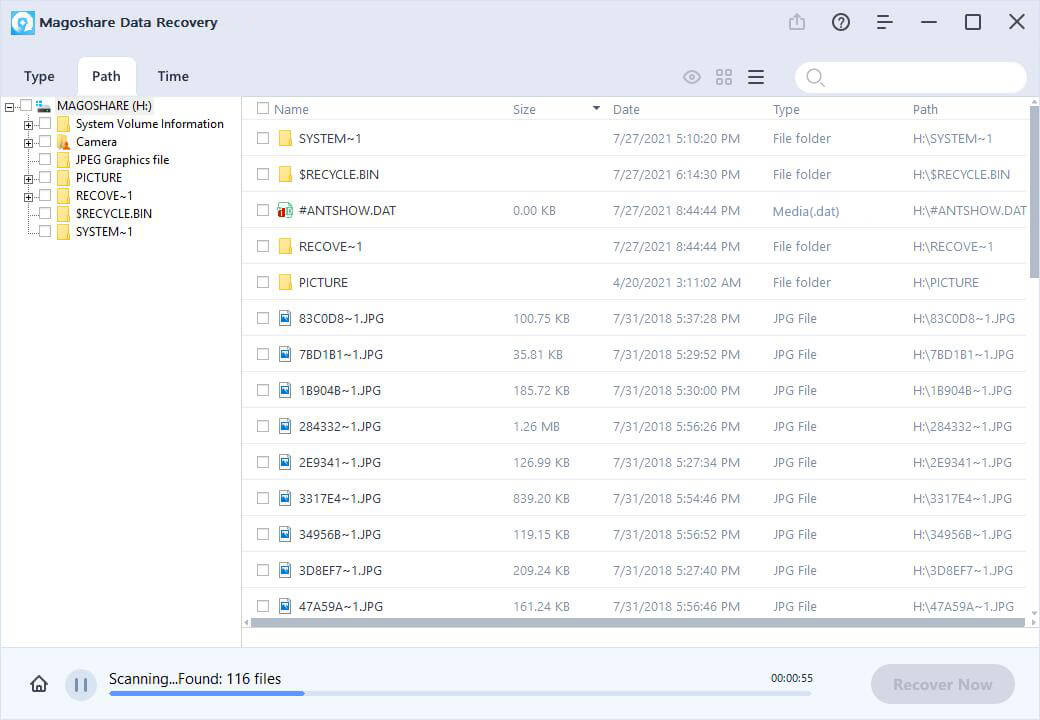 Step 3: Preview and recover lost data from formatted hard drive.
Once the scan is completed, Magoshare Data Recovery will show all the recoverable files. You can preview all the files. Then choose the wanted files and recover them.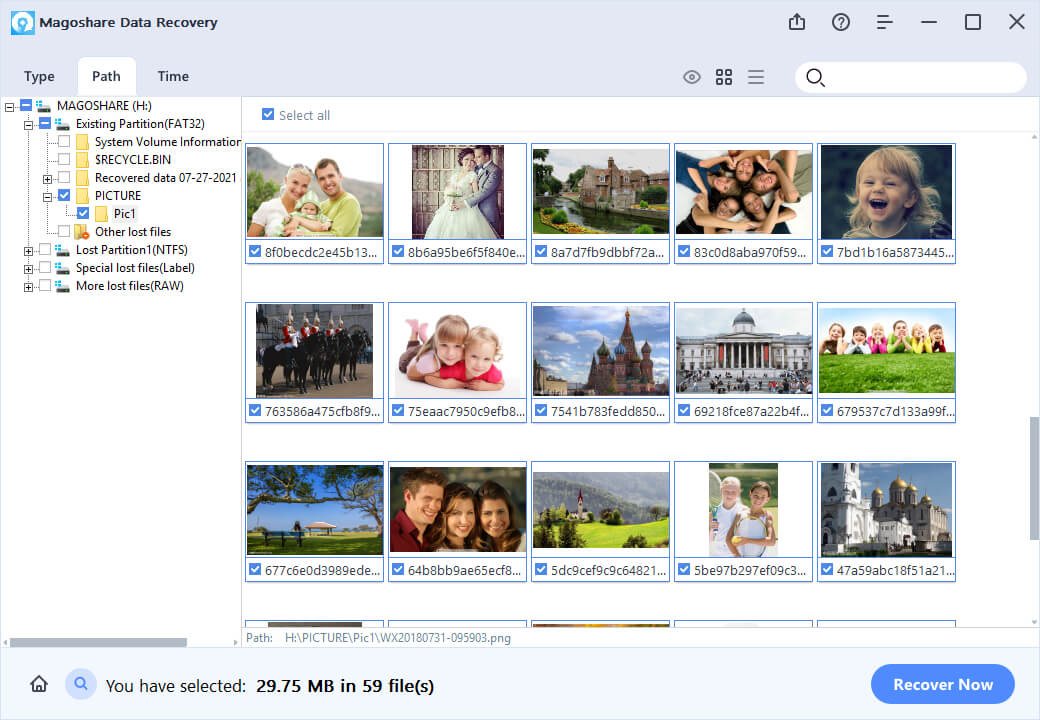 A full format may cause file system crash on your hard drive. Then your hard drive will become inaccessible. Magoshare Data Recovery also can help you recover lost data from inaccessible hard drive. It can scan the hard drive and find all existing and lost data in the inaccessible hard drive.
TIPS:
Don't put new files to the hard drive after full format, in case that the lost files would be overwritten by new files.
Don't save the recovered data to the formatted hard drive.
If you can't find all lost files after scan, just restart your computer and run Magoshare Data Recovery to scan the formatted hard drive again.
Magoshare Data Recovery can recover all lost files including photos, videos, documents, emails, and other files after full format. Format users, the full format is performed by Disk Utility. It will erase the entire hard disk drive. You still can run Magoshare Data Recovery on your Mac to scan the formatted hard drive, the data also can be recovered even the hard drive is formatted with high-level format method.