Windows Server 2016 Data Recovery
Summary:
Windows Server 2016 data recovery software download. You can easily and quickly recover deleted, formatted and lost data on Windows Server 2016 with DIY data recovery software.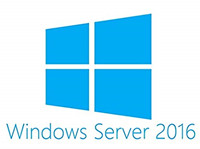 Through this guide we will help you recover lost data from Windows Server 2016. Window Server is a brand name released by Microsoft and it is mainly used by Enterprise and Business owners; it is compatible with Windows 10. We can lose important data due to different reasons like for example system update, virus attack, careless deletion, system crash, human errors, after emptying Recycle Bin, or after formatting the drive or the device. All these reasons mentioned before can because a relevant data loss, which make people feel upset or very worried about it, but this information is not gone forever; we still have options to retrieve it using a good data recovery program like Magoshare Data Recovery for Windows Server 2016.
How to recover lost data from Windows Server 2016?
It is possible to retrieve lost data from Windows Server 2016, so do not worry so much. Losing important information is something very common, though there are alternatives to get it back. It is possible to restore it from the Recycle Bin or directly from a previous backup, but what happen if the files are not in these locations anymore? Well, do not worry because we still have a chance; we can use a professional Windows Server data recovery software and here we will recommend using Magoshare Data Recovery Software. Before explaining how to recover lost data, let us provide an overview of Magoshare:
Magoshare is compatible with Windows and Mac.
It is very easy to use and 100% reliable.
We can recover lost, deleted, formatted, damaged or inaccessible files.
We can retrieve all types of lost files such as audios, videos, photos, images, notes, contacts, among other files.
The recovery process is very simple when we use Magoshare Data Recovery Software and the result is excellent. We have to follow a series of steps:
First step: Download and install Magoshare Data Recovery Software on the computer.
First of all, we have to download and install the software on the computer; then, we need to run Magoshare on the computer.
Second step: Select a location to be scanned in Windows Server 2016.
Here, we have to choose the location where we lost our files; it could be a local hard drive, an external hard drive, a USB flash drive, a memory card, or any specific folder on the desktop or any other hard drive partition.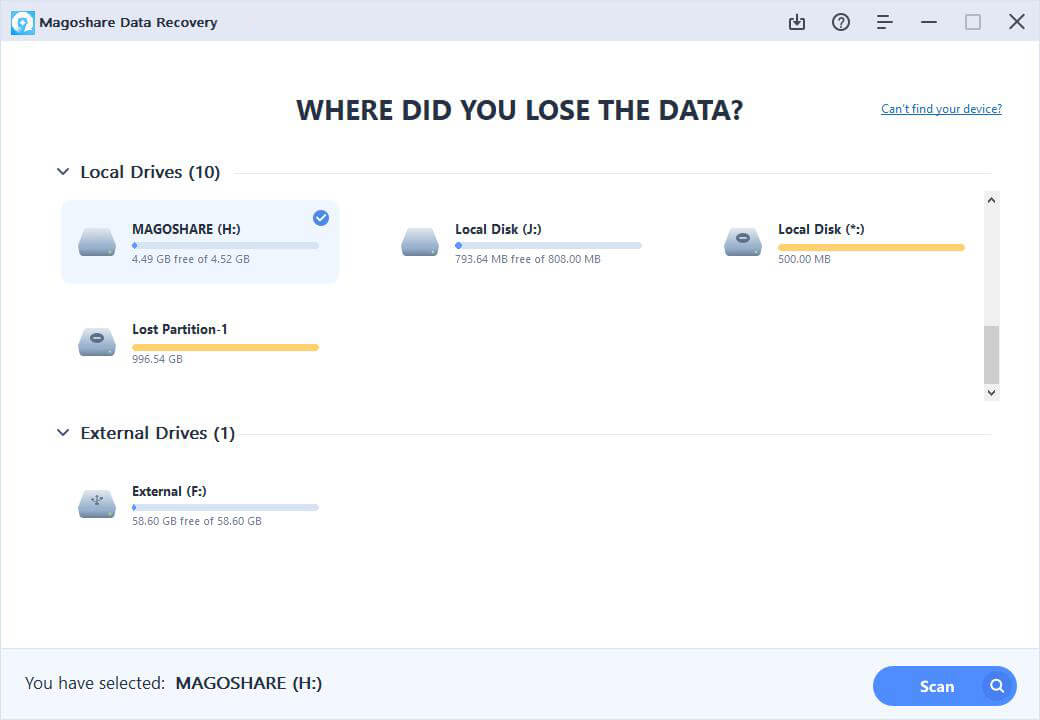 Third step: Scan the selected location on Windows Server 2016.
When we have chosen the location, Magoshare will star to scan in order to find all the recoverable files. We have to click on the Scan button and wait until it finishes scanning.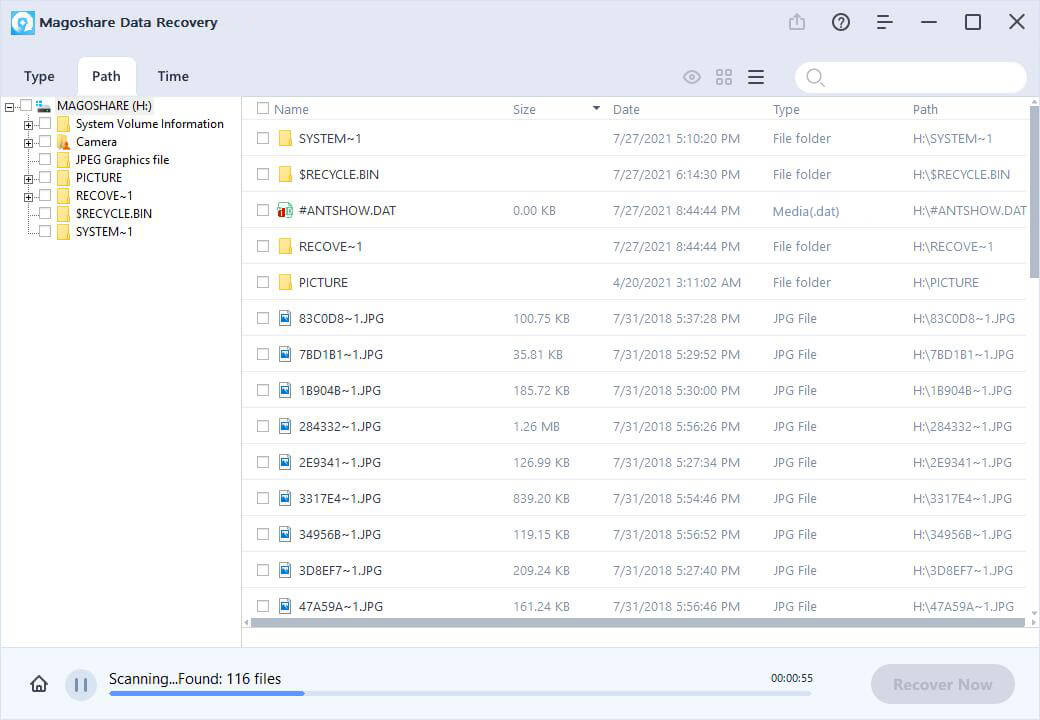 Fourth step: Preview and recover lost data from Windows Server 2016.
Once the scanning is completed, we can preview and select all the files we need; we have to click on the Recover Now button to save them.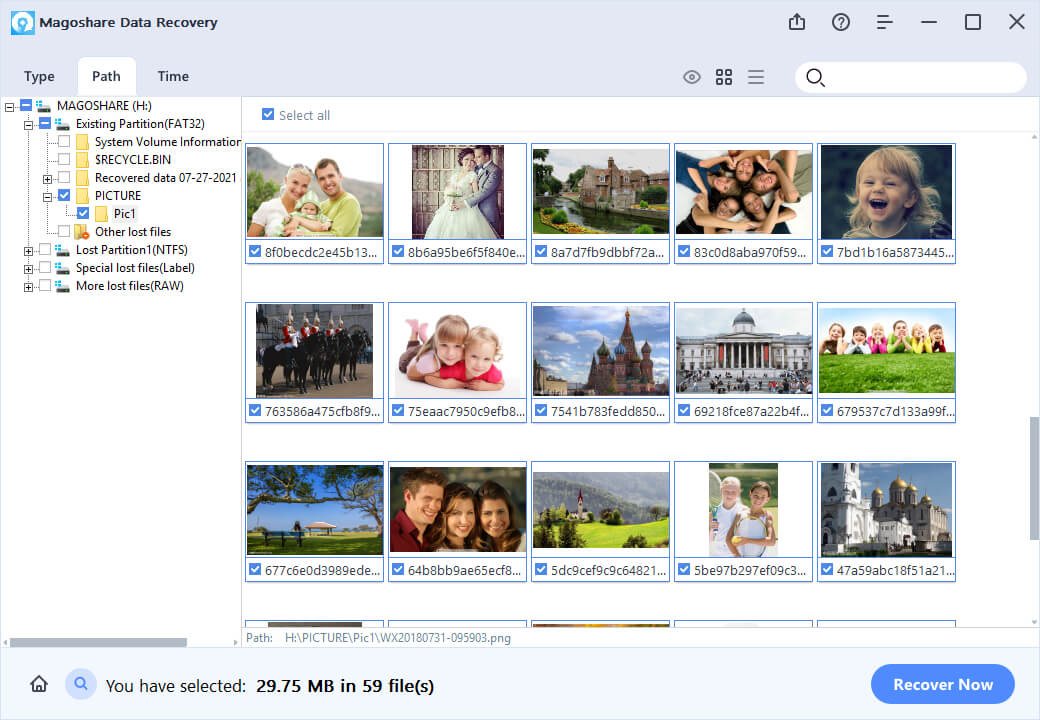 Magoshare Data Recovery is a powerful option to recover all lost files even if we lost them intentionally, by mistake, or any other circumstance. It is the best Windows Server 2016 data recovery tool. Just free download it here: