M2-chip MacBook Pro: New Features, Release Date, etc.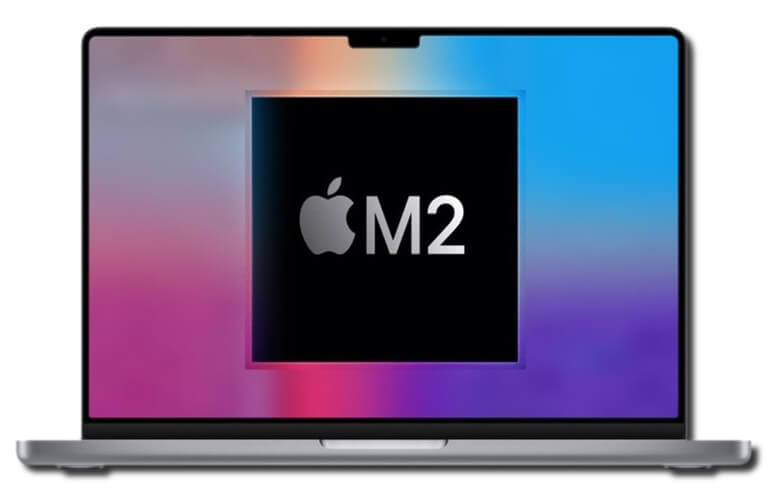 Among many things in Apple's Ecosystem, MacBook remains to be the sleekest line of notebooks that offers power and beauty in one place. While Apple's laptops have seen an evolution from time to time, the MacBook Pro lineup has just received a new member that promises to give great performance in a compact package.
We are talking about the new MacBook Pro 13-inch that Apple has recently introduced with upgraded hardware, built around the new M2 chip. Apple's M line of processors provides a native alternative solution to those who do not prefer other OEM chips.
The MacBook 13-inch with M2 chip was announced by Apple in June 2022 at its Worldwide Developers Conference. It has been praised for its performance and speed by many with some calling it one of the fastest laptops EVER.
Let us take a look at some important highlights of the new M2 MacBook Pro 13-inch.
The New Power-Hungry Apple Silicon M2 Chip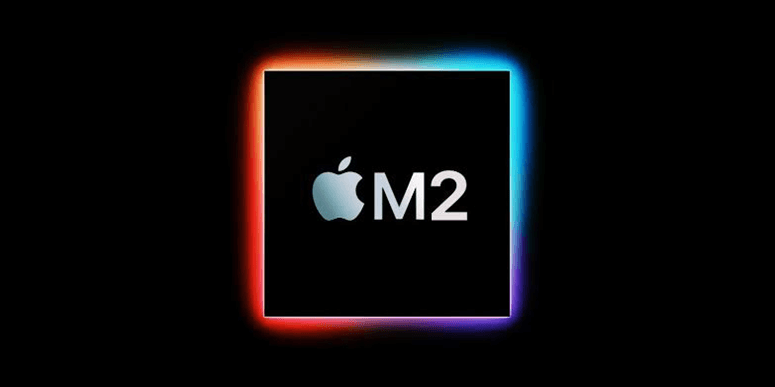 The new M2 chip is another powerful entry into Apple's line of native processors. Combined with a compact formula of MacBook Pro 13-inch, it produces a powerful product with enhanced performance.
The M2 chip uses a design language that holds hardware components e.g., CPU, GPU, and Input-Output devices all in one spot. The result of such a combination is that the device does not require as much power, resulting in increased battery performance.
The new M2-chip is built around 5-nanometer technology. It holds 20 billion transistors which is a 25% increase over what Apple's M1 chip held. Moreover, it features a 16-core Neural Engine that can perform 15.8 trillion operations/second as claimed by Apple.
The inclusion of the M2 chip also means that the new MacBook Pro 13-inch supports up to 24GB of unified memory. Unified memory provides shared access to both CPU and GPU. The M2 chip further comes with a memory bandwidth of 100 GB/s which Apple claims to be 50% more than what the M1 chip offered.
As for the numbers, the M2 processor has an 8-core CPU and a 10-core GPU. The processor is promised to be about 18 percent faster than its predecessor to improve the ability to perform different tasks.
On its product page, Apple also compares the M2 chip's performance with another 10-core PC chip, Intel Core i7 1255U, using a graph. The bottom line of this comparison details the M2 chip to be 1.9x faster in CPU performance while consuming 75% less power than the competitor. As for the GPU, it is also affirmed to be 2.3 times faster than the same 10-core laptop chip's GPU with around 80% reduced consumption of battery. Overall, the battery is said to deliver up to 20 hours of backup power.
Moving on, the M2 chip is guaranteed to be 1.4 times faster than the M1 chip in video editing tasks. Another comparison declares the new processor to be 6 times faster for the same tasks than Intel's Core i7 processor featuring a quad-core setup.
Display, Keyboard, Camera, and More
Moving on with highlights of the new MacBook Pro 13-inch with the M2 chip, next comes the display. While many of Apple's laptops feature a Retina Display, the new M2-based MacBook Pro 13-inch is no exception.
This display is said to be sharp and vibrant as one can expect. Apple describes it to be a sharp and vibrant panel that is capable of displaying sharp details. This display also uses True Tone Technology which features adjustment of brightness and colors based on the ambient lighting conditions of the environment. The peak brightness can reach up to 500 nits.
Next comes the keyboard that is termed by the company as Magic Keyboard. It features 3 basic components: the Touch Bar, Touch ID, and the rest of the keyboard.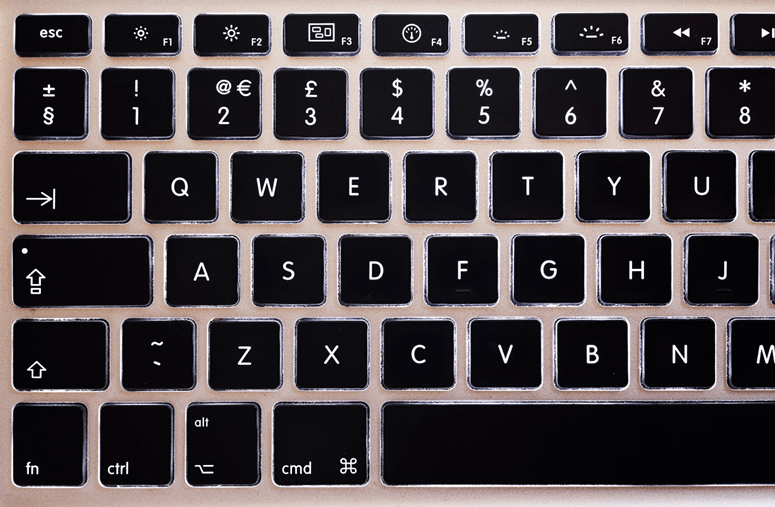 The Touch Bar features touch-sensitive shortcuts that promise to save your important time. In normal circumstances, it has some essential shortcuts such as brightness adjustment, volume adjustment, a 'move-to' shortcut, and more. However, it is far more capable than performing just these simple tasks.
This Touch Bar can display the right shortcuts when different software programs are opened. For example, it will display video editing shortcuts if you have opened a video editor. Similarly, it doubles as a scroll bar if you are viewing a slideshow of your photos.
Next is the Touch ID, which is a cool fingerprint scanner from Apple, nowhere to be found on its iPhone lineup anymore. The new MacBook Pro 13-inch, however, has a Touch ID option embedded in the keyboard that can lock or unlock the laptop quickly.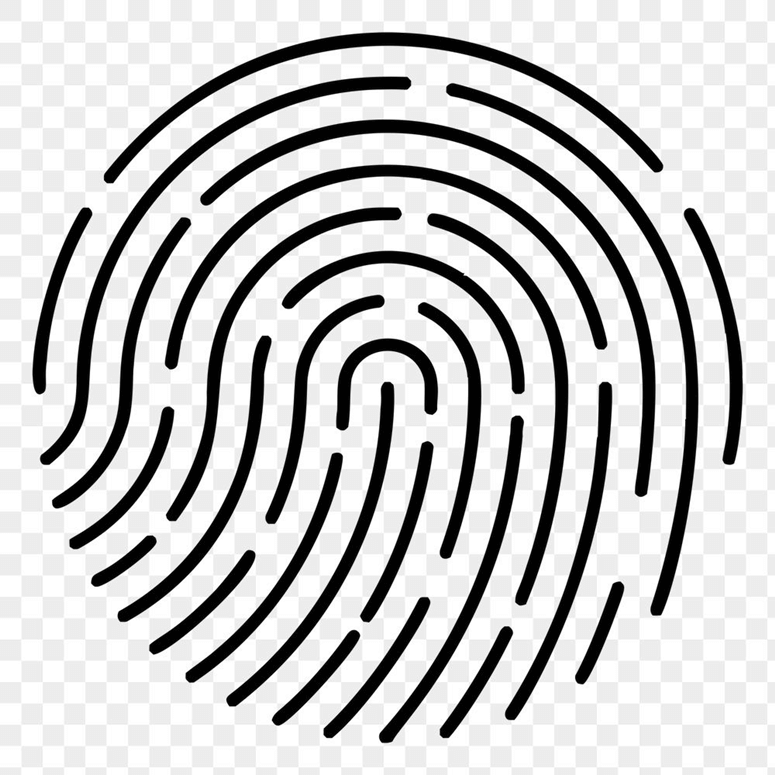 It can also perform different useful functions. It can be used to protect important documents that can be unlocked using registered fingerprint/s. Additionally, it can be used to make payments on the Apple Pay platform. The rest of the keyboard offers buttons with a mechanism that Apple terms a Scissor Mechanism for improved functionality.
The camera department has also seen improvement with the new 13-inch MacBook Pro. It features a new image signal processor to improve the video quality on FaceTime calls. The speakers alongside are claimed to provide a studio-quality audio experience that renders the call voice loud and clear.
Connectivity
The connectivity is an important section of any laptop. In the M2-based MacBook Pro with a 13-inch display, there are multiple ports for different connection types. There are 2 Thunderbolt ports that provide triple functionality. They can be used for display output, data transfer, or charging.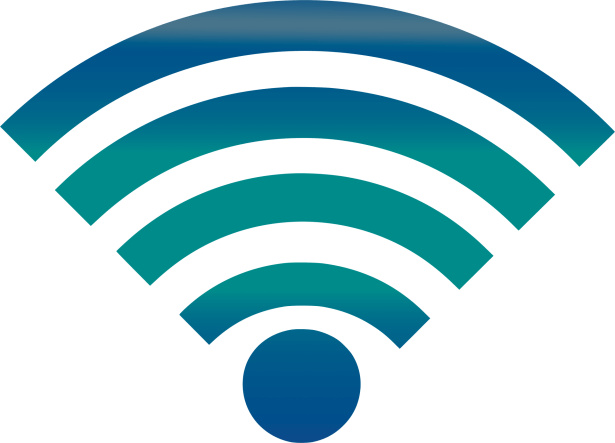 The new MacBook also features Wi-Fi 6 connectivity that can theoretically reach speeds of up to 40GB/s. However, speeds may change in real-time connections.
A 3.5mm jack has also fought for its place in the MacBook Pro 13-inch. It can provide wired audio output to your devices.
Conclusion
The new M2 chip, native to Apple, has made it to different laptops in a series of announcements at WWDC in June 2022. This also includes the new MacBook Pro 13-inch, thus, increasing the performance of this device by many folds.
The new M2-based MacBook Pro can be yours starting from $1299 when you order it from Apple.com.
So, this was a brief look at highlights of the new MacBook Pro 13-inch with the M2 chip, especially for those who are looking to buy one. We wish them good luck with their upcoming purchase.
Thank you for reading this article.
Hot Magoshare Products
Securely and permanently erase data before selling, donating or giving away Mac.
Free Trial
Clone startup disk, external disk, USB flash drive, memory card and more on Mac.
Free Trial