How to Recover Lost Data from Corrupted SD Card?
Through this guide we will show you how to recover lost data from corrupted SD card. SD cards stand for Secure Digital Cards and they are memory cards commonly used in digital cameras, smartphones, e-books, and other portable devices; they are designed to provide high capacity memory in a small size. These cards have become very useful for people and it is common to see people worried because they have lost important data from corrupted SD cards, but such data have not disappear completely; there are still options to get lost data back. There are diverse recovery programs we can use to recover the information we need; here, we will recommend using Magoshare Data Recovery Software.
How to recover lost data from corrupted SD card in an easy way?
There are several reasons why people can lose information from SD cards like for example errors in reading, writing or during the extraction, which can corrupt our SD cards and it makes people think it is impossible to retrieve such data. Although it seems to be impossible to recover the information, it is not totally true; we can use a good and reliable data recovery software to solve the problem. Here, we recommend using Magoshare Data Recovery, which is a great software to recover data from inaccessible or corrupted SD cards or any other devices. It is very easy to use and it is highly recommended by users. The recovery process when using Magoshare Data Recovery is very simple and it is necessary to follow some simple steps:
Step 1: Download and install corrupted SD card data recovery software.
Download Magoshare Data Recovery on your PC or Mac. It can be easily installed on Windows and Mac OS.
Step 2: Connect the corrupted SD card to the computer.
After running Magoshare Data Recovery on the computer, we have to connect the corrupted SD card with the computer. The program will list the corrupted SD card on the main interface. Here, we have to select the corrupted SD card.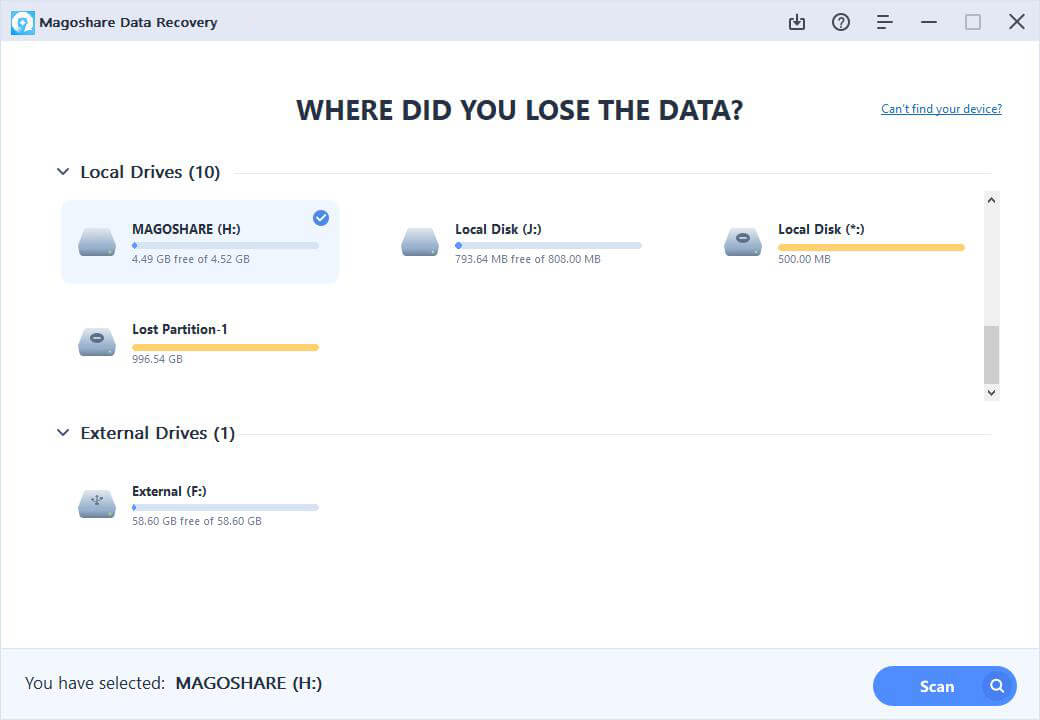 Step 3: Scan the corrupted SD card to find lost data.
Now, it is time to start to scan in order to find the lost data. We have to click on the "Scan" button and this program will carry out a deep analysis.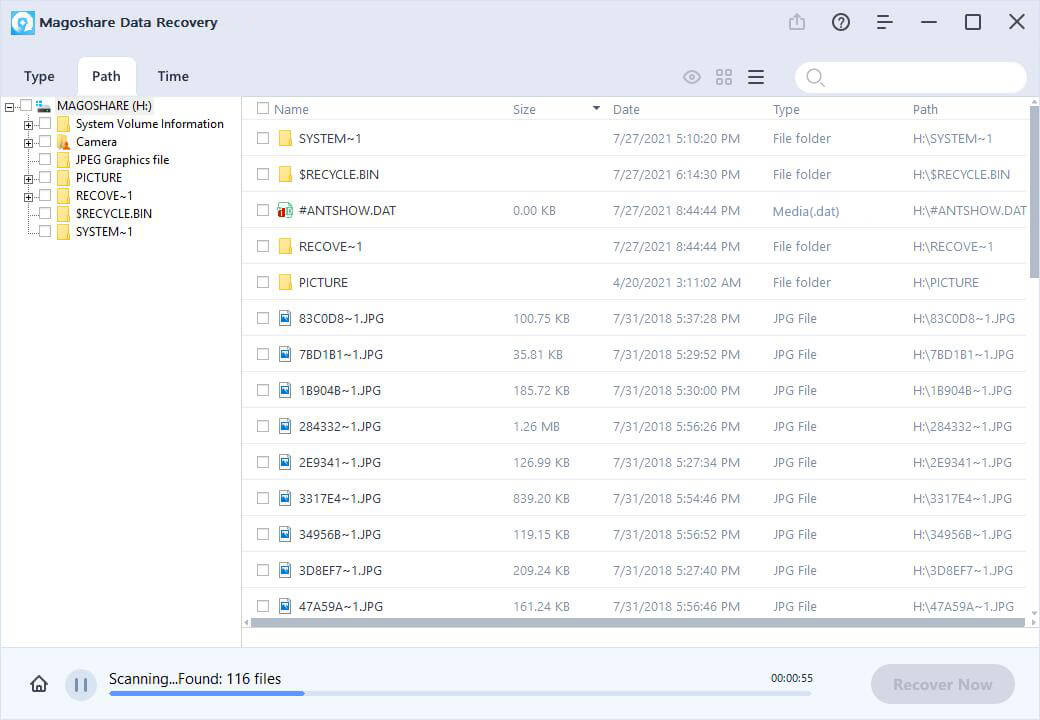 Step 4: Preview and recover lost data.
Once the scanning process is completed, Magoshare Data Recovery software will display a list with all the recoverable files. Here, we can preview and choose all the data we need back; we only have to click on "Recover Now" button and save them in a safe location of course.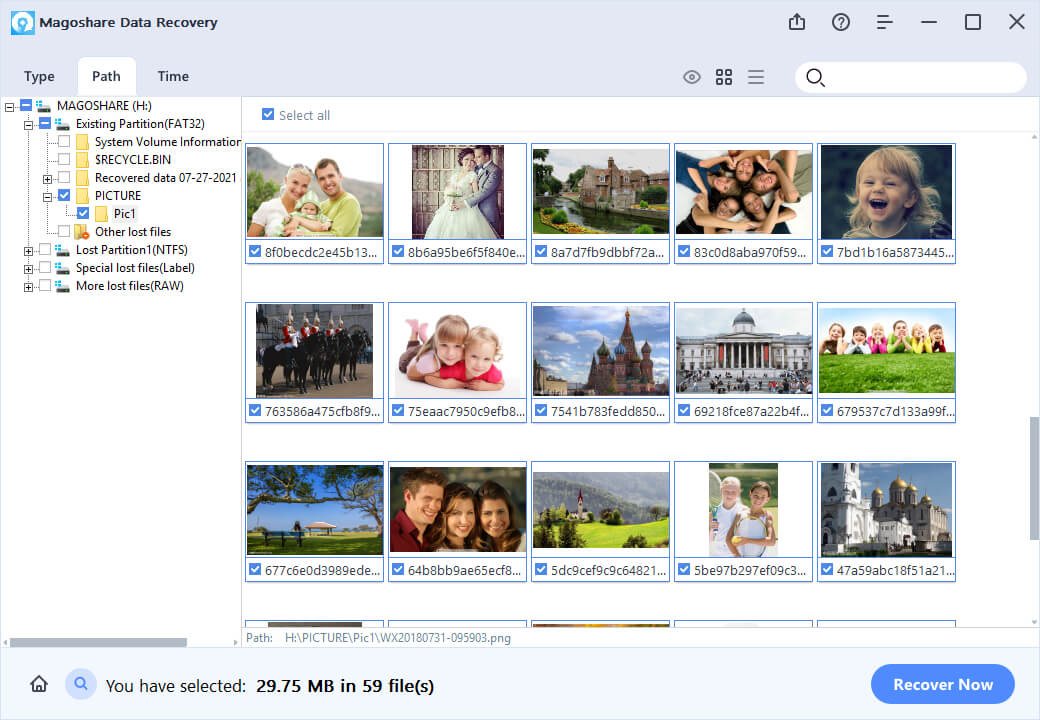 As it is shown, Magoshare Data Recovery software is very easy to use and it can be useful to recover photos, images, videos, audios, e-mails, documents, and other files. It can help us retrieve lost data or files from formatted, damaged or inaccessible devices, local or external hard drives, laptops, desktops, digital cameras, USB flash drives, and other storage media.