How To Recover Deleted Or Unsaved AutoCAD Files?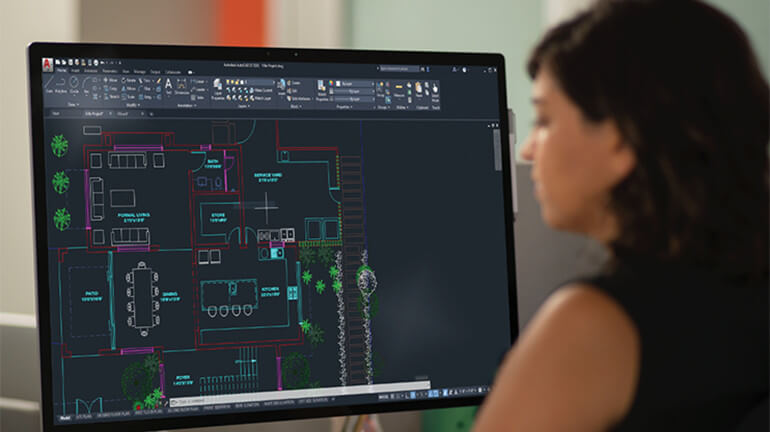 Quick Navigation:
Have you deleted your AutoCAD file or left the file unsaved? As it is the only reason, you have been searching for how to recover deleted or unsaved AutoCAD files? No need to get worried, there are various ways to recover your files, and a few of them have been described in this article.
AutoCAD is a software application that is most commonly used to create designs and drafting on a computer. Mostly, architects use this software to create blueprints like bridges, buddings, and computer chips. As the software is relatively easy to operate, people do not face any problems.
But, sometimes, because of various reasons, you may either left the file unsaved or delete it mistakenly. And this is the reason you are here. In this article, you will discover the best ways to recover all of your deleted or unsaved AutoCAD files; continue your reading!
What Is AutoCAD?
Well, it is computer-orientated software that can be used for software development. With the help of this software, anyone can draw and edit digital 2D and 3D designs very quickly and easily.
You can save all of these files in the cloud and access these files from anywhere. Remote access is one of the most appealing features. In addition, the following are the benefits of the AutoCAD:
The users can create and edit the drafts quite easily and quickly.
The software lets the users create a reusable block library to replicate the design parts.
With this software, one can draw what you want, even infraction actions just accurately and perfectly. It is an ideal tool to draw a design that is ideally from all directions.
Reasons Which Are Responsible For Loss Of AutoCAD Files
The following are the most common reasons because which you can lose your AutoCAD files:
Virus, spyware, and malware.
An unexpected system shutdown while getting access to the AutoCAD files.
File system breakdown An intentional or unintentional deletion.
Improper removal of the external drive while sinking the AutoCAD files to the computer.
Bad sectors on the hard drive.
Is It Possible To Retrieve The Unsaved Or Deleted AutoCAD Files?
AutoCAD is the most comprehensive software application. Many industries have been using this software to design the machines' structure and prepare their layout.
In addition, project engineers use it for playing the format and structure, and engineers use it to design the devices, switches, and gears. Besides it, people use it for different purposes as well as for their personal uses.
If you accidentally delete your file, the following are the ways to retrieve your unsaved or deleted AutoCAD files:
Recover Unsaved Or Deleted AutoCAD Files
Method 1. Backup File Method.
For this method, you would have to change the extension of the bak file to the dwg. And then follow these steps:
From Windows Explorer, locate the backup file. You can get this file with an extension of .bak.
Right-click on the file and choose to rename the file.
You can change the name by changing the extension to dwg.
And after that, open the file just like a simple drawing file.
Method 2. Automatic Save Method.
To save the file through this method, follow the given steps:
Start the backup by locating the autosave folder location.
Get the files with a .sv$ extension, and you may also get various files with a .dwg extension. And these files would not be corrupted.
Rename the extensions from .sv$ to .dwg.
Now, try to open the files, and in this way, you can recover all of your unsaved AutoCAD files.
Where Autosave AutoCAD Files Saved Automatically?
To find the location of the autosave files in the Windows operating system, you can go to the files tab in the Options dialog box. And inspect the Automatic Save File Location folder, whether in a hierarchy.
And in case if you are using the Mac OS, you can find all of your files under the Application tab in the Preferences.
Method 3. Recover deleted or lost AutoCAD files with file recovery software.
The best method to recover permanently deleted AutoCAD files is using data recovery software. Magoshare Data Recovery software is such a powerful data recovery program which is able to completely and easily recover lost images, videos, audio files, documents, drawings and other types of lost files. Now, you can download and install it on your computer.
Step 1. Open Magoshare Data Recovery on your computer and then choose the hard drive where you delete or lose the AutoCAD files.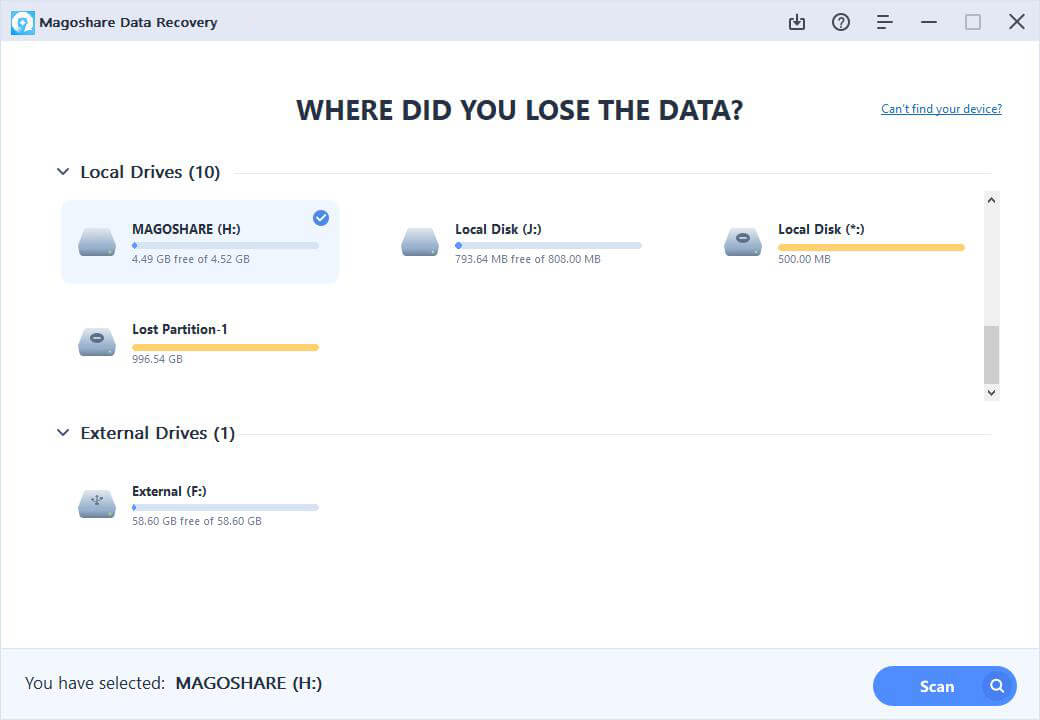 Step 2. Click on Scan button to scan the hard drive to find deleted/lost AutoCAD files.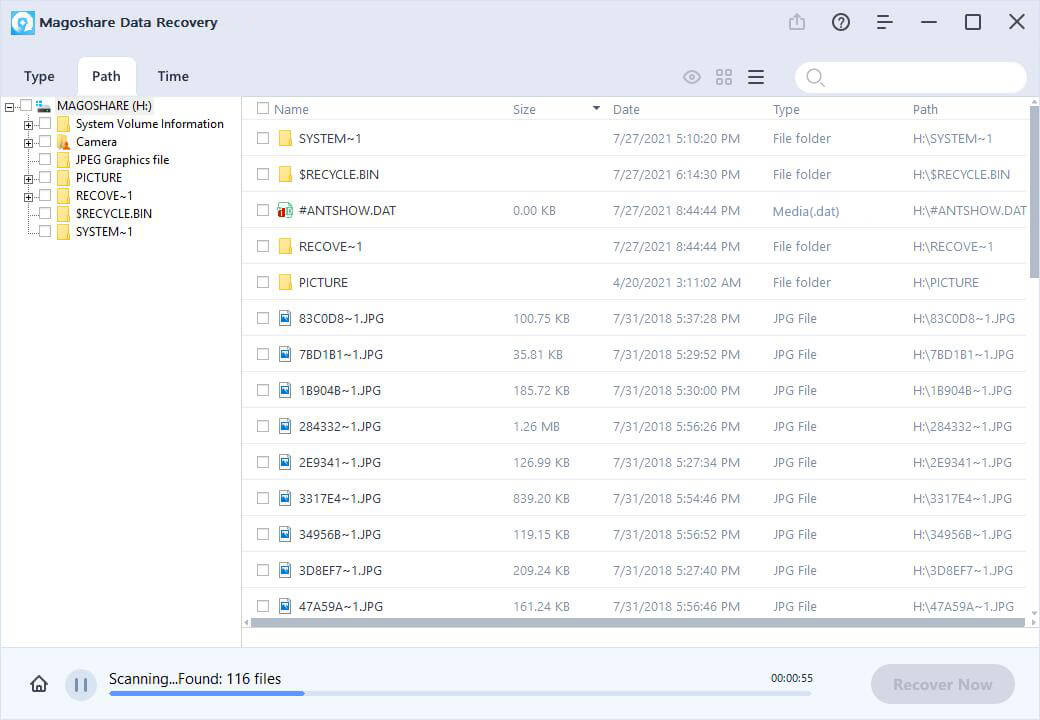 Step 3. Once the scan is completed, you can easily and securely preview all recoverable files. Then select the wanted AutoCAD files and save them to a safe location.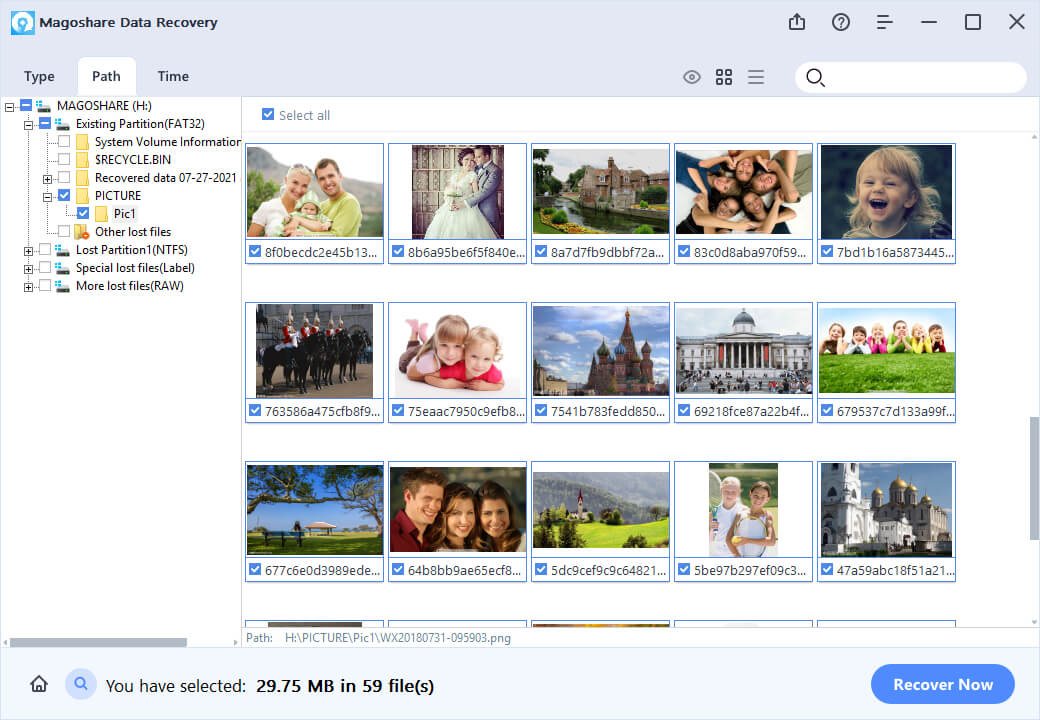 Tips:
Before you completely recover all lost AutoCAD files, don't save new files to the hard drive where you delete or lose the AutoCAD files.
Magoshare Data Recovery is able to recover lost AutoCAD files from HDD, SSD, USB flash drive, digital camera, memory card, etc.
It can help you recover AutoCAD files from inaccessible or damaged hard drive.
Conclusion
AutoCAD is used to create different types of designs including 2D, and 3D. You can make all of these designs quickly and relatively easily. Furthermore, these files are not difficult to save, and you can access them anytime you want. But, in many cases, the users get frustrated and feel tensed because they accidentally delete all of their AutoCAD files. Therefore, it is vital to know how you can recover all of your crucial files even if you accidentally or mistakenly delete them. A few of these approaches have been described here. You can get to know them all to choose the one to decide for yourself!