How to Recover Lost Data after Reinstalling Windows 7?
There are some situations that make people reinstall Windows 7 operating system, such as fixing errors and dealing with viruses' attacks. Some of these users often back up files before reinstalling Windows 7; others do not do it or simply they do not have chance to get any backup. Of course it is a worrying and tense situation, but there are ways to recover such data. First, we need to relax and try using any data recovery software to get these files back. Through this article, we will explain how to use Magoshare Data Recovery, which can help us recover those lost files after reinstalling Windows 7.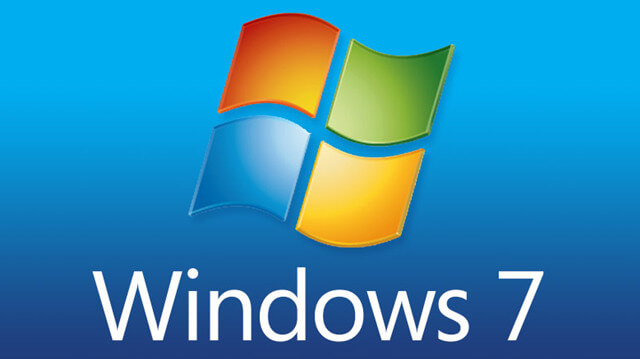 Now, recover lost data after reinstalling Windows 7
There are diverse data recovery programs, which can help people retrieve the lost data they need back, but in this opportunity we will introduce Magoshare Data Recovery Software to help us recover lost files after Windows 7 reinstallation. Please, continue reading to get more details.
Magoshare Data Recovery is an effective and very easy to use software. It is recommended by diverse users and it is compatible with Windows 7 and other operating systems. It can help users recover all kind of data, such as videos, emails, photos, audio, messages, Microsoft documents, PDF, among other files. Its technology helps users scan the hard drive, different device, partitions, and other locations to recover lost or deleted data.
Sometimes, this information was deleted by accident or after formatting the hard drive and it causes strong stress. In this case, we have a different situation, losing data after reinstalling Windows 7, which can cause a nervous and stressful moment, but Magoshare Data Recovery can help us deal with this inconvenience and we only have to follow these steps:
Step 1: Download and install Magoshare Data Recovery.
The first thing we have to do is downloading and installing it on the Windows 7 computer. Then, open it and it will show a list of all hard drives on the Windows 7 computer.
Step 2: Select the hard drive where the data is lost.
Select the hard drive where the files were lost. It also can recover lost data from deleted hard drive partition.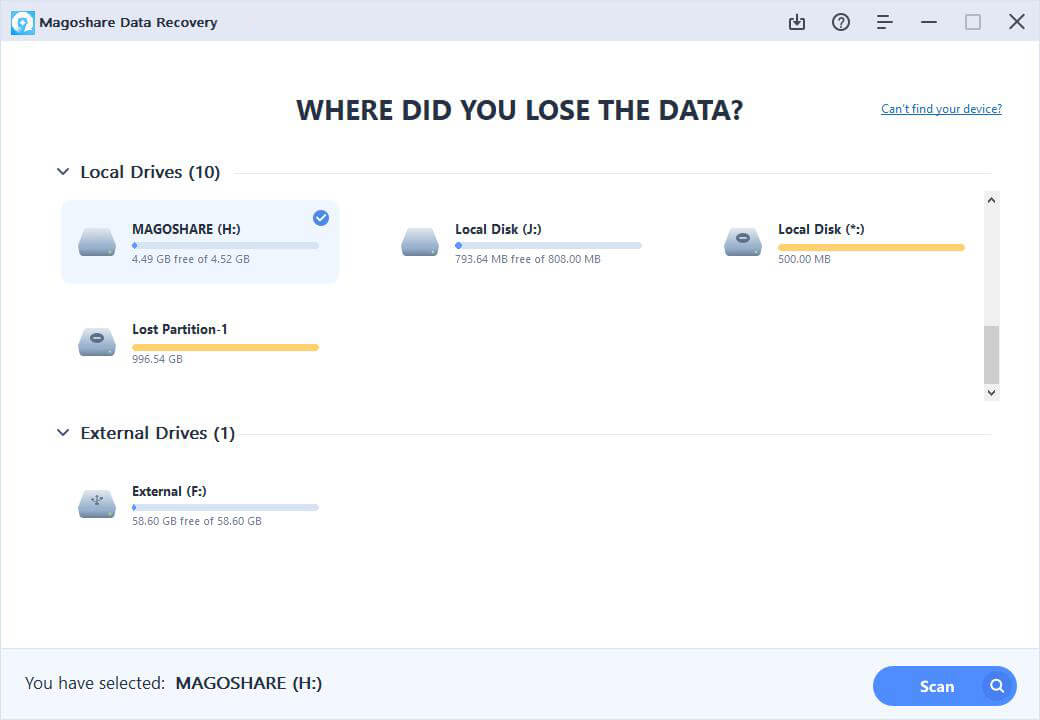 Step 3: Scan the hard drive to find lost data.
Now, we have to click on the Scan button and this software will scan the hard drive in order to find the lost files.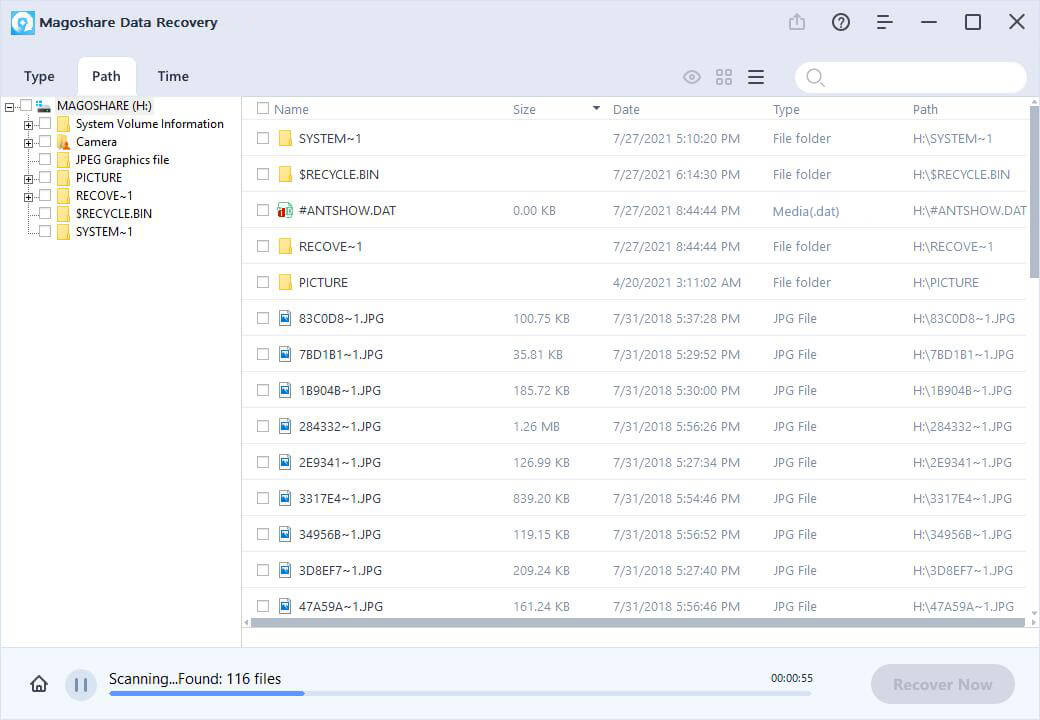 Step 4: Preview and recover lost files.
Once the scanning process is completed, we can preview and recover the files we need.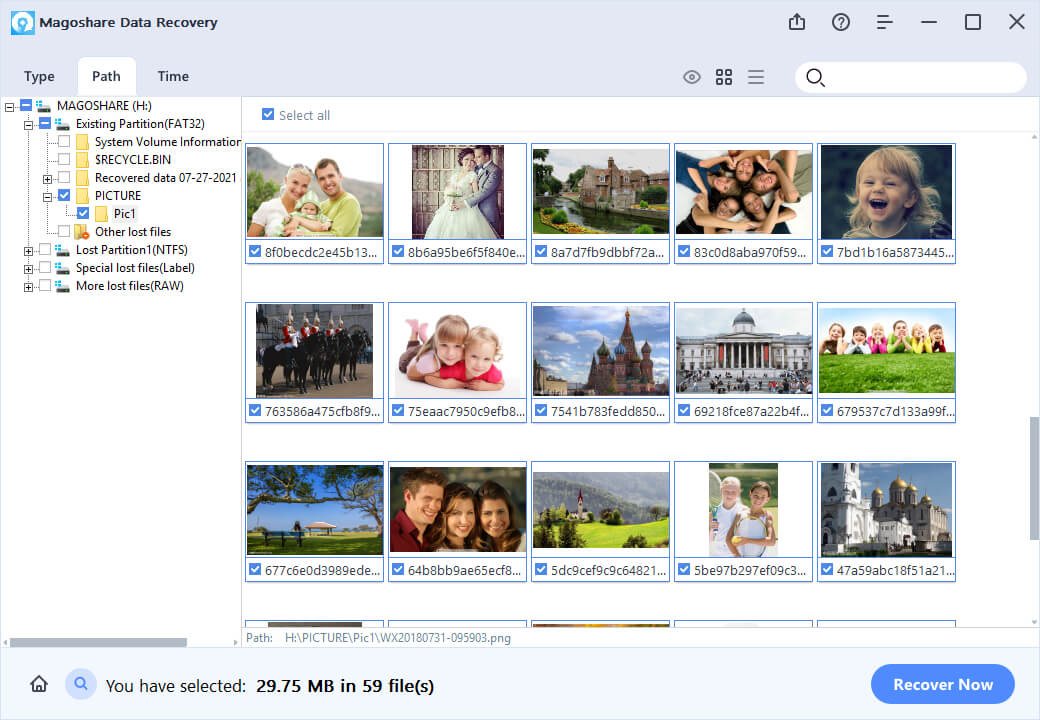 As it is seen through this article, lost files after reinstalling Windows 7 are not gone forever, so we only have to look for data recovery software to retrieve such data. Magoshare Data Recovery Software is one powerful tool to solve this problem and the process is very easy as we can notice; we only have to follow these simple steps explained previously.
This data recovery software is fully compatible of recovering lost desktop files, or recovering lost data from hard disk drive, lost/reformatted hard drive partition after reinstalling Windows 7. Just download it and you can easily get lost data back!