How to Recover Lost SWF Videos?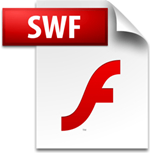 SWF means Small Web Format and these files may have animated graphics, videos and sound. This file format delivers these videos, graphics, text, etc. over the web. This format was created by macromedia and owned later by Adobe, so it is supported by Adobe Flash Player. Maybe, you have several SWF files, so it is better to know how to recover them in case of losing such data. Through this guide, we will recommend a professional data recovery software known as Magoshare, which is very reliable and useful for retrieving lost information.
Easy way to recover lost SWF videos
Do you need to recover lost SWF videos? If you are dealing with a terrible situation like losing your files from your device, you have just come to the right site. Here, we will show you a very simple way to get your lost data back. First, you have to know that it is a common issue users might face and it could be due to different reasons, like for example:
Software failure
System crash
Accidental format
Format failure
Hard drive crash
Virus infection
It could be a terrible experience for many users, but it does not have to be this way. These lost files can be recovered if we use a good data recovery program. Magoshare is a powerful software useful for retrieving lost, deleted, formatted, damaged or corrupted information. It is very easy to use and you only have to follow these steps:
Step 1: Download and install Magoshare Data Recovery.
First, you have to download and install the program on the computer. It is compatible with Windows and Mac. Then, you need to run Magoshare Data Recovery Software on your computer to begin the lost data recovery process.
Step 2: Choose the location where you lost SWF videos.
Second, you need to choose the location where you lost your files. It might be a particular folder, a hard drive partition or the entire hard drive. Just select a location and let Magoshare find your lost data.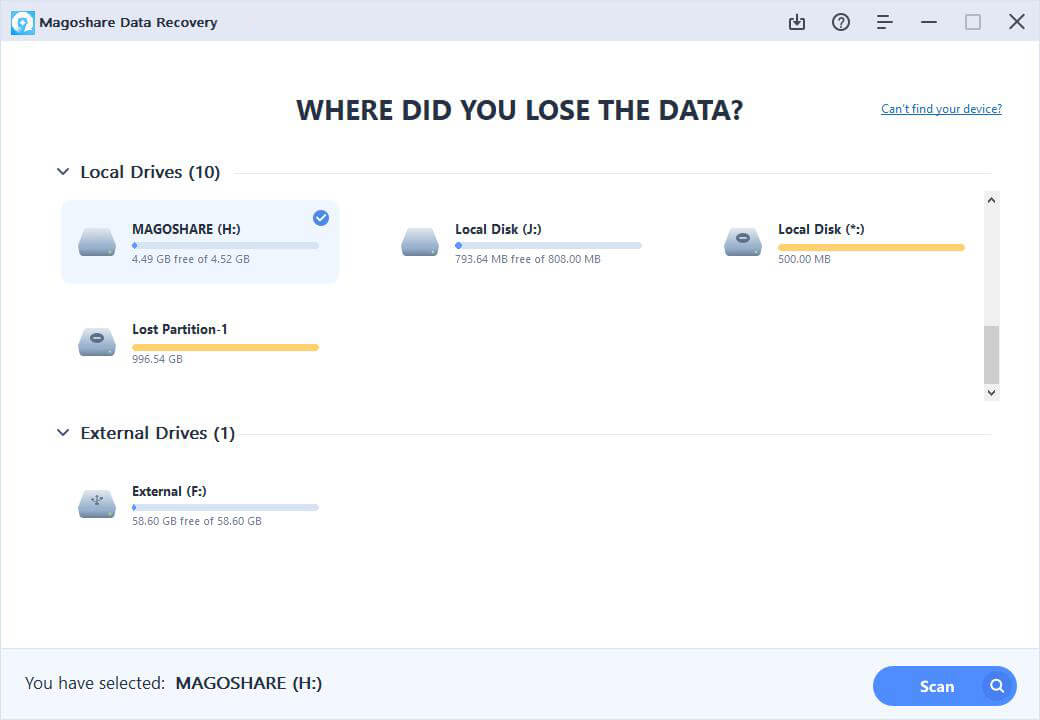 Step 3: Scan hard drive to find lost SWF videos.
Third, Magoshare Data Recovery will start to scan the hard drive to find all the recoverable SWF files. Just click on the Scan button and wait until the process is completed.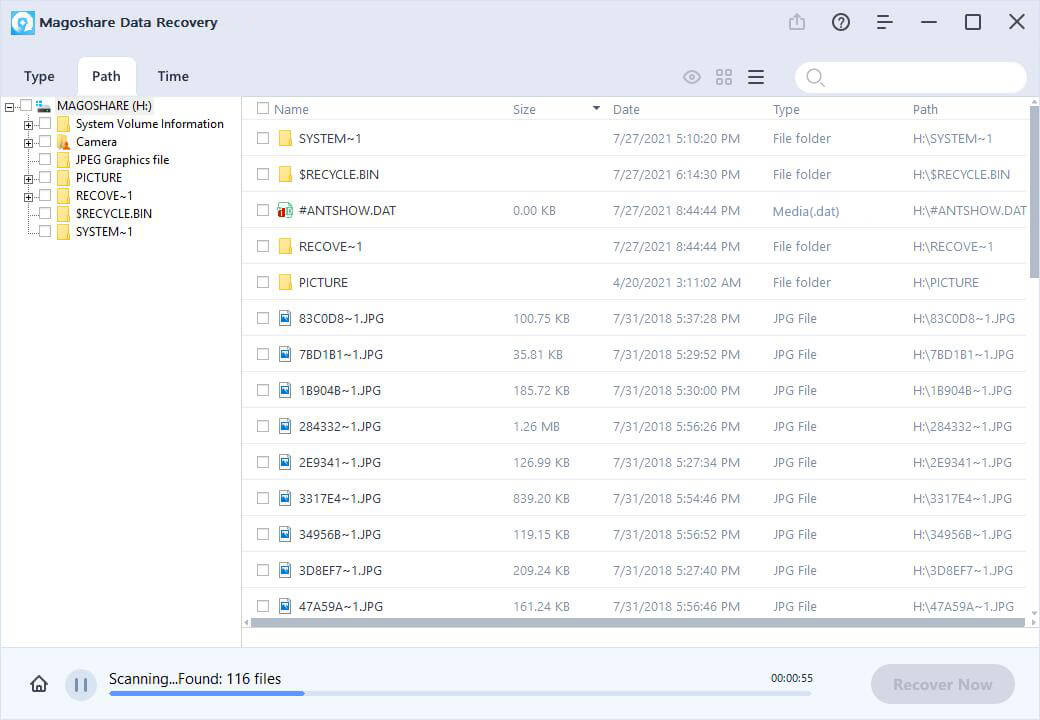 Step 4: Preview and recover lost SWF videos.
Finally, you can preview and recover your SWF videos you want. You can choose some of them or all the files found by Magoshare Data Recovery. After selecting them, click on the Recover Now button to save them. You can save them on the computer or make a data backup using an external hard drive, just in case.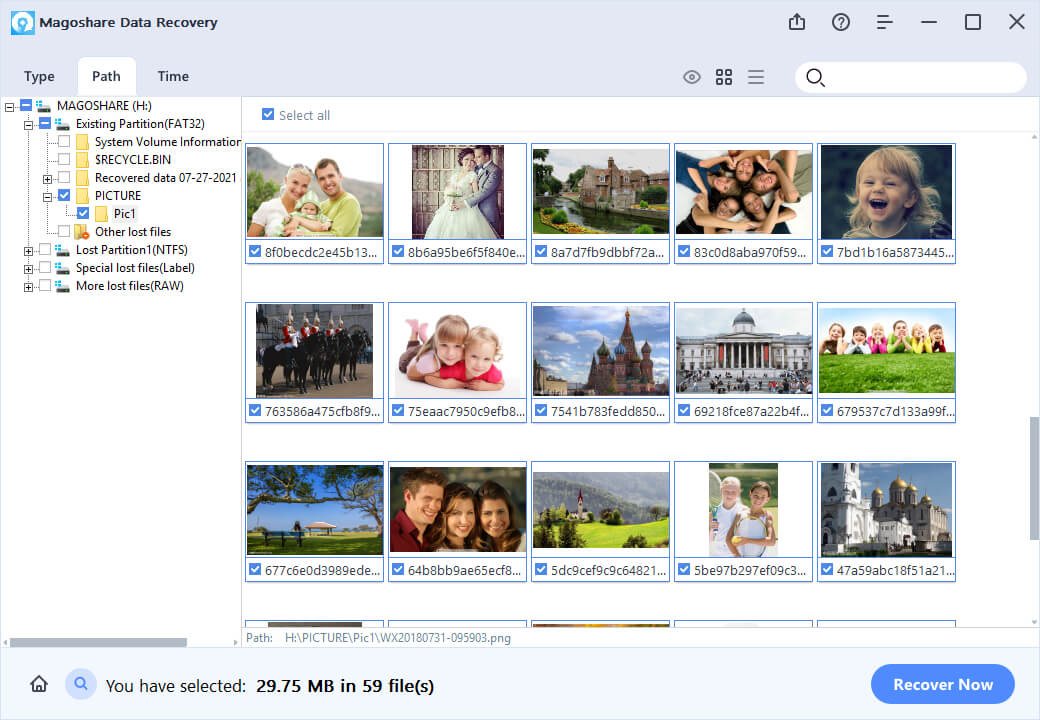 Magoshare Data Recovery is able to find every recoverable SWF video in your hard drive/external device. If you lose a SWF video, don't save new files to the hard drive where you lose the SWF video. Just immediately download Magoshare data recovery software and run it to get lost SWF video back. It also can help you recover lost MP4, RMVB, videos, documents, photos, audio, emails, etc.
Permanently delete SWF videos
In some cases, you may need to permanently delete some SWF videos which contain sensitive information. Here, AweEraser is able to help you securely and permanently delete SWF videos before you sell, donate or dispose your computer. This data erasure software offers certified data erasure methods to help you erase sensitive data such as SWF videos.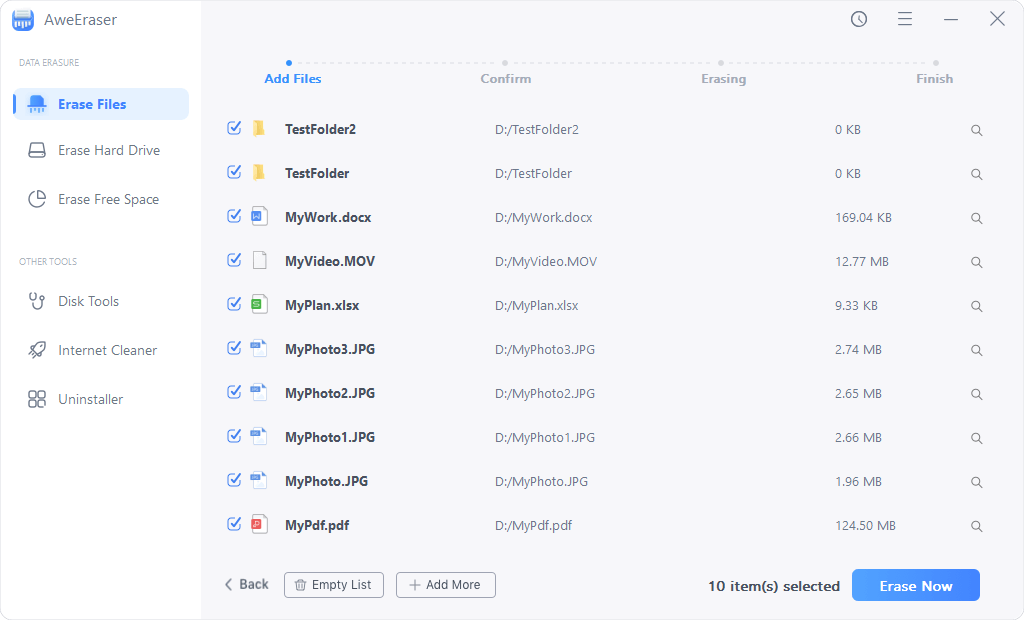 Once the SWF videos are erased by AweEraser, the SWF videos will be gone forever, can't be recovered by any data recovery software. So, please make a backup before you permanently erase your data.