How to Restore Deleted iPhoto Photos/Pictures on Mac?
The Mac users usually store their important photos on the iPhoto library. But if they accidentally delete any photo or picture from the iPhoto library or if the stored photos are erased due to any technical fault, these deleted photos need to be restored immediately. However, now it is quite easy to restore deleted iPhoto photos/pictures by adopting simple solution via suitable software.
The steps to recover deleted iPhoto pictures/photos
Step 1: Install iPhoto recovery software.
The best solution for restoring the deleted photos from iPhoto library is the installation of any suitable recovery software, like 'Magoshare Data Recovery for Mac' or 'Wondershare Data Recovery for Mac', which are known as the most effective software programs that can be used for this purpose. These software tools can easily detect and restore all the required photos/pictures that may have been deleted in any way from the iPhoto library on Mac.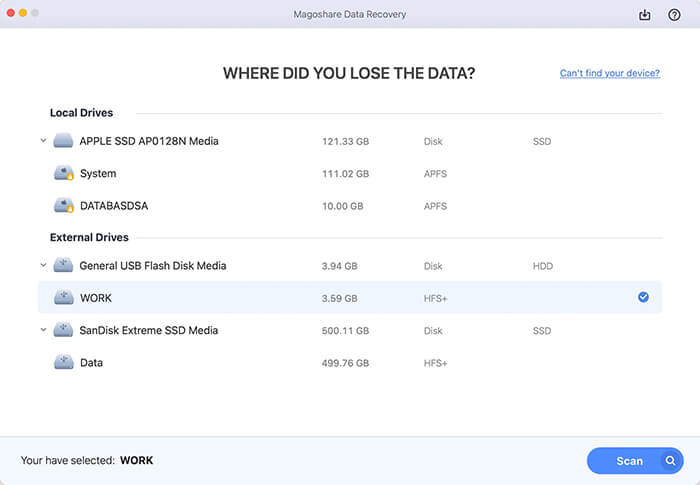 Step 2: Run the software to scan Mac hard drive to find deleted iPhoto photos.
After installing iPhoto recovery software, just run it on your Mac. It will list all the hard drives and devices on your Mac. Then select the Mac HD or Apple SSD to start data recovery. You only need to click on the 'Scan' button, iPhoto recovery software will deeply scan the Mac hard drive to find all deleted iPhoto photos/pictures.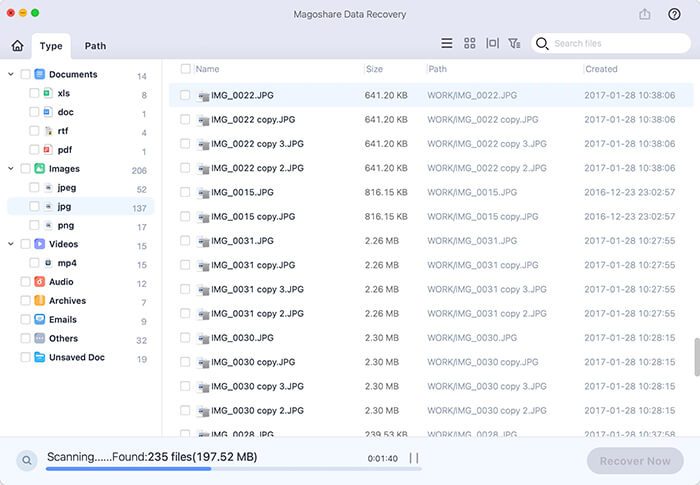 Step 3: Preview and recover deleted iPhoto photos/pictures.
After scanning the selected hard drive, all the deleted iPhoto photos will be found. These iPhoto photos or pictures can be previewed. Then those photos/pictures should be selected by clicking on them and finally the 'Recover Now' button should be clicked for completing the entire restoring operation and these photos are saved back to the original location of your Mac.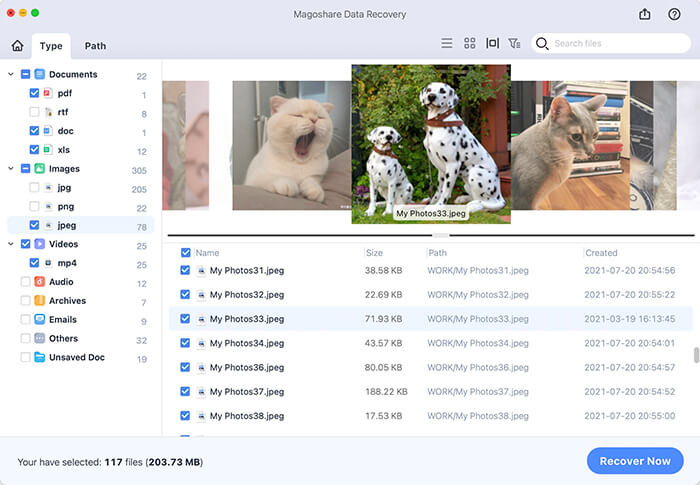 Recovery of iPhoto pictures from trash bin – If the iPhoto pictures are deleted by mistake from the library, then they can be restored simply from the trash bin of the Mac hard drive. Here, the use of any software is generally not needed and the deleted files only need to be selected after opening the trash bin. Then the right click option 'Recover to iPhoto library' should be selected for completing the whole process of restoration of those important pictures.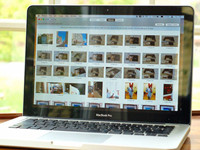 The names of some files may be changed during this course of recovery and they can be correctly renamed after the user can restore deleted iPhoto pictures. The entire iPhoto library of Mac hard drive may also be rebuilt by clicking on the icon of iPhoto library on the computer screen. When the rebuild options appear in a dialog box, then the required functions should be clicked and proceeded for successful completion of the process.
It is very simple to recover deleted iPhoto photos/pictures with Mac DIY data recovery software. If you have permanently deleted photos from iPhoto library, just download and install this iPhoto recovery software, then run it to scan your Mac hard drive. It will help you find all lost iPhoto photos or pictures on Mac.