How to Recover Deleted CSS Files?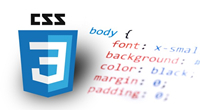 A CSS file stands for a cascading style sheet file. People use these files to make a similar look across websites and reduce the amount of work generated. These sheets are used for describing the presentation of a document written in a markup language like HTML. Also, a CSS makes possible the separation of presentation and content improving its accessibility. But as you know, files can be deleted and it is a good idea to know how to get them back if we need to. Through this guide, we will show you how to recover deleted CSS files. Continue reading for more information.
Steps to recover deleted CSS files
In case you need to recover deleted CSS files, you may need a good data recovery program. There are a lot of programs people use to retrieve lost data, so it could be difficult to choose a good option. As we are aware of this, we will help you with your decision-making process by recommending one of the best programs known as Magoshare Data Recovery.
Magoshare Data Recovery is a great choice and many users show their satisfaction after using it. It is useful for retrieving lost, deleted, formatted, or corrupted files. It is possible to recover them from different storage devices, including laptops, desktops, smartphones, digital cameras, MP3, MP4, USB flash drives, memory cards, tablets, local hard drives, external hard drives, a particular hard drive partition, among others.
It not only can recover deleted CSS files after emptying recycle bin, but it also can recover lost CSS files from formatted or inaccessible hard drive partition. It even can help you recover lost CSS files due to partition loss, software crash, logical error, etc. Download Magoshare Data Recovery here:
Magoshare Data Recovery is a very reliable data recovery program and one of its advantages is that it is quite easy to use. You can use it on your Windows or Mac computers and you only have to follow these steps:
Step 1: Choose the hard drive where you lose the CSS files.
Where you delete your CSS files? Just select the hard drive where you delete or lose the CSS files.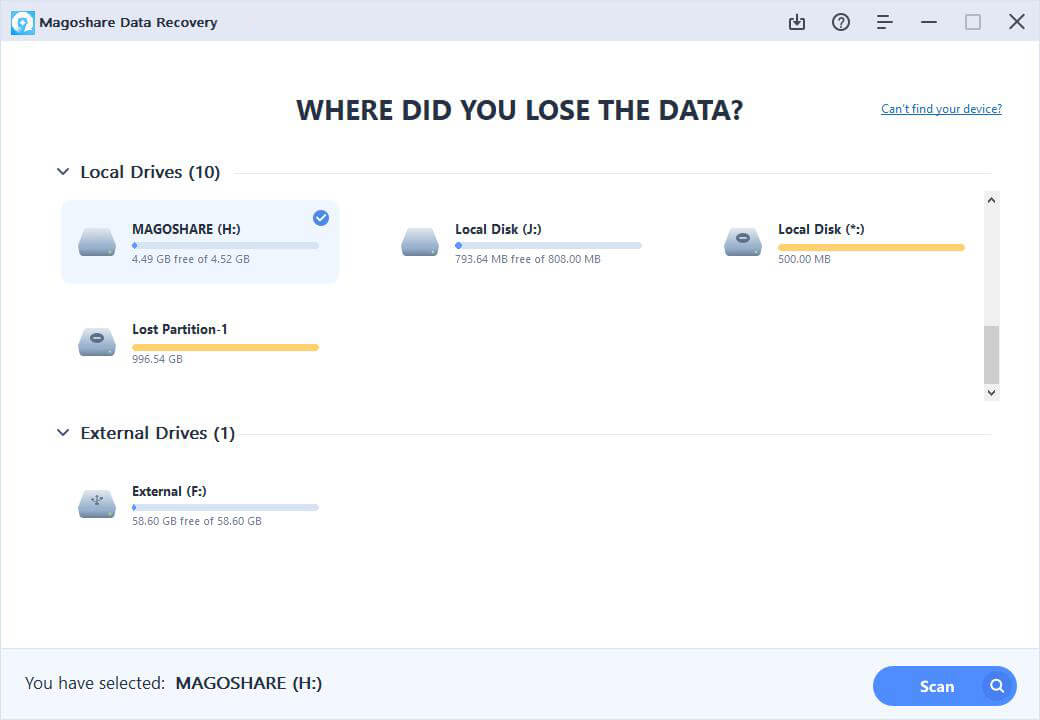 Step 2: Scan the selected hard drive.
Magoshare Data Recovery Software will scan the chosen location to find all the recoverable files. Just click on the Scan button and wait until this phase is over.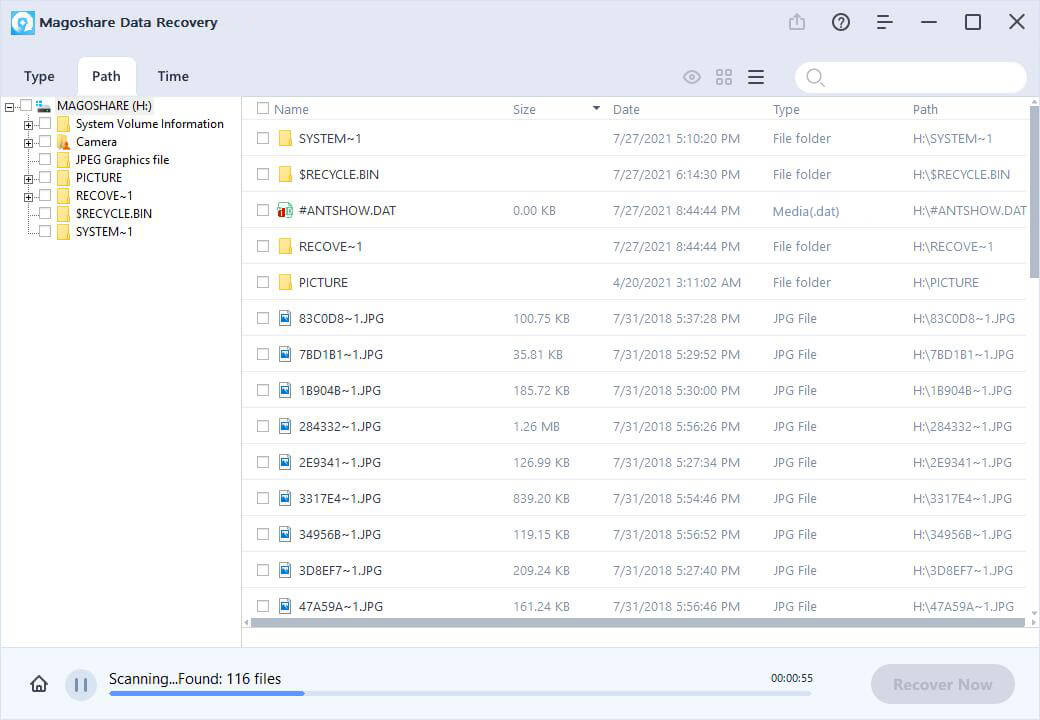 Step 3: Preview and recover deleted CSS files.
Once the scan process has been completed, you can preview all recoverable files. Select all the deleted CSS files and save them.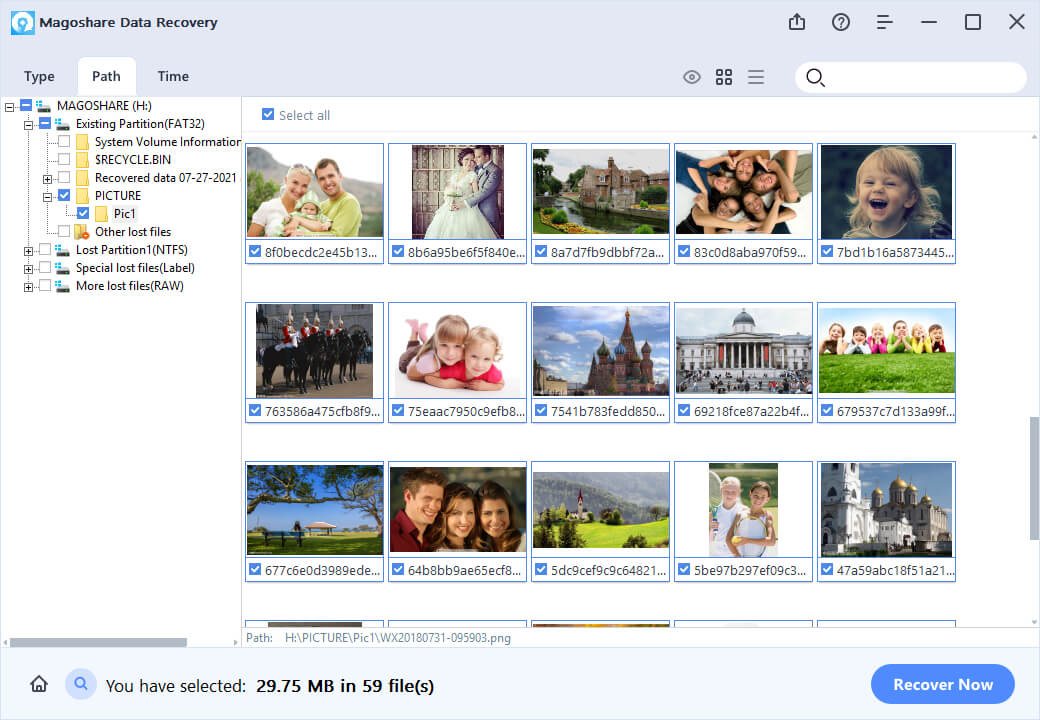 With Magoshare Data Recovery, you can easily recover deleted/lost CSS files. It supports to recover all types of lost files including photos, videos, audio files, web files, documents, etc. Just download it to recover lost files:
When you delete the CSS files, the deleted CSS files are stored on the free disk space. Don't save new files to the hard drive where you delete the CSS files. Just immediately run Magoshare Data Recovery to scan the hard drive and get lost CSS files back.