8 Great Carbon Copy Cloner Alternatives That You Should Know
What is a perfect place to save your important documents or photos? That is a Carbon Copy Cloner, we believe. However, this tool is just for MacBook only! Moreover, the producers do not have any plan to develop any Carbon Copy Cloner for Windows.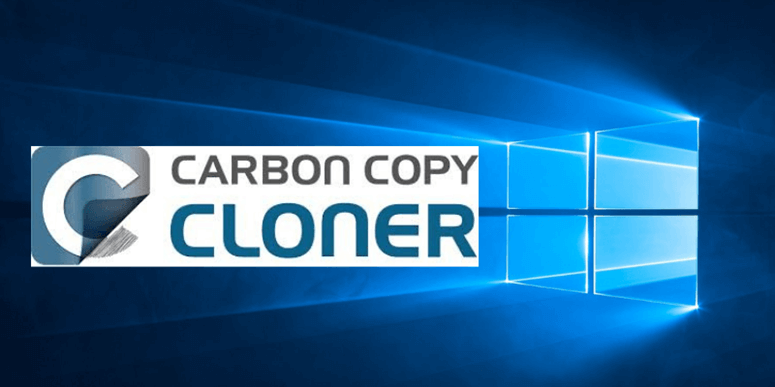 But, do not worry because we are still here with many useful suggestions! In this post, we are glad to share with you 8 Carbon Copy Cloner alternatives for Window fans. Read the whole post and see what we have!
Why Should We Have Carbon Copy Cloner?
Carbon Copy Cloner is supposed to be one of the best tools for hard drive clones. The reason is that it is considered to be suitable for both beginners and power users. Besides that, it includes a variety of backup functions that go far beyond cloning, giving you nearly everything you need for a full solution.
Top 8 Carbon Copy Cloner Choices
Window fans, listen to us! We have found here 8 solutions for Carbon Copy Cloner alternatives! You should not skip any of them because you might need them once in your life!
1. Acronis True Image
This application will help you to back up the closing and imaging on both PC and Mac. It's an all-in-one backup solution that can manage local and cloud backups, as well as cloning, and it won our Best Backup Software for Windows 10 review.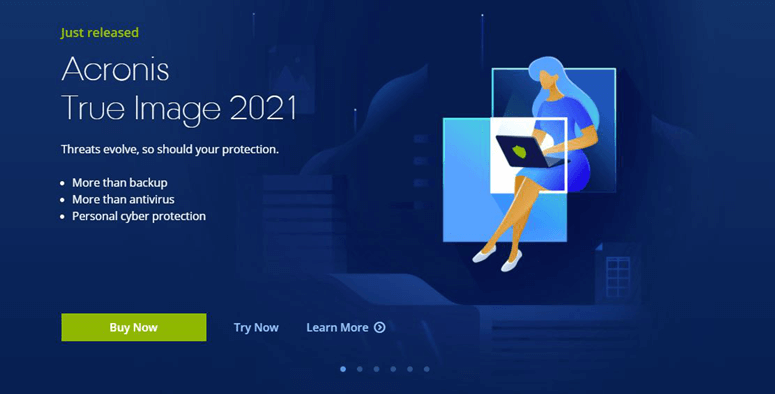 However, you need to pay the fee as a way of purchasing and maintaining Acronis True Image which is $49.99 per laptop or computer.
2. Paragon Drive Copy Professional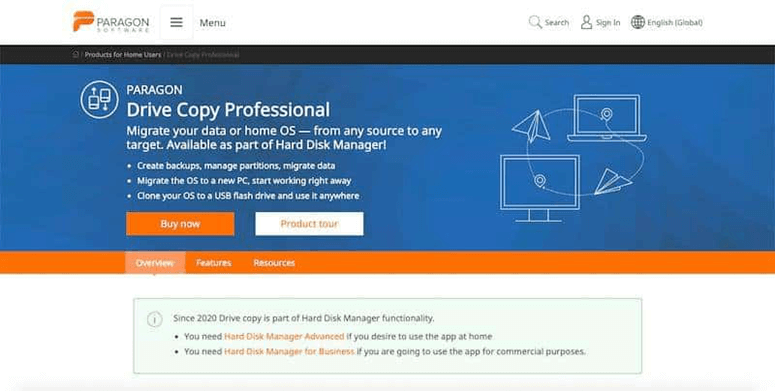 Paragon Drive Copy Professional is the next one that we recommend you to try if you need a Carbon Copy Cloner for your PC. As its name suggests, this application provides a professional saving service as well as migrating your files and data.
Also, a small fee is still needed with this application which is $49.95. But, it is worth being paid due to the large storage space.
3. EaseUS Partition Master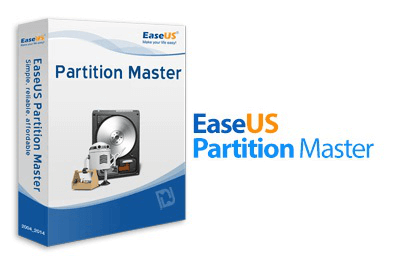 Hard disk and partition cloning are included in EaseUS Partition Master 13.0. It can also alter partitions without losing data and restore partitions that have been lost. A free edition supports drives up to 8TB, while a $39.95 Pro Edition is also available for unlimited storage space.
4. MiniTool Drive Copy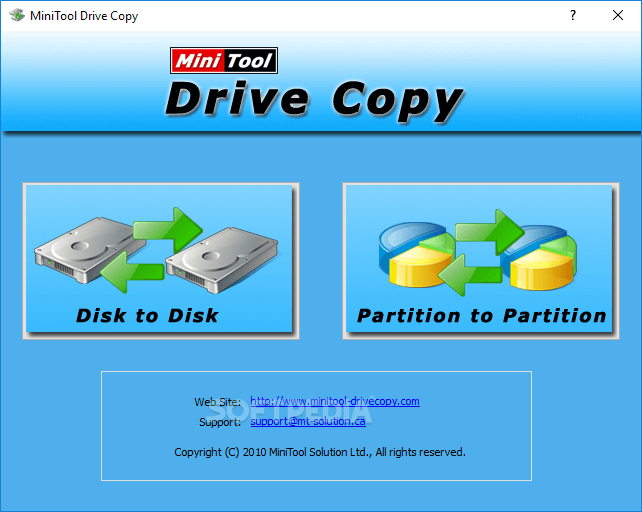 Are you looking for a free Carbon Copy Cloner? You should not miss this MiniTool Drive Copy!
It is not only a free application for PC but also is very easy to use for beginners.
With it, you can copy your data in two ways: Drive to drive or partition to partition. Try it to save everything you need!
5. Macrium Reflect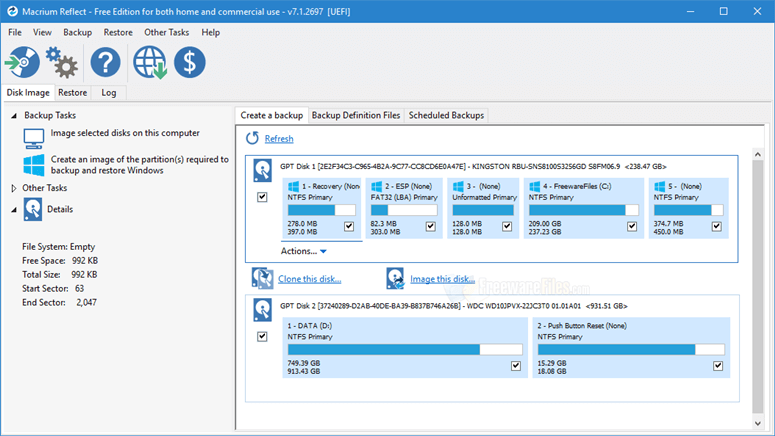 Another free saving solution for you is Macrium Reflect. You can use this application for backup, disk imaging, and cloning software for both business and home use. It comes with a task scheduler and the ability to clone your hard drive while Windows is running.
6. AOMEI Backupper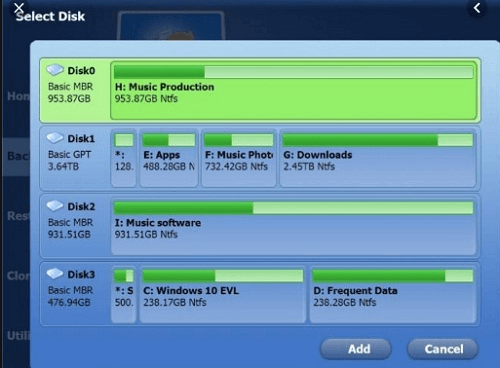 AOMEI Backupper Standard 4.6.2 is a multi-functional, free program for backing up, syncing, and cloning your Windows system, apps, and data. It's simple to use and can be used at home or in the office.
Thomas discovered The Finest Backup Software for Windows 10 to be the best free backup system for Windows in our review.
7. DriveImage XML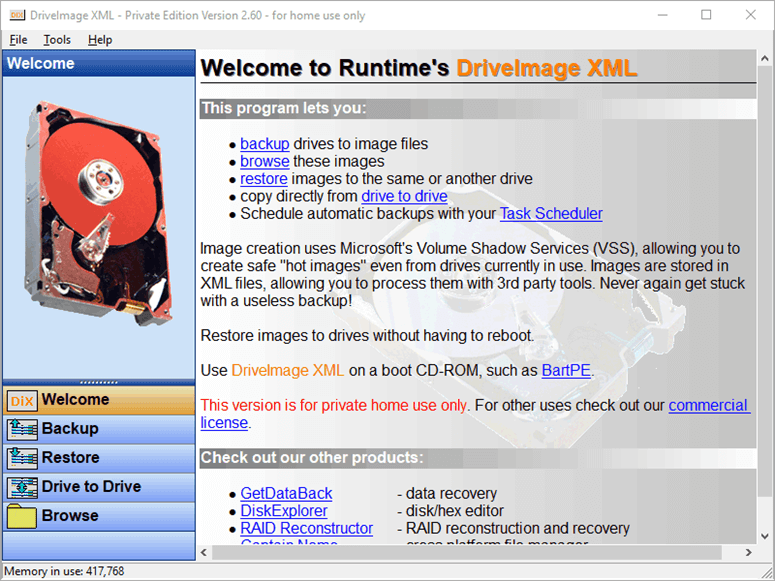 For those who are using a PC, DriveImage XML is not an unfamiliar tool to back up the partition and drive. Backups can be planned and copies can be made immediately from one drive to another.
DriveImage can clone your drive while Windows is active, and it can also be run from a bootable CD. A note for you is that this tool is free just for personal use. It will cost a bit of money, $100 to download.
8. Clonezilla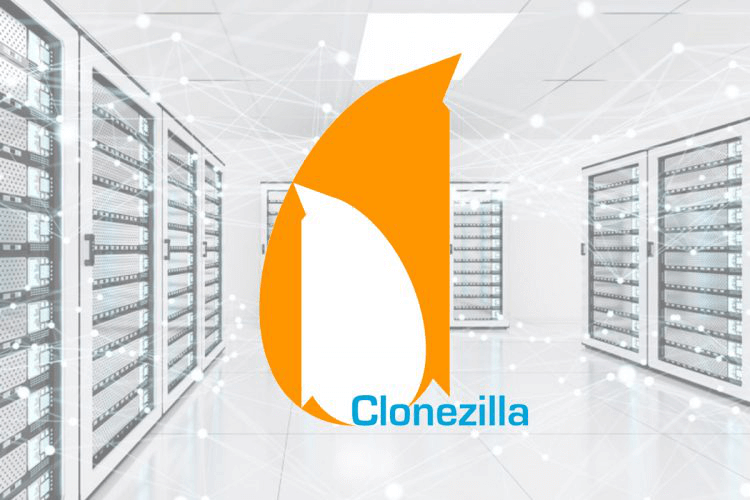 Last but not least, Clonezilla is also a good solution for a Carbon Copy Cloner alternative. It's not a Windows program; instead, it runs on Linux, so it might not be suitable for newbies.
Clonezilla is a free program that runs from a bootable CD and can clone your Windows drive. If you are a person who wants to experiment with some new things, this is what you should try first!
Now, you are reaching 8 applications that are Carbon Copy Cloner alternatives. We hope that you will not find any difficulties when saving your data after choosing one of them. Good luck!
Another excellent Carbon Copy Cloner alternative for Windows/Mac
AweClone is another excellent Carbon Copy Cloner alternative which is able to securely and easily clone HDD, SSD, USB flash drive, OS, etc.
AweClone - Disk Clone Software
Clone any type of disk or external storage device.
Clone system disk, create bootable disk.
Very easy-to-use, quickly clone partition, disk, external device.