Top 5 EaseUS Disk Copy for Windows and Mac OS Alternatives in 2023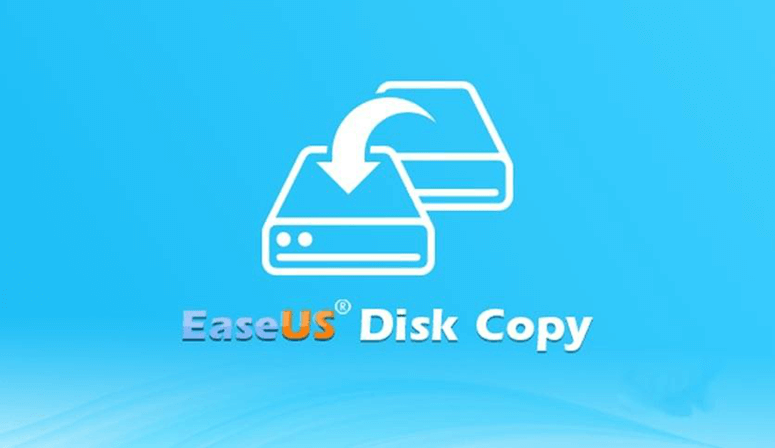 Top 5 EaseUS Disk Copy alternatives
If you're seeking the best Easeus Disk Copy alternatives, you've come to the right place. Here, we'll show you the top 5 Easeus Disk Copy alternatives. Let's have a look!
What is EaseUS Disk Copy?
EaseUS Disk Copy is a prominent disk cloning program on the market. It can securely and reliably help you clone a disk or partition towards another drive, and in the latest edition, it can even help you transfer Windows to another disk. If you attempt to use EaseUS Disk Copy, you will discover that it is a paid program with a steep price tag; the lowest price for a single PC license is $19.90 per month.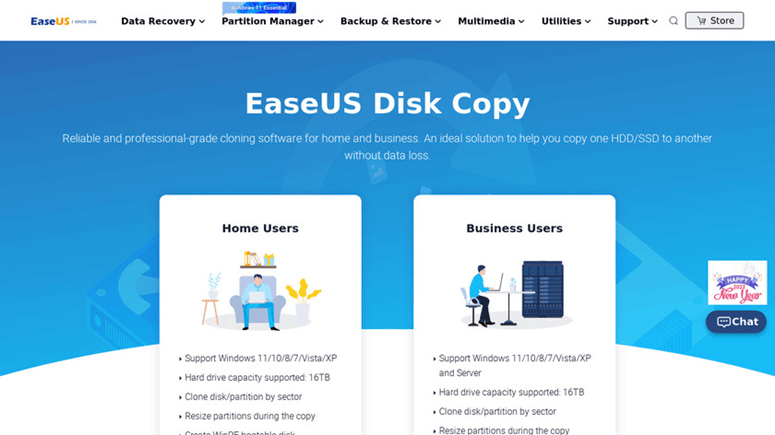 Pros
Disk cloning
Incremental and differential backup
Cloud backup
Image backup
MBR clone function
Cons
File synchronization and mirroring feature are not available.
GPT/GUID partition tables are not supported.
Best EaseUS Disk Copy Alternatives for Windows and Mac OS
AweClone, developed by Magoshare, is one of the best disk cloning programs. It can help both Windows and Mac users clone OS, clone SSD, HDD, USB flash drive, external disk, etc. It can help in cloning hard drive partition or entire disk on Windows, as we as cloning disk, creating disk image under Mac OS. Download it here:
AweClone - Disk Clone Software
Reliable and easy-to-use disk cloning software.
Clone HDD, SSD, system disk, USB flash drive, or other storage device.
Flexible disk options.
With AweClone, you can easily make a backup of your hard disk data or copy one hard drive to another hard drive, upgrade HDD to SSD, etc. It is very easy-to-use.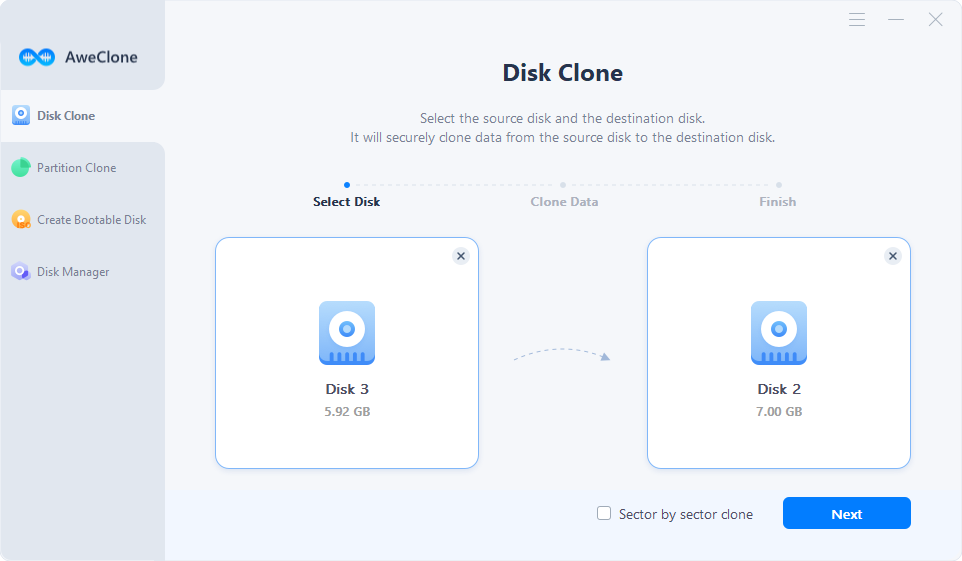 Top 5 Easeus Disk Copy Alternatives 2022 Updated
Are you looking for software similar to Easeus Disk Copy? Here are our top selections. Keep reading if you require another software on your device that has some of the same functionality as Easeus Disk Copy.
Clonezilla is a free and open-source solution for disk partitioning, disk imaging, cloning, and hardware resources backup and recovery. Clonezilla contains Clonezilla Live for backup and restoration of a single system, whereas Clonezilla SE, the server edition, is designed for large-scale deployment and can handle up to 40 PCs at once.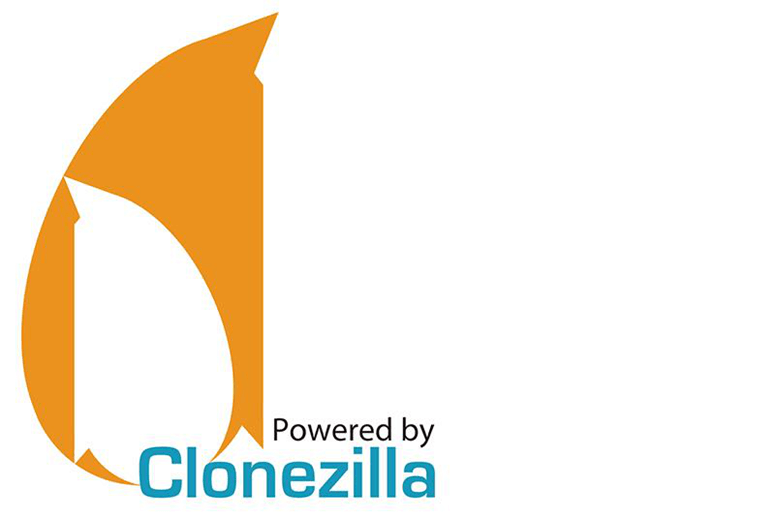 Pros
It is open-source and free.
Clonezilla can handle many file systems at the same time.
It allows you to use LVM2.
It also adds support for Multicast to the system.
Clonezilla is a CLI-based sophisticated software.
Cons
The most significant flaw of Clonezilla is its user interface.
The program does not include a way to get differential and incremental backups.
When dealing with open-source software, a lack of assistance is unavoidable.
Protect your data, update your hard drive, or experiment with different operating systems with the confidence that everything is safely preserved in a backup file that can be recovered. Backups to local, network, and USB devices are all supported by Macrium Reflect.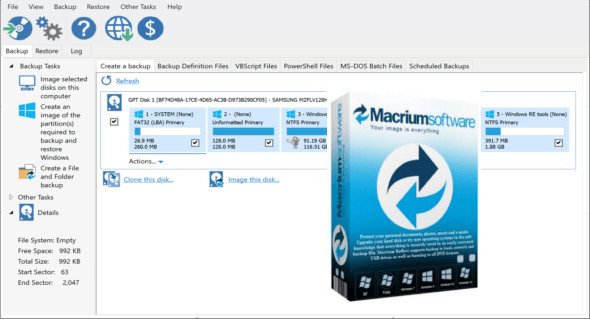 Pros
Free.
Image backups that are solid and dependable.
Good cloning disk features.
Cons
There is no backup or synchronization of files.
There is no incremental backup.
DiskGenius is a disk partitioning management software that, unlike many competitors, goes above and above by including not just the basic partition management tool but also a slew of additional valuable tools.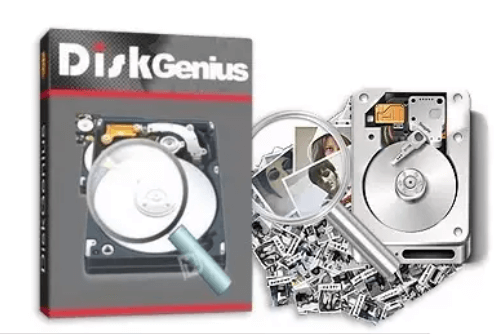 Pros
Free version of DiskGenius is better than a lot of competitors.
Also included were a backup and restore tool, a partition manager, and disk utility tools.
Cons
The user interface is more useful than appealing.
"Copy To" instruction for individual file recovery is a little puzzling.
Miray Software's HDClone is a universal utility for quickly and efficiently cloning disks as well as other mass storage devices. Backups, system migration, data recovery, and professional duplication of several drives at once are all possible with this tool.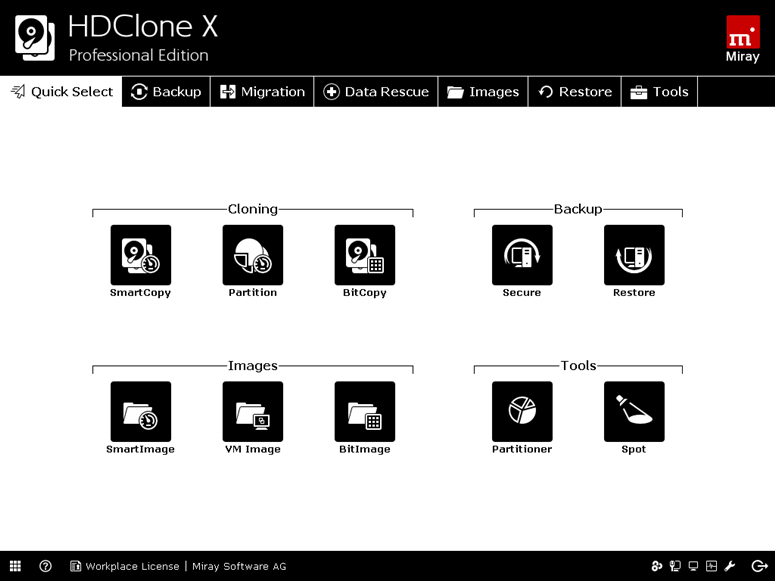 Pros
Clear layout: Options and menus are organized into four categories, ranging from Cloning to Tools, with subcategories denoted by huge icons and text labels.
Flexible options: If you wish to take HDClone with you on the move, you may either install the software or make a bootable USB stick.
Cons
HDClone is packaged as a ZIP file with two executable files. To figure out which one to use, we had to break up the Help file.
The Help file is lengthy (86 pages), however, it may not be very useful if you aren't already tech-savvy.
MiniTool ShadowMaker is a freeware backup that allows you to easily backup your entire system, partitions, or individual files. You can swiftly back up your disks and systems to avoid losing data due to security breaches, illegal access, virus assaults, or accidents.
Pros
Backup versions manager with a progressive UI.
Clearly defined feature structure.
Cons
Window resizing is clumsy.
Requests for activation that are inconvenient
Final Thoughts
Above are the top 5 EaseUS Disk Copy alternatives that you can refer to have the best experience on data backup. Make your own choice for EaseUS Disk Copy alternatives.