Best Disk Cloning Software for Samsung Notebook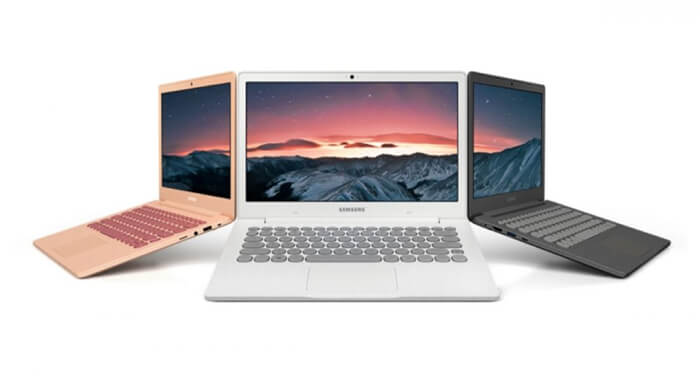 The computers that exist today can vary in characteristics and also brands, so it is important to know that, although some processes are quite standard for many of the brands, some need specific programs so that they can comply with certain functions like cloning information. But do not be scared by this, on the internet, there are many tools that can help you find the correct program to be able to use all the functions of your computer without problems.
For example, if you have a Samsung notebook and you need to back up your information, we can tell you not only the program you need, but also how you should use it to complete any process.
Disk cloning software for Samsung notebook
To perform cloning on some computers, it is necessary to download specific software, and on Samsung computers, there would be no exception, but in this case, there is something important that must be established, and it is the brand of the hard disk where the cloning will be done.
AweClone is a powerful yet easy-to-use disk cloning software. It fully supports Samsung notebook disk clone. If you want to clone hard disk drive or digital device on Samsung notebook, just download it here:
AweClone offers two cloning modes: disk clone and partition clone. Here, we will show you how to clone a hard disk drive on Samsung notebook.
Step 1. Just select the source disk drive.
Which hard disk you want to clone? Just select the disk as the source dis drive. It will be cloned to the destination drive. Then click Next.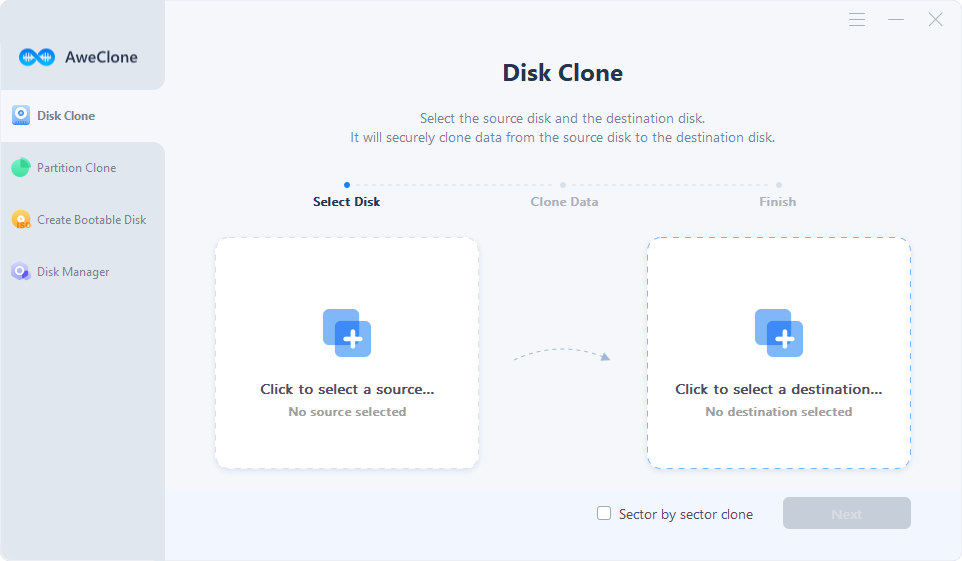 Step 2. Select the destination disk.
You can clone any disk on Samsung notebook to another disk or external storage device. Here, you need to select the destination disk drive.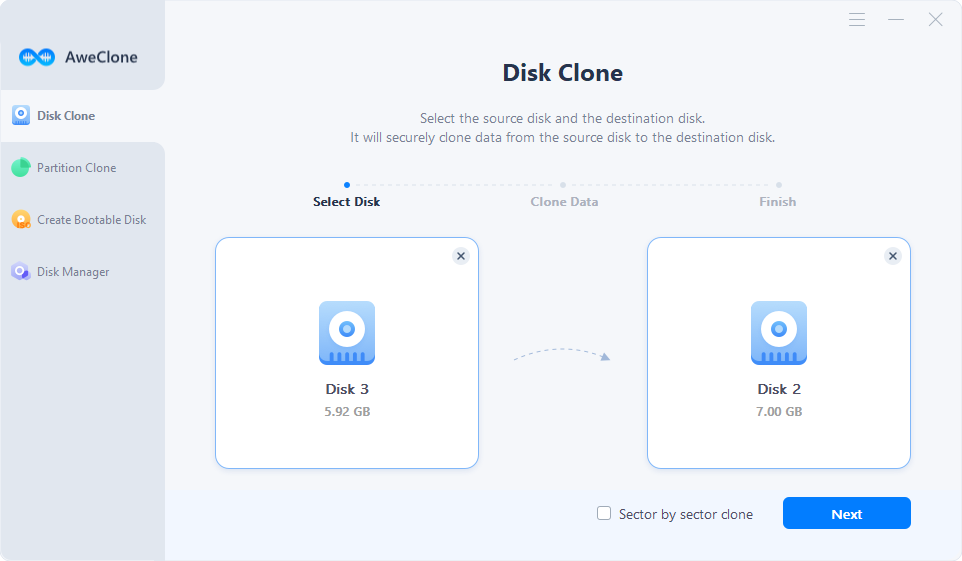 Step 3. Clone the source disk to the destination disk.
You can edit the disks before cloning. Then click on Clone button to clone the source disk to the destination disk.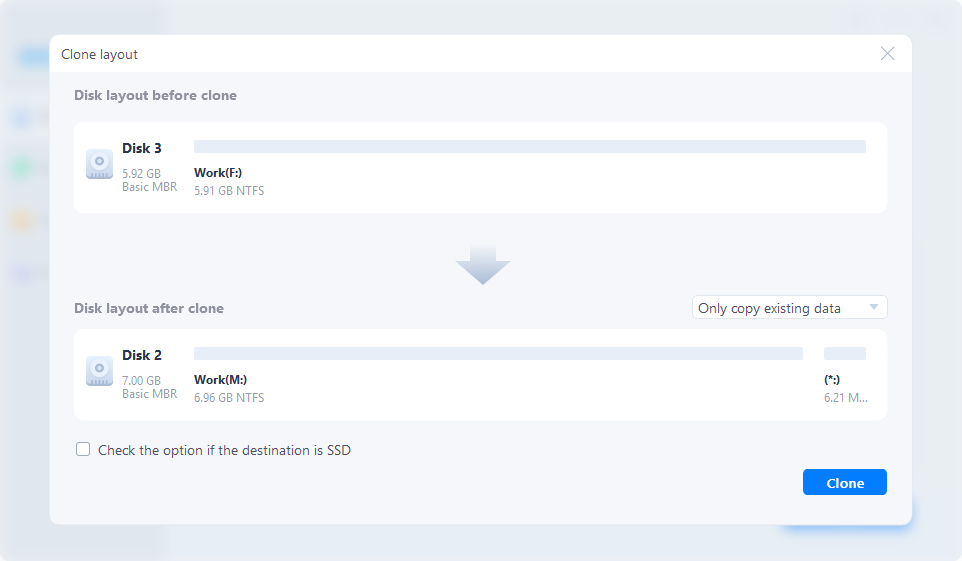 AweClone is a very easy-to-use disk cloning tool. It can help you easily clone HDD, SSD, portable hard drive, memory card, USB flash drive on Samsung notebook. To prevent data loss, you'd better back up your Samsung notebook regularly. It also can help you clone hard drive on Toshiba, Dell, HUAWEI, Microsoft laptop. Download AweClone here:
Before you sell your Samsung notebook, you can clone your hard drive to an external hard drive. Then use data erasure software to help you permanently erase data from your Samsung notebook to prevent potential data recovery.