How to Reset An iPhone to Factory Settings?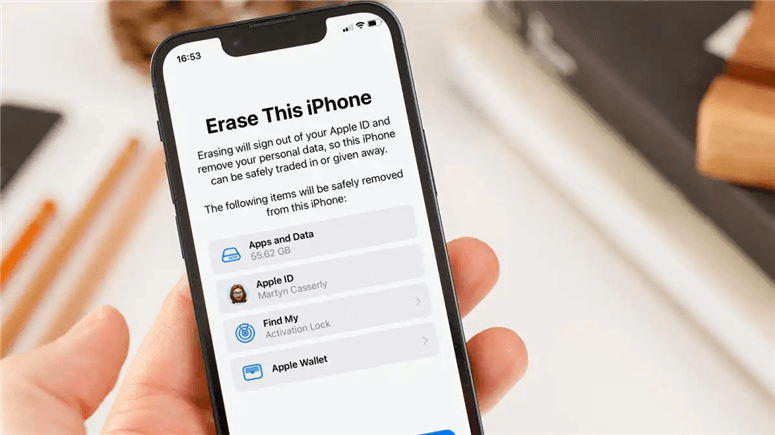 If your iPhone or iPad is acting up and the suggested fixes aren't working, a full reset may be required. Restoring your device to its original state will frequently cure difficulties such as frequent crashes, freezing, and other major issues.
However, because this is a quite drastic choice, we recommend restarting or force-restarting your device first, as this will preserve your data and settings. Another approach is to make sure your device's iOS or iPadOS is up to date since the issue might be caused by a bug that Apple has subsequently fixed. In this article on how to upgrade iOS, we show you how to do so.
Of course, if you're selling your iPhone (or giving it to a family member or acquaintance), you must remove all of the sensitive information contained on it. Otherwise, an unscrupulous buyer might acquire access to your social media profiles, financial information, and even intimate images and videos if you don't protect yourself.
Before attempting to reset your iPhone or iPad, as with any action that deletes data, we recommend that you back up your device (if feasible).
How to Factory Reset an iPhone or iPad
Go to Settings > General > Transfer or Reset iPhone > Erase All Content and Settings to factory reset an iPhone.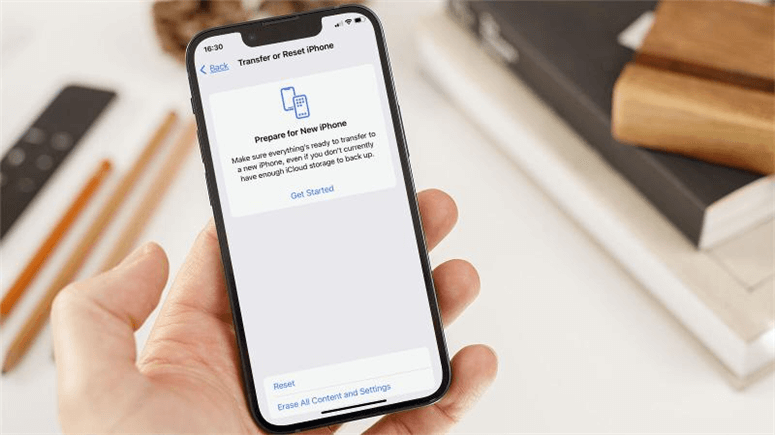 (You may also utilize the Prepare for New iPhone steps by tapping Get Started if you're upgrading to a newer device.)
Resetting an iPhone or iPad is simple. Delete everything on your computer.
The data that will be destroyed will be displayed on the following screen, along with the options to Continue or Not Now at the bottom. To finish this project, tap the former (after confirming your Apple ID once more).
Have you forgotten to back up your iPhone before wiping it clean?
If you're concerned that your iPhone or iPad hasn't been backed up, don't worry. There's a strong possibility you're missing out on a backup.
Go to Settings > Tap on your name > iCloud > Manage Storage to see if you're backing up to iCloud. You should see a Backups item here, with the amount of data it uses listed to the right of the name. When you tap here, you'll get a list of all of your iOS/iPadOS backups. (You could even find one for an outdated iPhone that you can remove if you need extra room.)
This iPhone or This iPad should be written on one of the backups. You can check what is and isn't being backed up by tapping on it. You may either pay a few pounds/dollars a month for extra storage or turn items on and off so that they don't fill up your entire free 5GB iCloud allowance.
You could assume that some of those applications don't need to be backed up because you already own them and can download them from the App Store. However, be in mind that the data might include game saves and other settings and preferences you don't want to lose.
Go to Settings and press your ID card at the top of the main screen (it will include your name and/or a photo of your face) to see when your iPhone was last backed up. Now go to iCloud > iCloud Backup and check the last backup's date and time. When you last connected your iPhone to a charger and had Wi-Fi connectivity, it should have done automatically.
We encourage you to start utilizing this strategy if you haven't already. Set iCloud Backup to on in Settings > [your ID card] > iCloud > iCloud Backup (using the green toggle). This is the easiest kind of backup, and it ensures that you can restore your phone's data no matter where you are — all you have here is a web connection.
How to recover data from an iPhone or iPad that has been deleted
On the other hand, if you can't locate a backup, you're unlikely to be able to recover data once it's been destroyed.
When an iOS device is totally deleted and reset without access to a backup, the data is automatically encrypted, and erasing the device destroys the encryption key, making it nearly difficult to recover anything.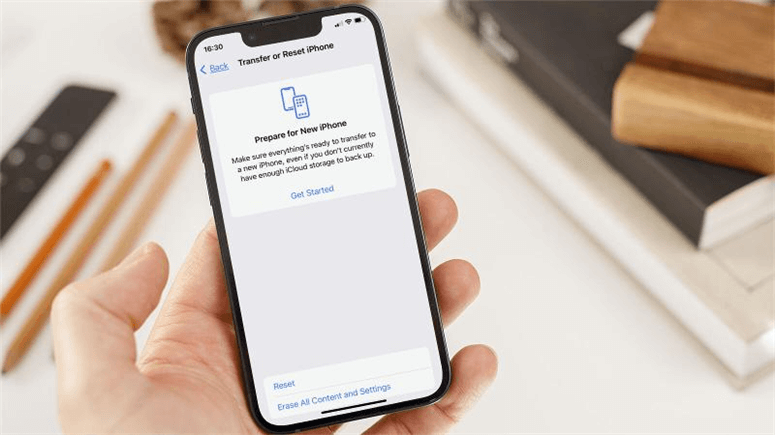 You may attempt interacting with someone at an Apple Genius Bar in an emergency, but it's a long shot to say the least. (Note that this only applies to a full erase/reset; in other cases, such as information leakage or a broken device, the experts may be able to assist.)
How to Recover Your iPhone via iCloud backup
If you want to keep using your phone after you've wiped the contents, you can restore the material from your backup. Here's how to do it: ...thanks to an iCloud backup
After you've finished the factory reset, you'll need to start over with the configuration of your iPhone: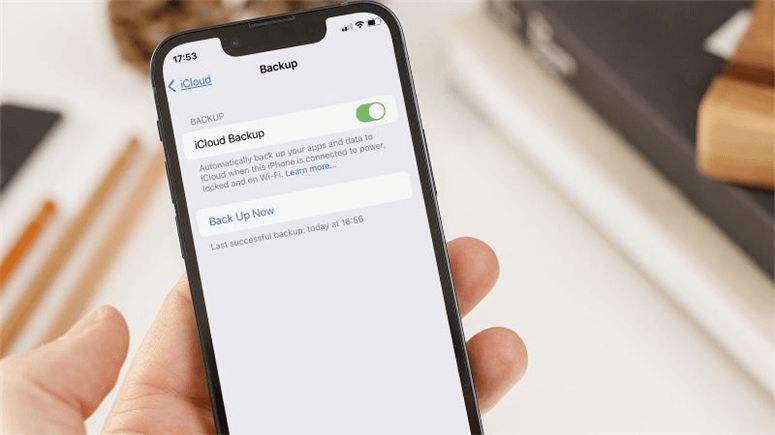 Continue the onscreen steps until you reach the 'Apps & Data' page.
You'll have four options here, among which you should choose Restore from iCloud Backup. Resetting an iPhone or iPad is simple. iCloud should be restored. Log in to your iCloud account and choose the backup you wish to restore.
You may be asked to sign in to other applications you've previously purchased, but the rest of the procedure should be seamless.
Hot Magoshare Products
Securely and permanently erase data before selling, donating or giving away PC and digital device.
Free Trial
Clone boot disk, external disk, USB flash drive, memory card and more on Windows PC.
Free Trial