Use Safe Mode to Fix Mac Startup Issues
Safe mode is a useful tool to help you get your Mac out of a jam. If your Mac is acting up in any way (not starting up, running slowly, or freezing), trying it in safe mode may be the answer.
How familiar are you with Mac's Safe Mode? When your Mac experiences problems, you can start it up in Safe Mode to investigate and fix the cause. Read on to learn what Safe Mode on a Mac is and how to enter it during startup.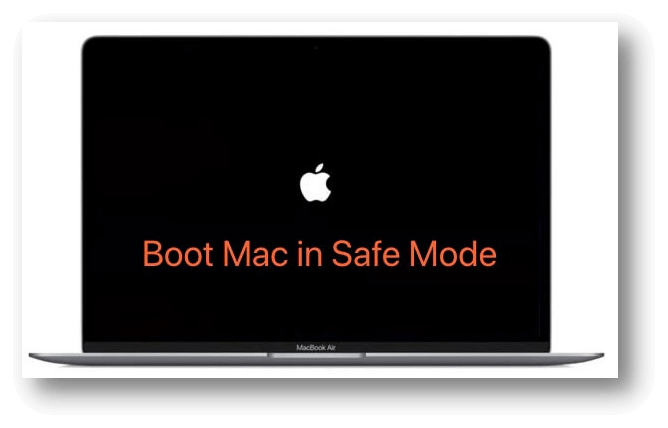 What Is Safe Mode?
Macs, like many other computers, offer a secure mode. When a Mac is started in safe mode, it loads with a minimal set of applications and data. That means you won't be able to use any login add-ons, extensions, or programs that aren't required by the system or that you've installed.
Like Disk Utility's First Aid feature, Safe Mode performs a basic check of your system disk. Additionally, it wipes out some of the system caches on your Mac, which might be the source of the problems you're experiencing. Don't worry, however; macOS will recreate the caches as necessary.
How Do You Start Up Your Mac in Safe Mode?
To boot into Safe Mode, your Mac must be either an Intel-based Mac or an Apple M1 Mac. So verify your Mac model first.
Choose About This Mac from the Apple menu if your Mac can start up. Under the Overview tag, you'll see the processor classification. If it fails to start, you may verify your Mac's model on Apple's website.
For Intel-based Mac:
Turn off your Mac and wait 10 seconds.
While holding down the Shift key, restart your Mac by pressing the power button.
When you reach the login screen, you may let go of Shift.
Launch a Mac Apple M1 in safe mode:
After turning off your Mac, wait 10 seconds.
For the boot menu and the gear symbol to appear, you must press and hold the power button.
Select a startup disk.
Click Continue in Safe Mode while holding down the Shift key. Let go of the Shift key now.
How Can I Tell Whether My Mac Is Running in Safe Mode?
A Mac's safe mode status may be verified in several ways. Your performance may decrease when using safe mode in macOS or Mac OS X. The option to enter Safe Mode should also be accessible from the main menu.
You may double-check that Safe is displayed as the boot mode rather than Normal if you want to be certain. Checking your Mac's boot mode is as simple as:
Pick About This Mac from the Apple menu in the upper left corner.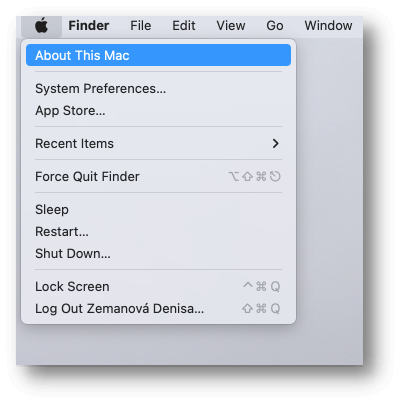 Select System Report.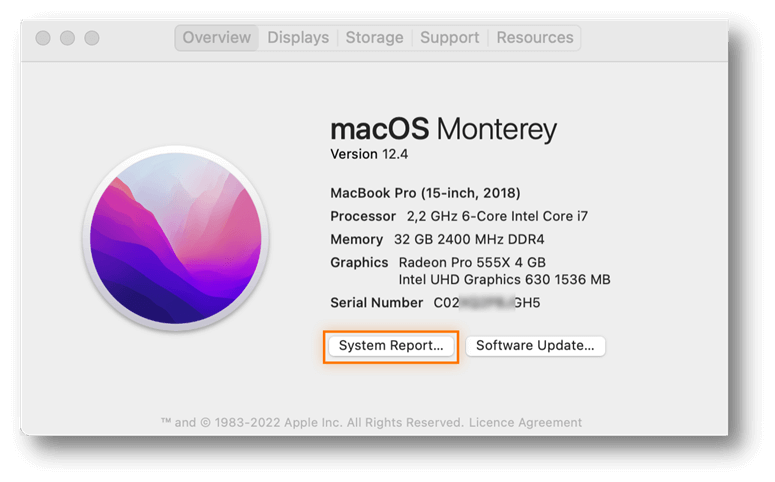 Go to the Software tab on the left. It should indicate Safe in Boot Mode.
In What Ways Can I Get My Mac Out of Safe Mode?
Exiting safe mode (also known as Safe Boot) on a Mac is as easy as performing a regular restart; the only difference is that it may take a bit longer.
If your Mac has automatically rebooted into safe mode, the startup disk may have rectified a problem. If your Mac keeps restarting, you may have a hardware problem and should contact Apple Support or an authorized service facility.
What to Do If The Issue Persists While Operating in Safe Mode?
After restarting your Mac in safe mode, perhaps the issue will be resolved. You may next try erasing recently installed software, running virus scans, updating macOS, and so forth. Then, you may try a regular reboot to check if the problem still appears.
If you boot into safe mode and your Mac continues to malfunction, you may have a more severe and difficult-to-repair issue on your hands.
As a result, you should be sure to save a backup of all your crucial information before resetting to factory settings. You can probably eliminate whatever is causing your Mac to malfunction by erasing the disk and reinstalling macOS.
Unfortunately, there's another potential issue, and a factory reset can't fix this one. There may be a problem with your Mac's hardware. It might be the RAM, the hard drive, or anything else that isn't easily replaceable. In this case, your only true choices are Apple or an approved repair facility.
Conclusion
After reading this, you should grasp what Safe Mode is and how you may use it to fix your Mac. In addition, you know what to do if Safe Mode fails to launch on your Mac. First, the safe mode accomplishes this goal by blocking programs from loading at startup time.
This may contain things like custom typefaces, unneeded system add-ons, and login credentials. Then, it deletes certain temporary system files so that your Mac can start up as quickly as possible and performs a First Aid check of the starting drive.
Hot Magoshare Products
Securely and permanently erase data before selling, donating or giving away Mac.
Free Trial
Clone startup disk, external disk, USB flash drive, memory card and more on Mac.
Free Trial