M2-chip MacBook Air: What You Should Know
The first MacBook Air with Apple's homegrown processor was introduced in 2020. Employing an M1 chipset and a compact screen, it was a powerhouse on a budget, especially when compared to the MacBook Pro series.
This year, Apple has announced an updated version of the original MacBook Air. It was announced at Apple's Worldwide Developers Conference in June 2022 alongside a bunch of other gadgets. Termed the MacBook Air M2 chip model, the latest machine houses the next generation of Apple's M-line processors, the M2 chipset.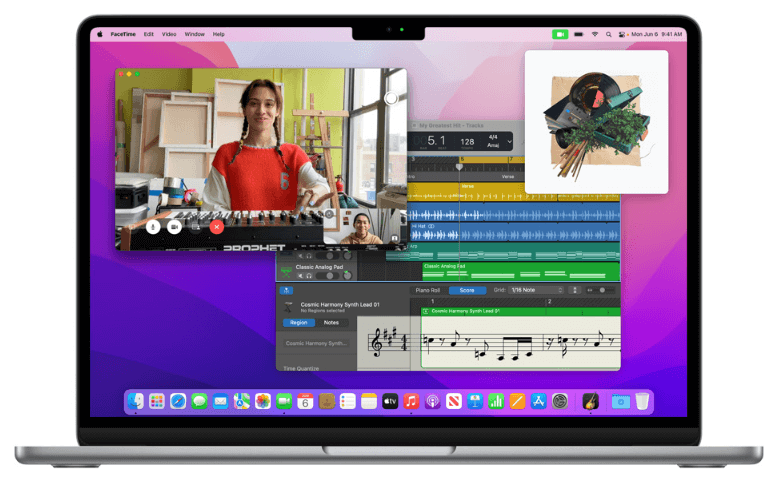 The newest MacBook Air packs many updates and design changes as well as a punchier performance. Whether you should buy the new MacBook Air? Is it worth the upgrade? To help you find answers to these queries, here is a brief overview of the specs of the new MacBook Air with M2 chip.
The New M2 Chipset The biggest highlight of the new MacBook Air is what it houses inside, the new M2 Chipset by Apple. Continuing the story of Apple's native processors, the M2 chipset is another chapter that promises to deliver unmatched performance.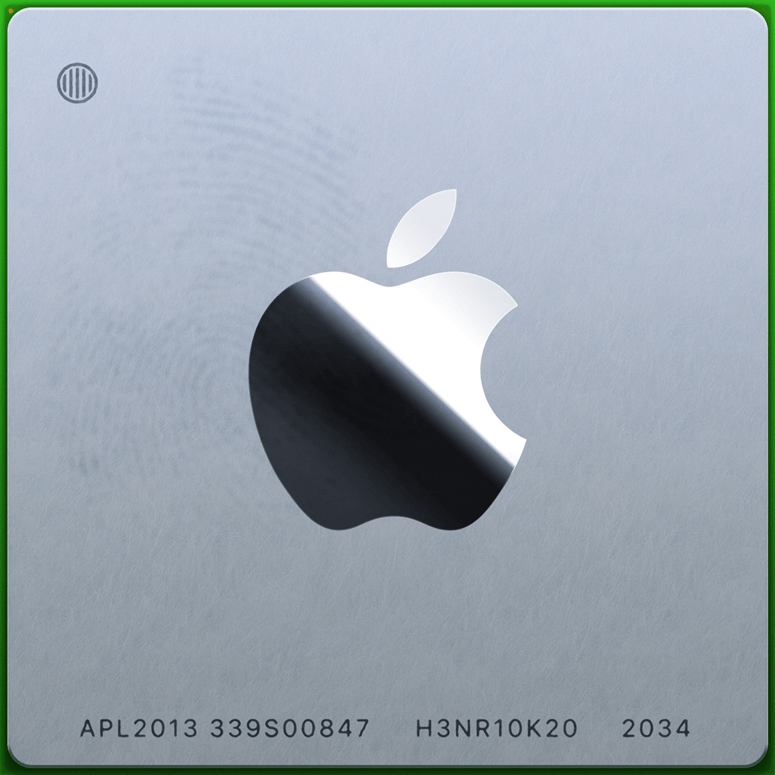 The design of the newer M2 chipset employs a housing that hosts the processor, GPU, and memory all in one place, thus, also reducing the power intake.
The M2 chipset is built around 5nm architecture. It is home to over 20 billion transistors which Apple claims to be 25% more than the first generation M1 chipset. The M2 chip is a combination of 8 CPU cores and up to 10 GPU cores.
Apple also promises that the newer chipset has up to 18% faster CPU than its predecessor. Moreover, the GPU performance will also see a boost with up to a 35% performance increase. However, these calculations are done by Apple in a specific environment and with a definite set of specifications inside a MacBook Pro, rather than a MacBook Air, with an M2 chip. So, it remains to be seen whether these numbers will see a smooth transition from an M2 MacBook Pro model to the new M2 MacBook Air.
The performance numbers are unarguably industry-leading but what is more exciting is that the new M2 MacBook Air will come with a fan-less design. Apple terms this phenomenon as 'power in silence'. However, fan-less designed computers are notorious for heat issues.
Overall, the new MacBook Air is advertised to be 1.4x more powerful than an M1-powered model and about 15x faster than an Intel-based model running a Core i5 processor with a dual-core CPU, of course with suitable configurations of RAM and relevant GPUs (more on the product page on Apple.com).
The battery is also advertised to provide up to 18 hours of life on one charge, as tested by Apple in controlled conditions. The new MacBook Air is also built with recycled Aluminum which is 100% recycled to be precise as per the claims by Apple.
Liquid Retina Display and Magic Keyboard
The Liquid Retina Display has been a signature offering of Apple's Mac computers. The new MacBook Air with the M2 chip will also use this technology that will surely leave a mark with its 13.6-inch compact screen and crisp details.
The display can also top the brightness with up to 500 nits while supporting 1 billion colors. The M2 MacBook Air also uses True Tone Technology. This technology helps to adjust the brightness and colors on the screen with the change in ambient conditions.
Apple's new Magic Keyboard on the M2-powered MacBook Air also features a full-height functionality row of buttons instead of the touch bar. It houses a Touch-ID button at the top-right corner so that you can log in seamlessly to your new MacBook Air.
The integrated Touch-ID technology also allows the users to make secure payments online or open documents that are password protected.
Miscellaneous Features
The list of specs of the new MacBook Air with M2 chip just goes on. At the top front, it has a 1080p FaceTime camera employing an advanced image signal processor underneath. It promises great low-light performance with better resolution.
For crisper calls, the M2 MacBook Air offers a three-mic array that ensures a loud and clear audio transmission. The M2-based MacBook Air also supports connectivity with other Apple products. For example, you can unlock your Mac with your Apple Watch. You can also receive iPhone calls on your Mac.
The M2-powered MacBook Air will also come with up to 2TB of SSD storage. SSD storage devices are well-known for their fast performance. And combined with the M2 chip of the New MacBook Air, the daily tasks are going to be faster.
The combination of macOS and Apple's silicon processor will also see improved security for the new MacBook Air against cyber attacks. As for the wireless connectivity, there will be a blend of Bluetooth 5.0 and Wi-Fi 6 connections.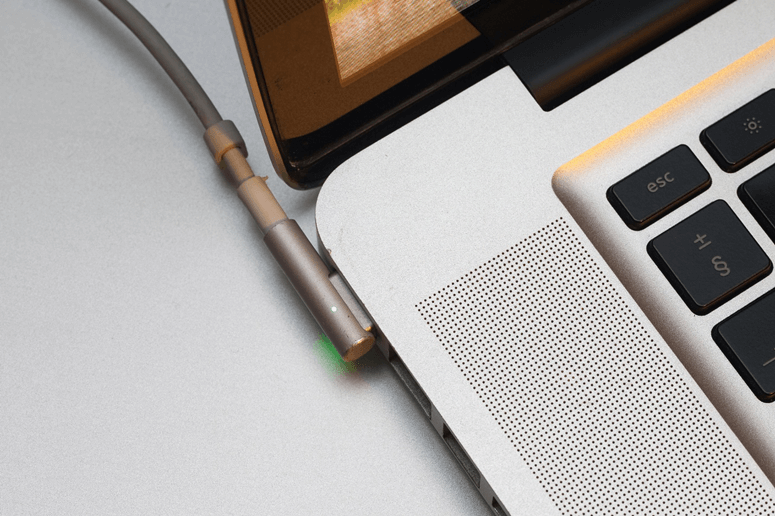 Continuing the connectivity methods, the new MacBook Air has around 4 physical ports for different types of connections. Firstly, there is a MagSafe connector that can easily attach or detach, thanks to its magnetic functionality. Then, two Thunderbolt ports are added for accessories demanding high speeds. Lastly, there is a 3.5mm jack for headphone connectivity, a feature that is becoming obsolete with the passage of time.
Lastly, Apple is advertising the new MacBook Air with the M2 chipset to be environment-friendly owing to the usage of recycled Aluminum in its making. In addition to the environment, the new laptop is also promised to be light in the hands of the users with its weight that sits around just 2.7 pounds.
Ending Remarks
The specs of the new MacBook Air with M2 chip reflect a laptop with promising potential. It is faster thanks to the new M2 chipset by Apple. The keyboard has also seen improvement while the battery is also promised to last long enough, to easily beat the competition.
With all these performance figures on the page, only time will tell whether it is worth spending around 1200 (starting price) on this new fan-less MacBook Air with the M2 chipset.
Hot Magoshare Products
Securely and permanently erase data before selling, donating or giving away Mac.
Free Trial
Clone startup disk, external disk, USB flash drive, memory card and more on Mac.
Free Trial