RAID Data Recovery for Mac
Summary: Download reliable RAID data recovery software for Mac – Magoshare Data Recovery for Mac to recover deleted or lost data from RAID hard drive and system. This RAID data recovery solution allows you to completely recover lost data from any RAID hard drive within 3 simple steps:
RAID, despite being a fault-tolerant data management modality since it has more data protection than using a single main hard drive on your Mac, this does not mean that the data is exempt from losses, since Many times there are errors in the RAID configuration, which means that the information contained can be lost through erasure, formatting or because of errors in reading and writing the disk. What can put in check our valuable information especially if we do not have a lost data backup?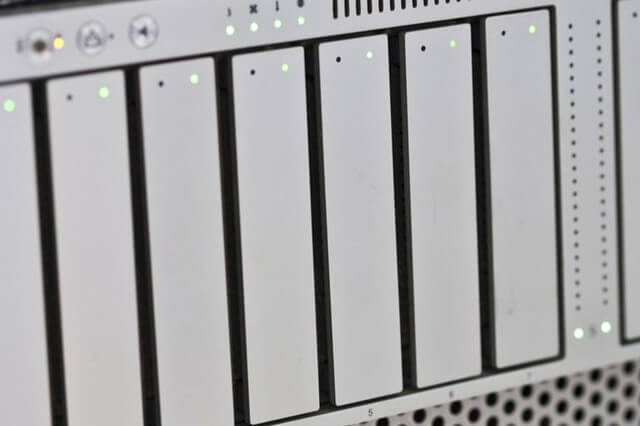 Recover lost data in RAID under Mac OS
There is a widespread belief that the RAID configuration does not allow data recovery in case of loss, but this myth is a thing of the past. We present Magoshare Data Recovery for Mac that is a simple and powerful application that will allow you to recover data in RAID 0, RAID 1, RAID 5 and RAID 10 configurations under Mac OS with great ease and without having to need advanced knowledge in computer science or having to take your Mac to a specialized technical service, since it is easy to use and does not create problems within the connected RAID units.
With Magoshare Data Recovery for Mac you can bring back data that you thought had been lost in your RAID hard drives with ease because just download it, install it and follow these simple steps you will have that task resolved in a matter of minutes:
Step 1: Choose the RAID hard drive in which the data has been lost.
Start Magoshare Data Recovery for Mac and choose the hard drive in RAID that has lost the data you want to recover. The units connected in RAID hard drive to your Mac will be shown in the main interface.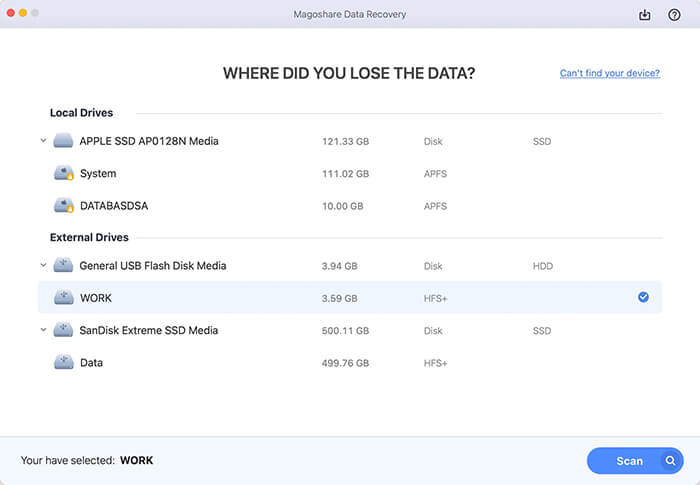 Step 2: Scan the RAID hard drive to search for lost files.
Once the RAID drive has been chosen, all you have to do is click on "Scan" button so that Magoshare Data Recovery for Mac starts scanning the hard drive in search of the deleted files that are not reflected in the RAID hard drive: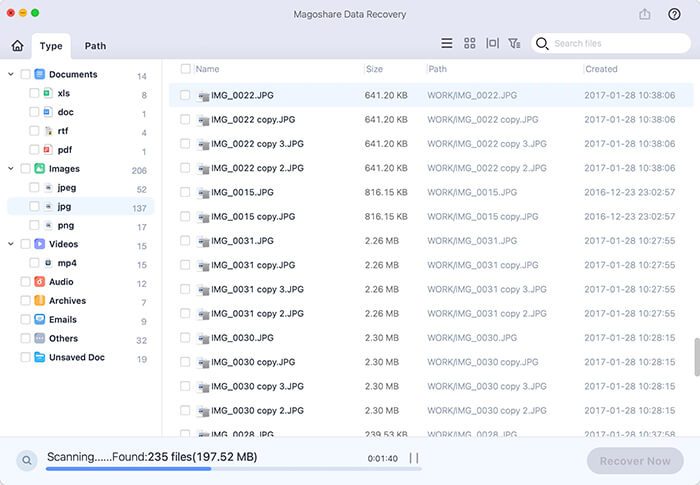 Step 3: Preview and recover the deleted files.
After you have finished scanning the RAID drive, Magoshare Data Recovery for Mac will show you a list of all the lost data that can be recovered. You only have to mark the data you want to recover and then click on "Recover Now" to have them back and save them in a different location.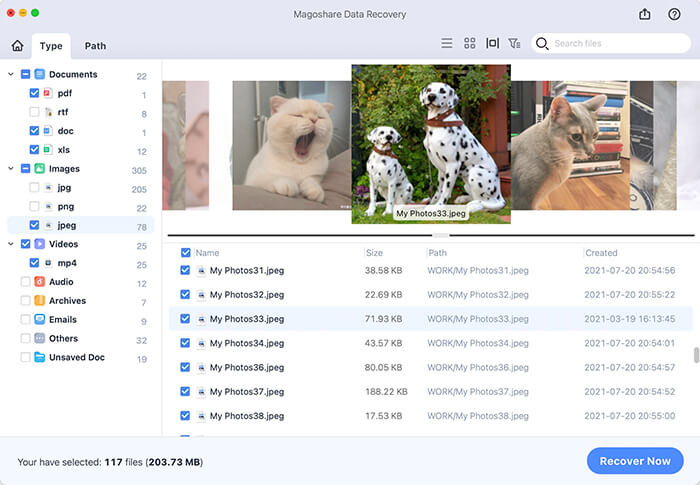 This is the safe, efficient RAID data recovery solution for Mac. You can not only recover deleted data from RAID hard drive on Mac, but you also can restore formatted, inaccessible or damaged data from RAID hard drive under Mac OS.