How to Recover Lost Data from Micro SD Card?
"Hi, is there any way to recover lost data from Micro SD card? I lose all my photos on a Micro SD card. I want to recover them from the Micro SD card, what should I do?" - Jessie
Micro SD cards are commonly used to extend storage capacity in many digital devices like digital cameras and smartphones. SD stands for Secure Digital and this removable flash memory card can be used to save pictures, videos, music, images, and other files. It is widely used by people; sometimes, some unexpected problems can appear as well like losing important data, though many people may take some precaution to avoid such inconveniences. In case of dealing with a situation like this, do not worry because there are ways to recover the information you need back. There are diverse Micro SD card data Recovery programs, which can help us retrieve lost data; one of these programs is Magoshare Data Recovery.
How to retrieve lost data from Micro SD card?
Losing important data is something that makes people feel very nervous and worried, but there are diverse alternatives to get such data or files back. Through this guide we will show you how to retrieve lost data from Micro SD card using a powerful Micro SD card data recovery program, Magoshare Data Recovery. This is a powerful and reliable Micro SD card data recovery program, which is recommended by users; it can help people recover lost, formatted or damaged files from Micro SD card and other storage devices.
Magoshare Data Recovery is compatible with Windows and Mac and it is very easy to use, so in case of losing data from Micro SD cards, we can use this great program in order to recover all the files or data we need back. The process is very simple and we only have to follow these steps.
Step 1: Connect the Micro SD card with your computer.
Run Magoshare Data Recoveryon your computer. Then, we need to connect the SD card to our computer. Then, we have to proceed with the scanning process.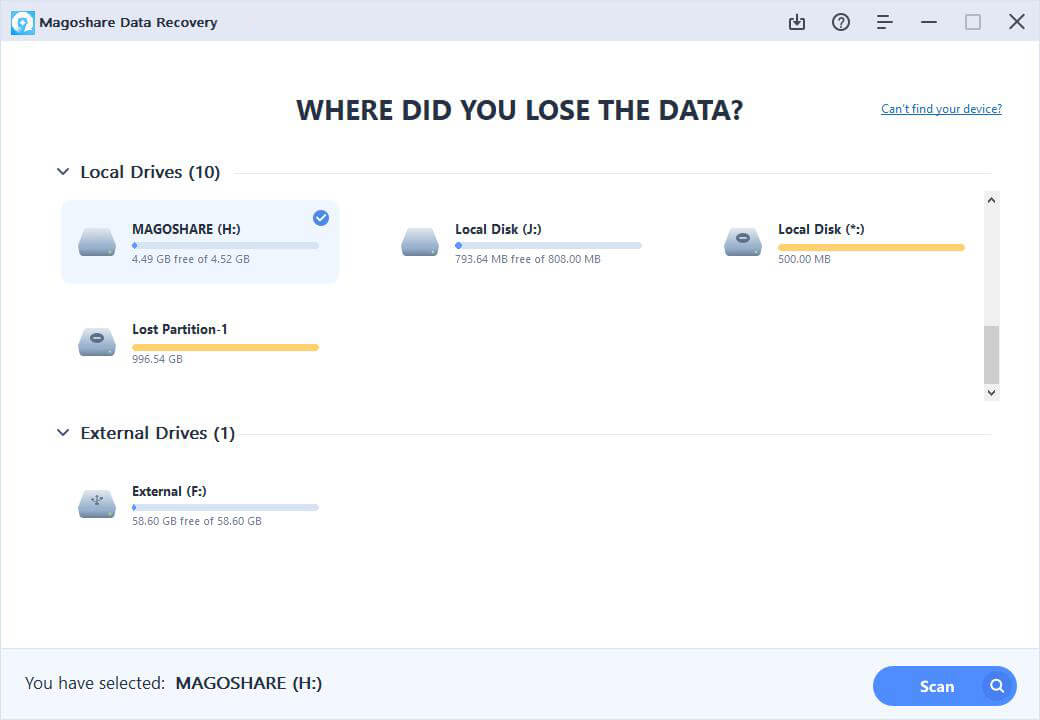 Step 2: Scan the Micro SD card to find lost data.
Once the SD card is connected to the pc, we can scan to find all the recoverable files or data.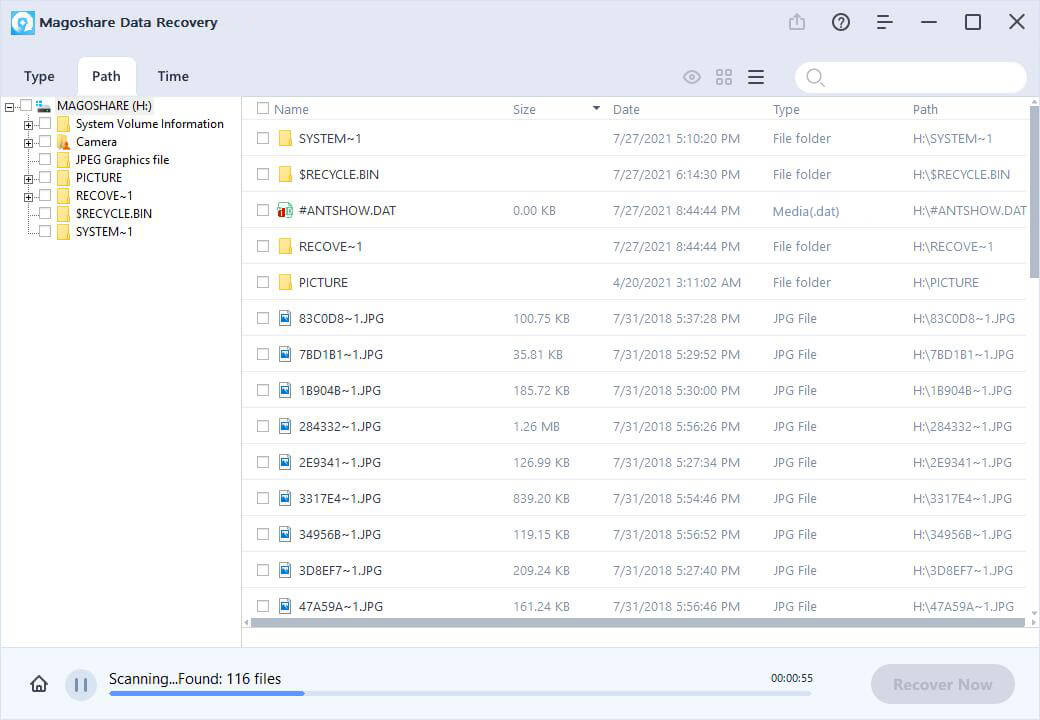 Step 3: Preview and recover lost data.
When the deep scanning finishes, a list of data will be displayed; we can preview and recover all the data we need back.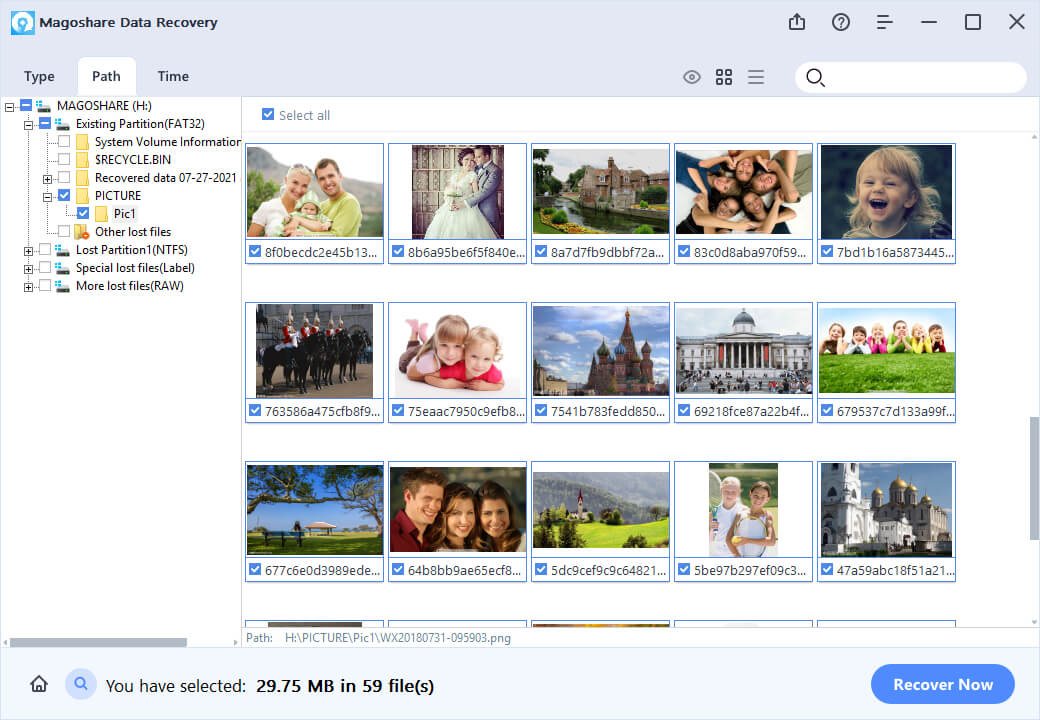 Magoshare Data Recovery is a powerful tool to restore or retrieve lost information and it can be carried out in a very simple way. Although this guide focuses on retrieving lost data from Micro SD cards, it is also possible to recover files or information from other devices like USB flash drives, laptops, desktops, local and external hard drives, among others.