Recover Lost Data from Formatted External Hard Drive
Summary:Format an external hard drive without backing up your important data? Don't worry, you still can get the lost data back! With Magoshare Data Recovery, you can easily and completely recover lost data from formatted external hard drive within 3 simple steps. Whether you are a Windows user or a Mac user, you can use this software to completely recover your lost data from the formatted external hard drive.
Undoubtedly, external hard drive is one of the most popular storage media in the world, because their versatility allows them to store a large amount of data to be accessed or shared on a large number of compatible platforms anywhere. But for some reason or another, the external hard drive was formatted because it could have problems in the file system, was under the attack of viruses or simply the formatting was done accidentally and unfortunately, you do not have a backup of the data contained inside.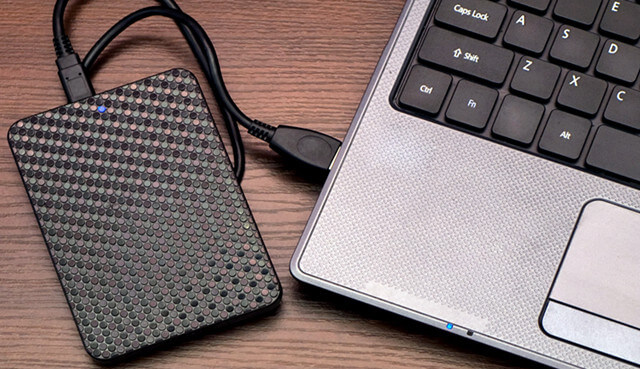 For these cases in which the data has been lost after the formatting of an external hard drive, there is a fairly simple solution that will not give you headaches or unwanted visits to the technical service, since the solution that we propose you can do it yourself on your PC or Mac in a matter of minutes.
The perfect solution to recover lost data from formatted external hard drive
Of all the data recovery software that exists in the world, Magoshare Data Recovery is the only one that guarantees highest rate of data recovery on external hard drives that have been formatted accidentally or erased, since it has a powerful search engine that examines in depth the structure of formatted external hard drive to return your precious data without many complications.
Just download and install Magoshare Data Recovery and follow these simple steps to recover lost data from formatted external hard drive (only 3 simple steps):
Step 1: Choose the formatted external hard drive.
Connect the formatted external hard drive to your PC or Mac so that when you run Magoshare Data Recovery, it can recognize it and add it to your list of hard disks and connected external drives. To start data recovery, just select the formatted external hard drive.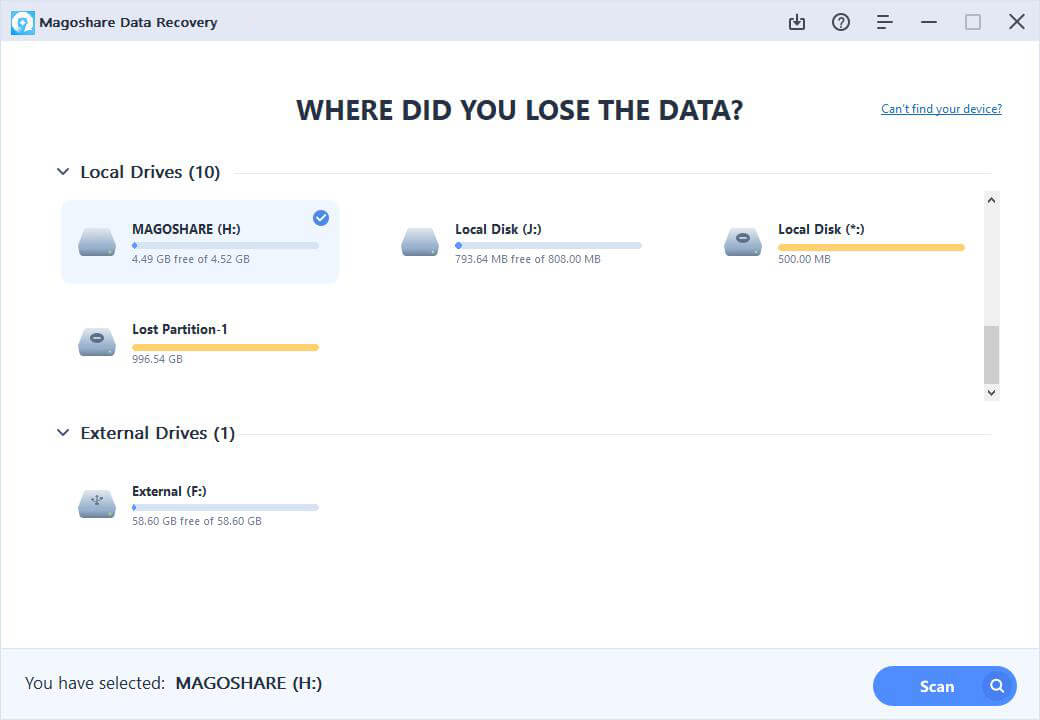 Step 2: Scan the external hard drive to find the lost data after formatting.
Once you have selected the formatted external hard drive, you only have to click on the "Scan" button so that Magoshare Data Recovery can perform a deep analysis on the structure of the disk in order to find all the data that has been deleted by the formatting.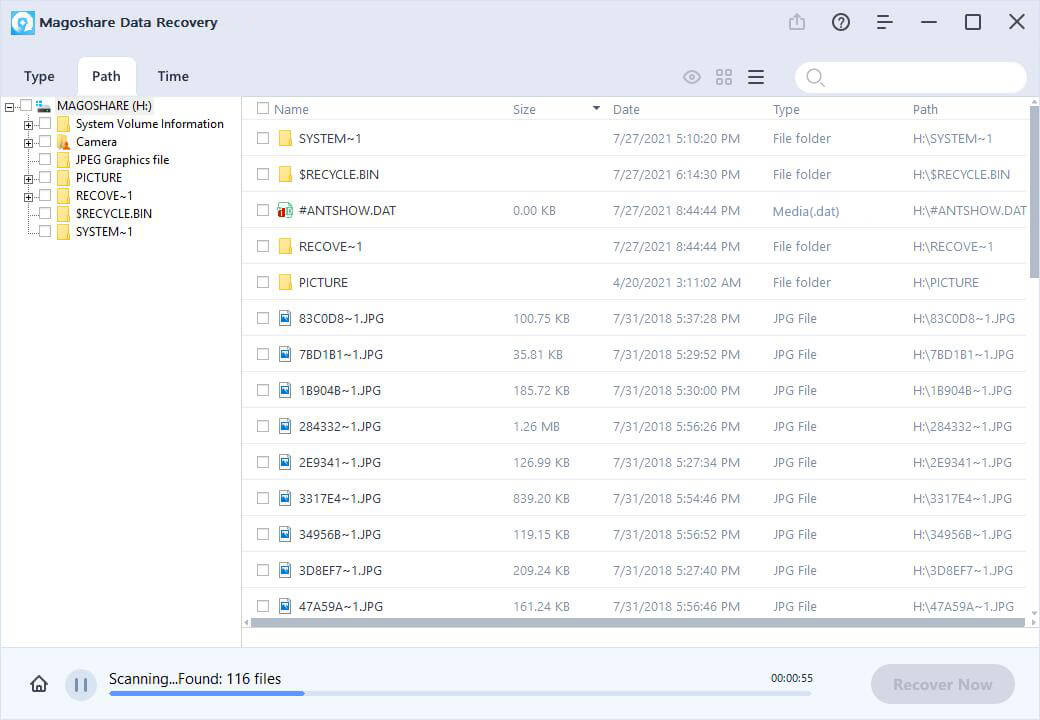 Step 3: Preview and recover your lost data.
After finishing the external hard drive scan. Magoshare Data Recovery will show you a list with all the files that can be recovered. You just have to select what data you want back and then click on the "Recover Now" button.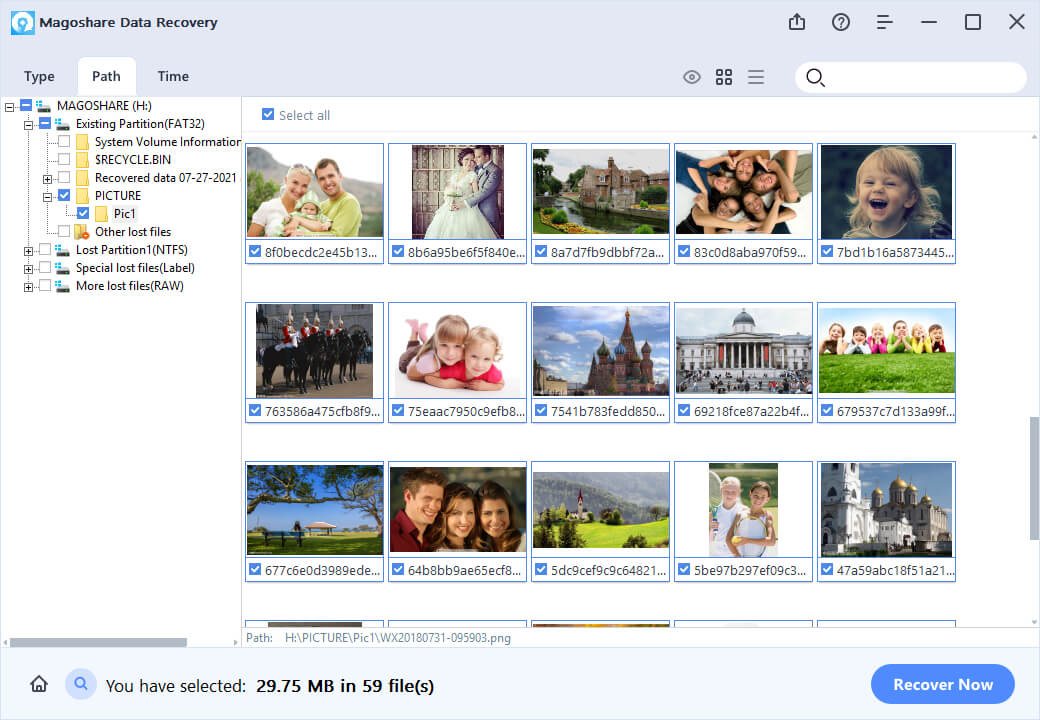 Magoshare Data Recovery is very simple to use. You can completely recover lost data from formatted external hard drive within 3 simple steps. It also can recover lost data from the external hard drive when your computer system asks you to format your external hard drive. Just download it here: