MacBook Becomes Very Slow after Installing macOS Monterey, How To Fix?
Apple's new macOS Monterey release has introduced plenty of new features that have impressed fans. However, not everyone is delighted, as Beta versions have been known to be unstable or delayed in the past. Monterey is a different version of macOS. People using the latest gen M1 MacBooks are enjoying the upgrade, however, others using older Intel machines may notice that macOS is functioning slower than before.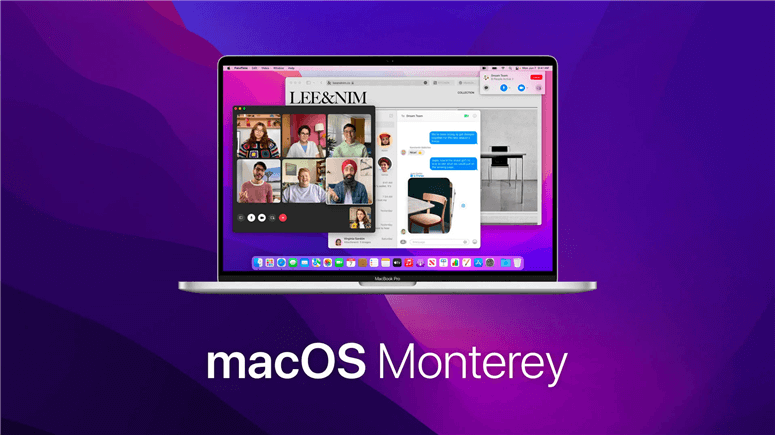 Do you find Monterey to be slow as well? If you're still reading about it, then the answer is almost certainly "Yes," and you're looking for answers. There are a variety of reasons why your MacBook is slow, and here are some methods to help you fix the problem when MacBook becomes very slow after installing macOS Monterey.
Simple Fixes For A Sluggish Mac
Let's get started with 4 simple and quick methods to boost your Mac's performance if you have identified the issue and made a backup for extra protection.
1. Restart Your Mac
If your Mac is sluggish after installing the macOS Monterey update, restarting it is the best solution. Most background programs and services that are consuming resources will be shut off as a result of this action. As a result, you'll be able to clear up RAM used by inactive apps on macOS Monterey, reducing slowdowns and latency.
To restart your Mac, it's very simple, follow these steps:
Click on the Apple icon > Choose the Restart button on the drop-down menu.
Keep calm and wait for your device to restart properly.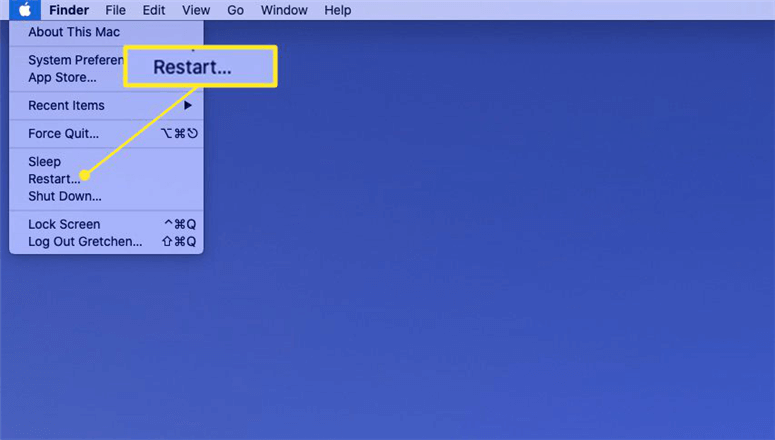 2. Clear off your cluttered desktop screen
This is a really simple fix. All you have to do now is clean up your home screen. If you're not cautious, apps and widgets may consume up a lot of performance, so go ahead and clean up your home screen by removing all the unneeded app icons and widgets. The final result should be like the screenshot above. Finally, once all of the clutter has been removed, bring in all of the apps that you use frequently and add them to the home screen for convenient access. However, keep things simple and don't clutter your home screen once more.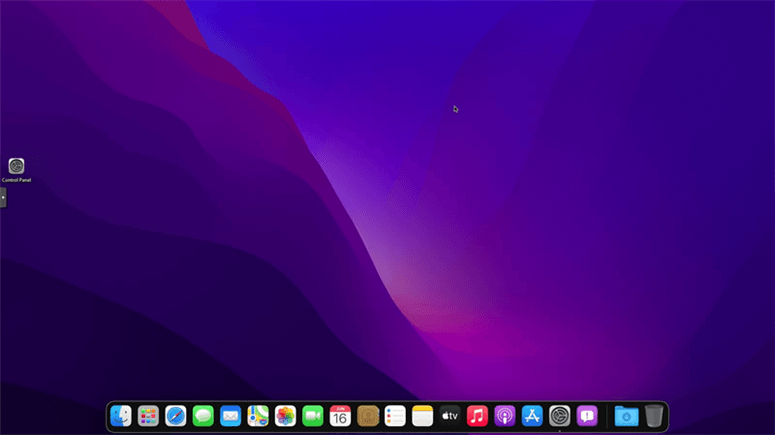 3. Install the most updated build
macOS Monterey is still in beta, so there are a lot of bugs to cope with. Not to mention the performance consequences that lags and stutters can cause. As a result, keep the version up to date with new builds and the stable version when Apple releases it. You can look for prospective updates by doing the following:
Choose System Preferences from the listing after clicking on the Apple icon in the top left corner.
Now select Software Update and allow it to check for updates if it is available.
If you see something similar to the image above, click the Software Update... button.
This will start the update process, and after it is finished, you will see the most recent build.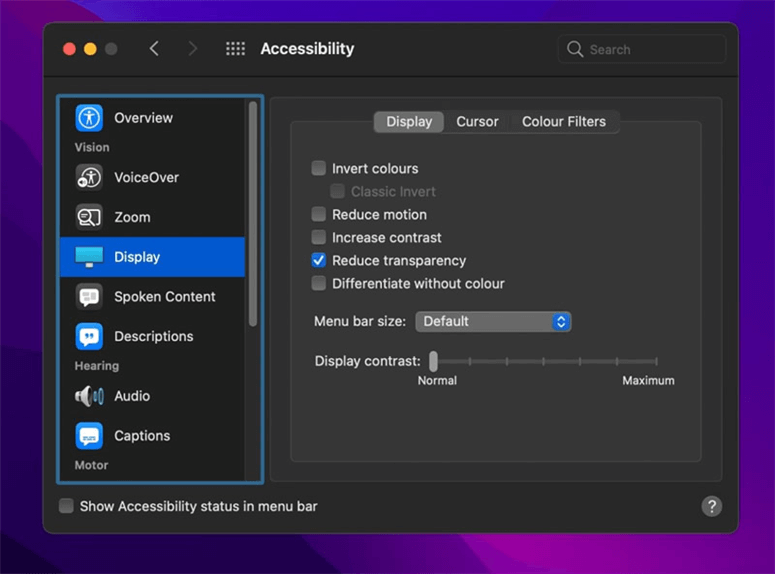 Note that Apple is still working on the new OS, so expect improved performance and optimization. Increased performance and lower battery consumption will assist to improve the overall experience with all of their supported devices.
4. Make sure you have enough storage space
Another important factor that can affect your Mac's speed is the amount of storage space available on the hard disk. As you can see from the graphic above, the system only has 20GB of total storage left, causing unpredictable errors and lags. If you are having the same issue, we recommend running CleanMyMac X to remove unneeded system files and using an external drive to store some of the data. For efficient and continuous operation, a minimum quantity of free storage should be in the range of 60-70GB. You may check the storage on your Mac by going to:
On the upper left, click the Apple Menu symbol, then the About this Mac button.
Select the Storage tab, and you will see a pop-up panel similar to the one seen in the screenshot.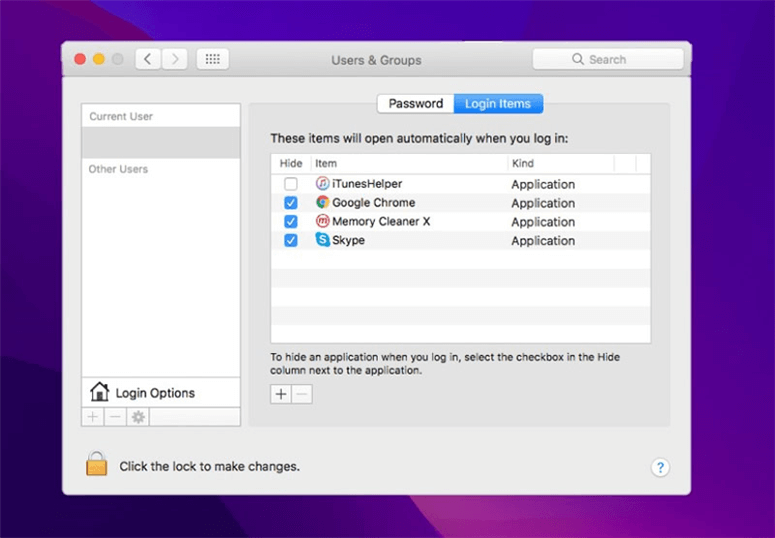 Note: You may also utilize Apple's Optimized Storage option to clear your Mac of any unneeded trash files by clicking on the Manage button.
Actually, the best way to speed up slow Mac after installing macOS 12 Monterey is to use Mac disk cleaning software. AweCleaner for Mac is one of the best Mac disk cleaning software, it can help you quickly uninstall useless applications, delete junk data, remove duplicate files on MacBook. It also can help you speed up macOS Monterey by 1 click.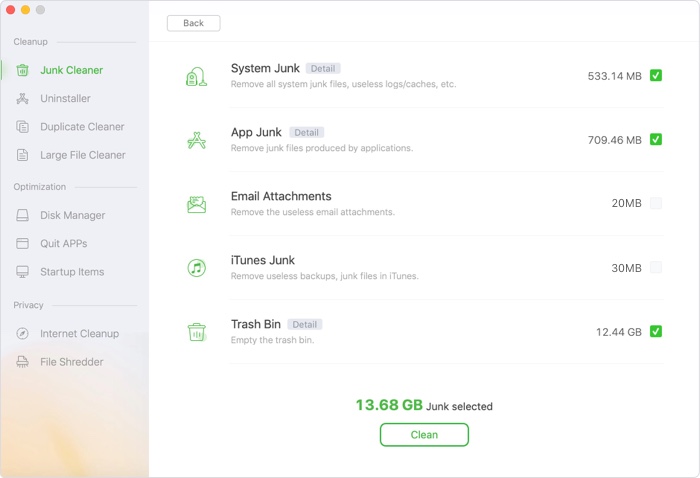 Download AweCleaner for Mac, then run it to optimize your macOS 12 system.
AweCleaner for Mac
The best Mac cleaner and disk manager for macOS Monterey.
Clean up junk data, useless apps, duplicate and old files.
Speed up slow Mac by 1 click.
Download for Mac