How to Speed Up Slow Mac in OS X 10.11?
It is very likely that your OS X 10.11 EI Capitan Mac does not work like when you bought it, so much so that you are considering buying a new Mac. First of all, you should know that there are several tricks that can make your Mac work quickly. For this, you should continue reading this article, it will help you to know how to speed up slow Mac on OS X 10.11. Follow these tips and save yourself from running to the Apple Store in search of a new Mac.
Motives generate the slowness of the Mac and how to speed up slow Mac on OS X 10.11
There are many reasons why the OS X 10.11 EI Capitan Mac is running slowly. These reasons can be:
The age of the device or the operating system.
A full hard drive.
The use of many programs or applications at the same time.
Programs that run in the background for weeks, because the user does not usually turn off their Apple devices regularly.
To ensure that this does not happen, you should spend some time cleaning the operating system and making some basic arrangements with your programs. With this you will be able to speed up slow Mac on OS X 10.11:
1. If you have applications open for some time, your Mac will be dedicating memory and CPU space, so it is best to close any application that is unnecessary or any other application that is running in the background.
2. Use the Activity Monitor to detect programs that use a lot of memory, because here it shows you all the processes that are being carried out on your Mac, and if you see that a particular application is consuming a lot of CPU power, you can close it in a way correctly.
3. Move your photos, it is possible that you will be surprised by the amount of space that your photos and videos are occupying in your Mac and, it is necessary that you move them, since it can be one of the reasons that your computer is slow.
What is the best automatic software to speed up slow Mac on OS X 10.11?
If the problem persists after making use of the tips that we previously provided, we recommend that you consider installing AweCleaner for Mac, of course if what you want is for a software to automate this cleaning process without the need to follow so many steps, which in the end may be very confusing. Each time you use this program, you will intelligently monitor the state of the disk to improve its performance. Here are some wonderful tools offered by AweCleaner for Mac – help you easily and securely speed up Mac in OS X 10.11 EI Capitan.
Free Download

Keeping the hard drive with a good amount of free space is important, since when the hard drive is crammed with files it can be negative for the performance of the MacBook Pro. It is best to remove all the files that are not required, move contents to disks external hard drives or uninstall programs that are really unnecessary.
Junk cleaner – clean up all junk files in OS X 10.11 EI Capitan.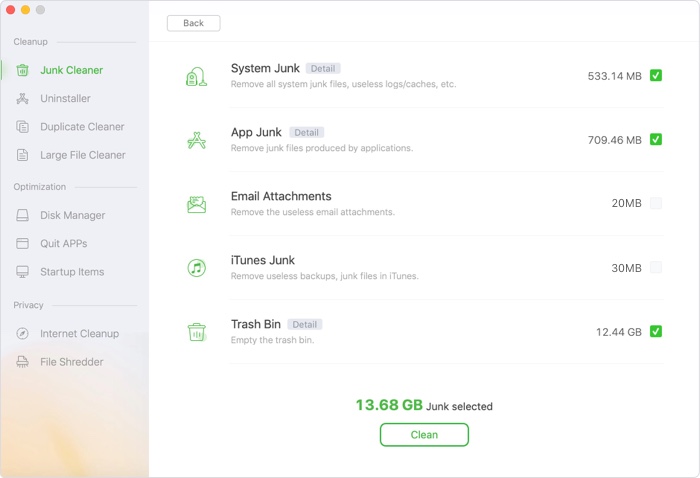 Duplicate finder – find and remove duplicate files in OS X 10.11 EI Capitan.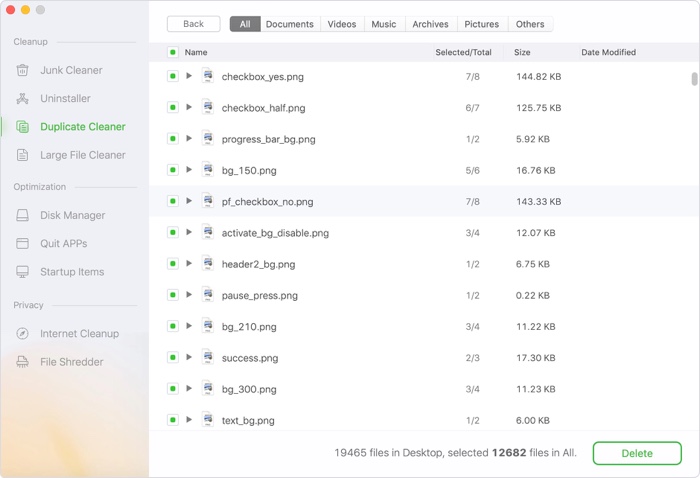 Uninstaller – uninstaller unwanted apps and remove all leftovers in OS X 10.11 EI Capitan.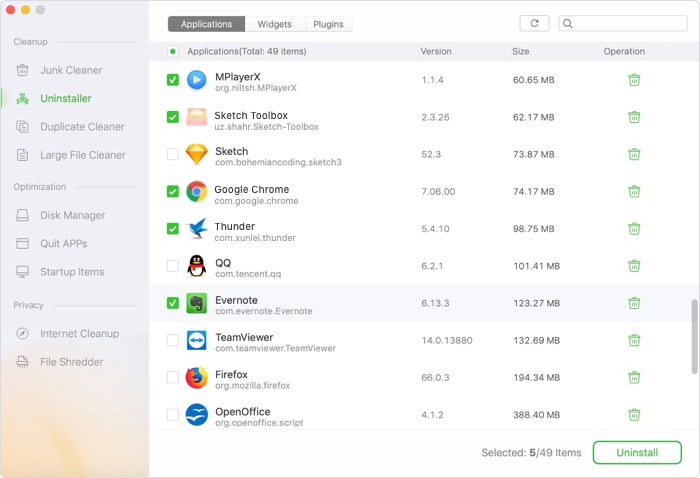 Free up memory to make your Mac run faster than ever.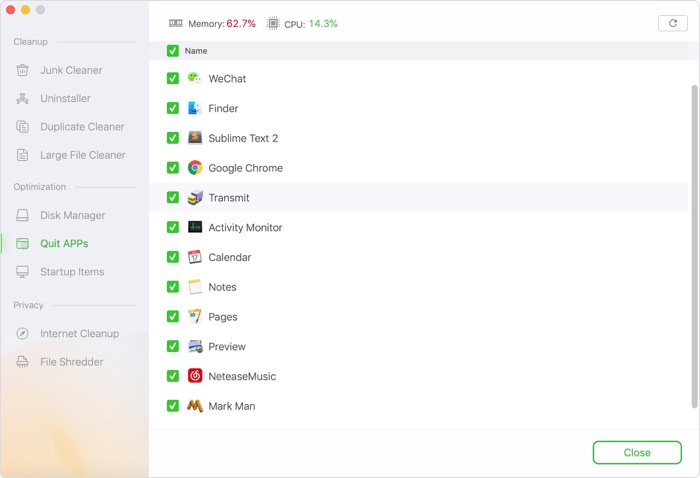 If you want to easily and quickly clean up junk and speed up Mac in OS X 10.11 EI Capitan, AweCleaner for Mac is your best choice, just download it here:
Free Download