How to Recover Lost eBook Files?
An e-Book is an electronic version of a printed book, which can be read on a tablet, laptop, desktop, or a smartphone. Many people prefer reading this kind of books and they can download diverse e-Books on their computers. Some of them think that e-Books are more comfortable, though there are others who prefer traditional books. It is possible to have a variety of electronic books on your PC, but as we know, some unexpected issues can happen, which can make them disappear. It could be due to different reasons, including system crash, formatted disk, careless deletion, virus attack, mistakes, or by a third person. Here, we will recommend a great program known as Magoshare Data Recovery Software.
Steps to recover lost e-Books files
There are several methods you can try to recover lost e-Books files (including EPUB, TEXT, AZW, LIT files). Sometimes, they can be restored directly from the recycle bin, a folder containing deleted files, or a temporary folder. But if you cannot do it through these options, you can look for a professional data recovery software. It could be a little hard to make the best choice because there are a lot of programs targeted at recovering lost files. It is better to get relevant information about them, like advantages and disadvantages. Once you have all the details you consider necessary, you can choose.
As we know it could be a hard task, we will help you with your choice. Magoshare Data Recovery Software is a great alternative if you are dealing with a terrible situation like losing your favorite e-Book files. This program can be used in many devices, like computers, smartphones, memory cards, local and external hard drives, USB flash drives, tablets, and others. The recovery process is very simple, so you only need to follow a series of steps:
Step 1: Download and install Magoshare Data Recovery Software.
The first thing you have do is downloading and installing Magoshare Data Recovery on the computer. It is compatible with Windows and Mac, so you can use it according to your case.
Step 2: Choose the location to be scanned.
Once you have the program on the computer, you have to choose the location where you lost the e-Book files.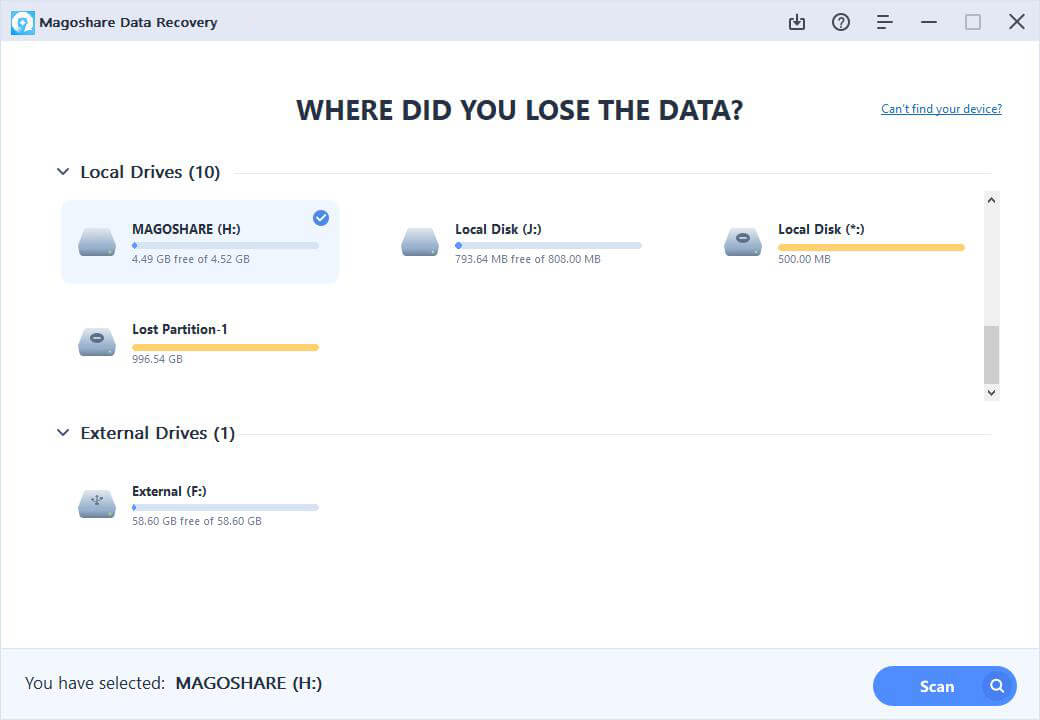 Step 3: Scan the selected location to find lost eBook files.
Then, Magoshare Data Recovery Software will scan the chosen location or hard drive. Click on the Scan button and let the program complete the process.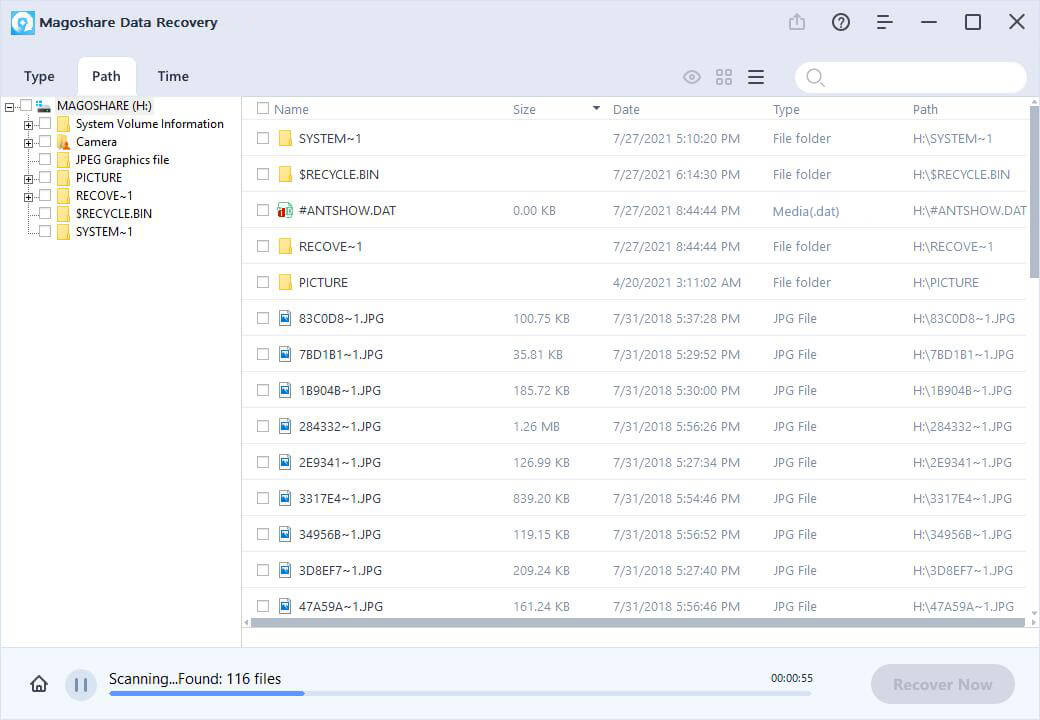 Step 4: Preview and recover lost e-Book files.
After scanning the selected location, you can preview, select and recover lost e-Book files. Click on the Recover Now button to save them.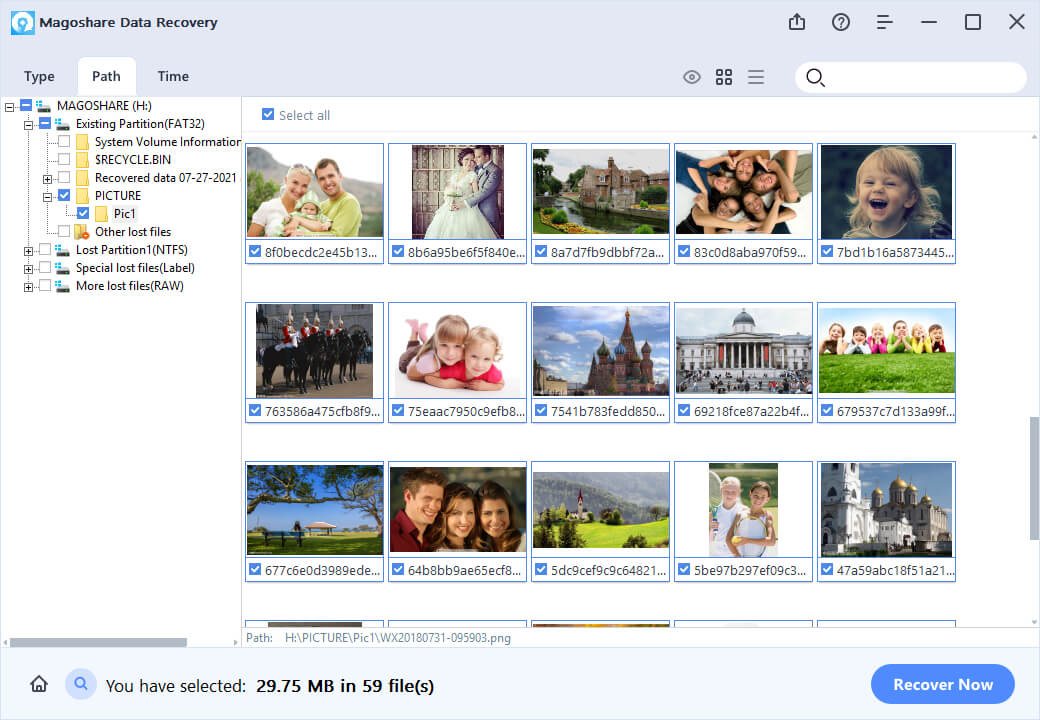 The recovery process can be very easy if you use Magoshare Data Recovery Software. In the case shown before, you can see that lost e-Book files can be restored easily just following some steps. It is possible to recover other kind of files, like for example pictures, videos, audios, archives, word and PDF files, notes, contacts, e-mails, and other important data you have lost or deleted. If you want to recover deleted or lost files, just download Magoshare Data Recovery software here: