How to Recover Lost Data from Raw Hard Drive Partition?
Through this guide, we will show you an easy way to recover lost data from raw hard drive partition. But what is exactly a raw hard drive? It means users cannot access data stored in it. When a partition becomes Raw, it could be due to diverse reasons. For instance, there is no file system on the drive, the system is damaged or it is not recognized by your computer's operating system. Although it sounds like something impossible to solve, this is not totally true because there are a lot of programs that offer easy solutions to get lost data back.
How to recover lost data from raw hard drive partition?
It could be a shocking moment when realizing any hard drive partition becomes Raw and you cannot see any of the files stored there. It is something understandable, though there are some options to solve this awful issue. Using a professional data recovery software is one of the best alternatives, since it can quickly restore what you have lost due to this inconvenient. Some of them are considered as 100% safe, which avoid causing additional damages, like Magoshare Data Recovery.
This software is compatible with different operating systems, including Windows and Mac. It is useful for retrieving lost photos, images, videos, audios, archives, Word documents, PDF files, contacts, notes, messages, e-mails, and more. It is a very easy to use program. Just follow these steps:
Step 1: Download and install Magoshare Data Recovery.
First of all, you have to download, install and run Magoshare on the computer. The software will be ready to begin data recovery process.
Step 2: Choose raw hard drive partition.
Second, you need to choose raw hard drive partition as the location to be scanned by Magoshare Data Recovery Software.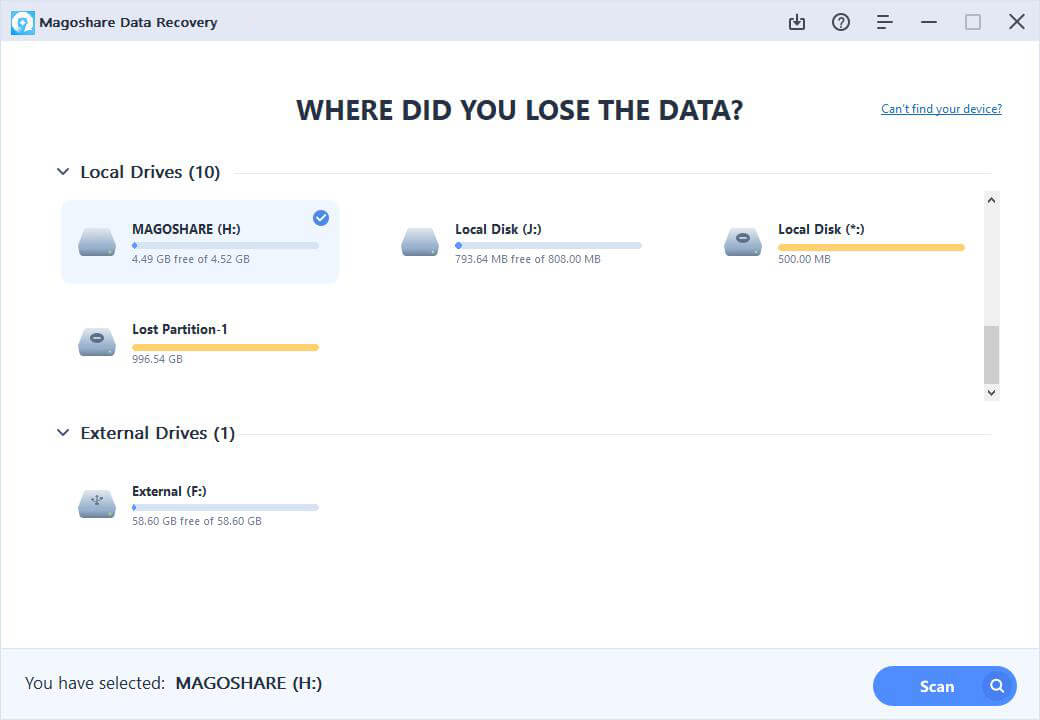 Step 3: Scan raw hard drive partition to find lost data.
Having chosen the location, Magoshare Data Recovery will start to scan the drive in order to find all the recoverable files. You only need to click on the Scan button and wait till the scanning is complete. When it finishes, it will show a list with all the recovered files.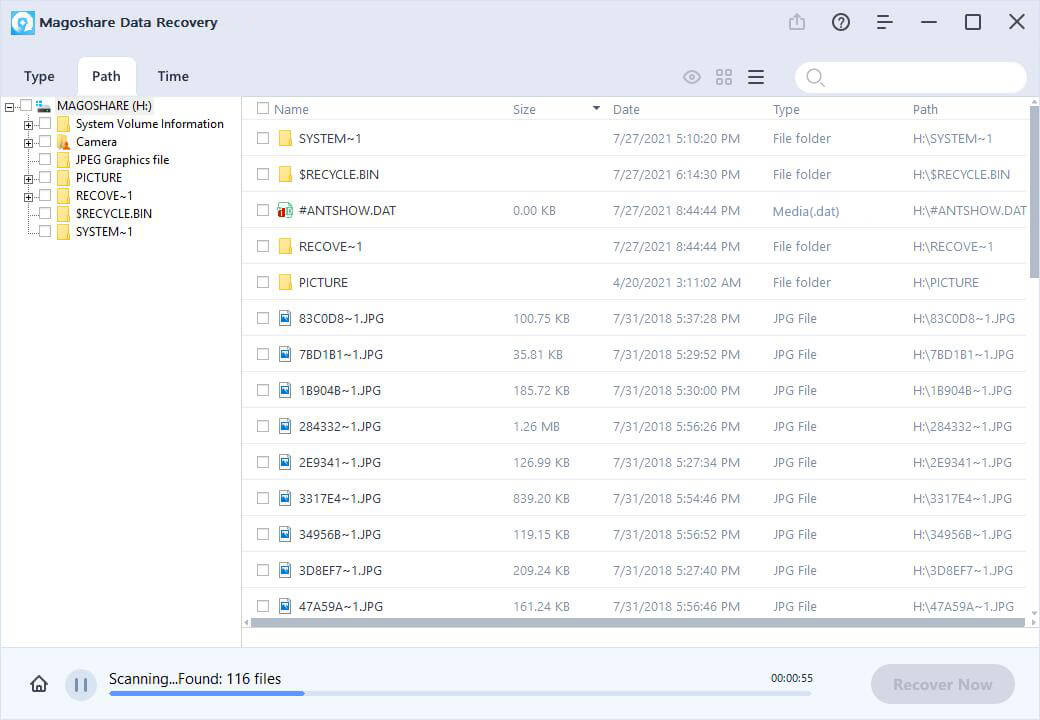 Step 4: Preview and recover lost data from raw hard drive partition.
Once the scan phase is over, you can preview and recover all the files you want. You can choose just some of them or all the files Magoshare recovered. Select them and then click on the Recover Now button to save them. You can save these recently recovered files on the computer or using another drive, like an external hard drive. A data backup could be a great idea.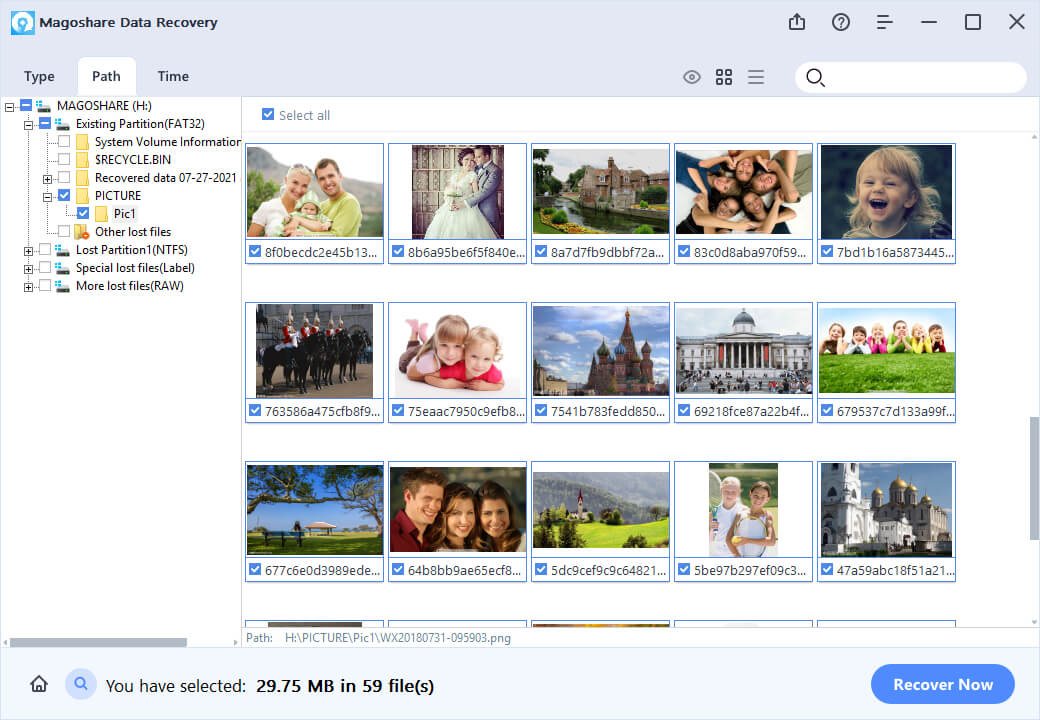 As you can notice, data recovery process is very simple. You only need to download, install the software on the computer and follow some simple steps. All your lost files will be back no matter if you lost them from local hard drives, external hard drives, USB flash drives, digital cameras, camcorders, memory cards, MP3, MP4, smartphones, and so on.
How to rebuild file system on raw hard drive partition?
After recovering all data from a raw hard drive partition, you can rebuild file system on raw hard drive partition by formatting it. There are many methods to help you format a raw hard drive partition, here, you can use AweEraser to help you quickly format a raw hard drive partition. Just run AweEraser, it offers disk tool to help you format any type of hard drive. Just click on Format button to format the raw hard drive partition.