All Files on Desktop Are Gone after Windows Update, How To Recover?
"Hi, yesterday I installed the new update of Windows 10 on my PC, but after restarting the PC, all files on my desktop were lost. I couldn't find the files anywhere. How to get these files back?"
The Windows system always asks you to install the latest update on your PC. But, in some cases, you may lose important data due to installing Windows update. For example, many PC users are looking for solutions to recover lost files on desktop after they upgrade Windows OS. Now, we will show you an easy and quick way to recover lost desktop files after installing Windows new update.
File recovery software: best way to recover data on Windows PC
Magoshare Data Recovery is one of the best file recovery software which could help in recovering deleted or lost files on Windows PC. If you have lost or deleted important files from desktop after Windows updates, you can use this software to get lost files back. When the files on the desktop were deleted directly due to installing Windows update, these files would be erased and they are not lost forever. Before new data completely overwrite the disk space of the lost files, they can be recovered by file recovery software.
Why Magoshare Data Recovery? Because it is powerful, safe and easy-to-use. It has helped millions of users to recover lost data in different situations. So, for Magoshare Data Recovery, recovering lost desktop files after you install Windows update is a peace of cake.
Easy steps to recover lost desktop files after installing Windows update
Don't put new files to your hard drive when you realize you have lost important files. Now, you can follow the steps below to get lost files back - recover lost desktop files after installing Windows update.
Step 1: Download and install Magoshare Data Recovery.
>Magoshare Data Recovery as soon as possible. The earlier you perform file recovery, the better result you will get.
Step 2: Select the location to scan.
If you want to recover files which were lost from your desktop on Windows PC, just choose the hard disk C as the target hard drive to start data recovery.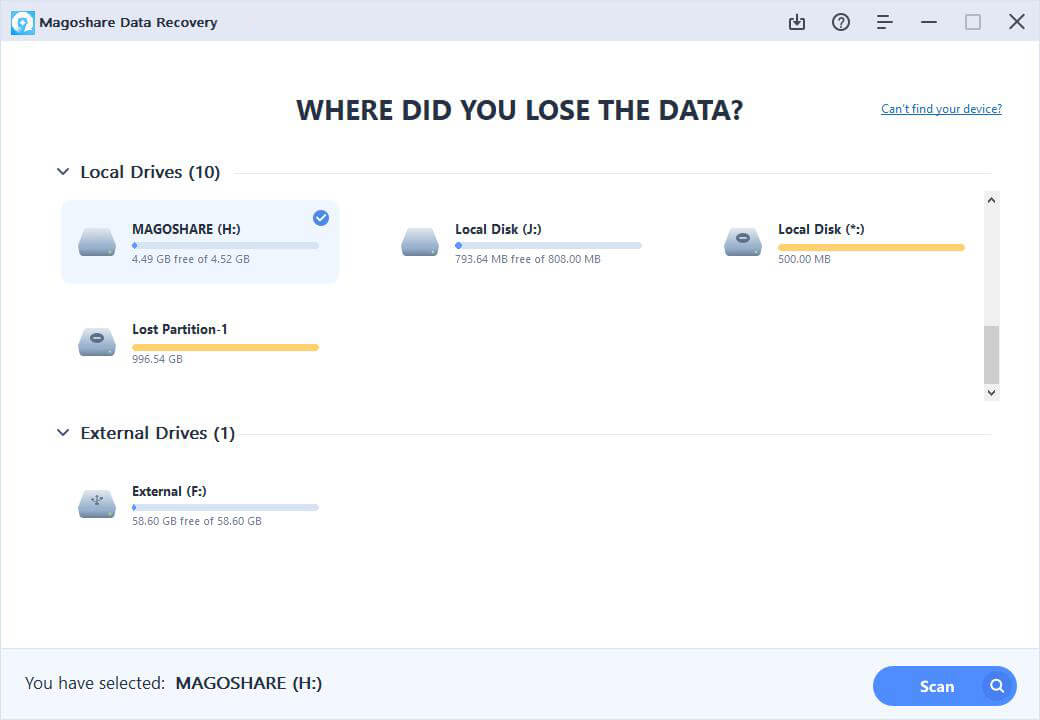 Step 3: Scan the location to find your lost files.
After selecting the right hard disk drive, just click on "Scan" button. Magoshare Data Recovery offers deep scan technology to ensure finding every recoverable file on your hard drive. It will help you find all desktop files on your PC.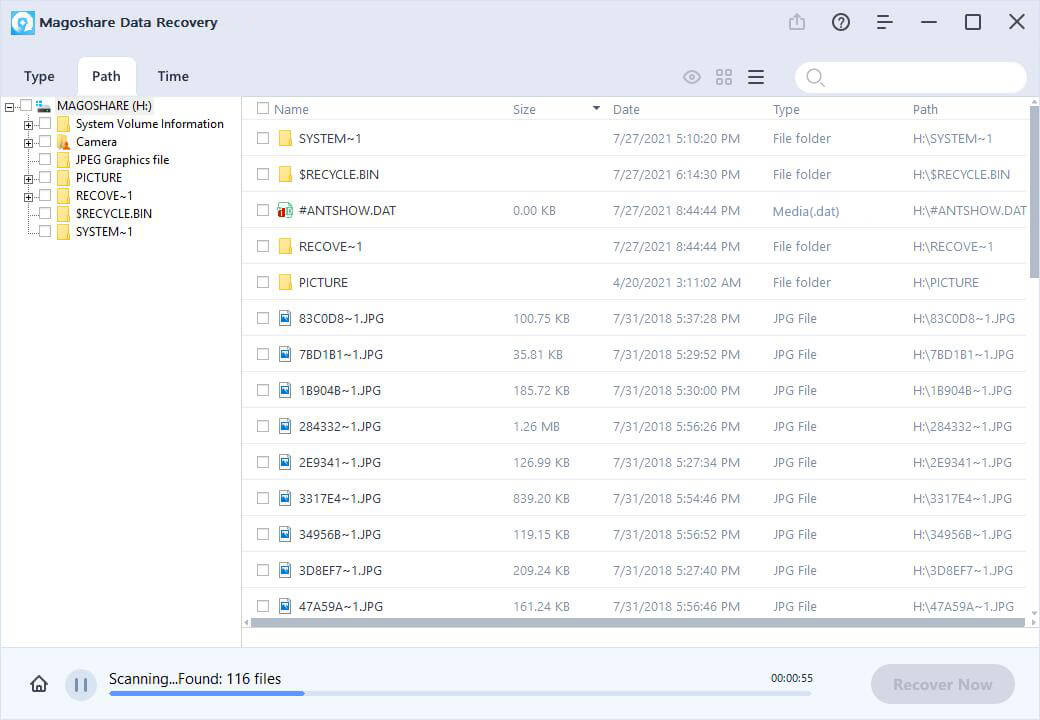 Step 4: Preview and recover lost files.
Once the scan is completed, you can preview all the recoverable files. Then choose the desirable files and save them to a safe location.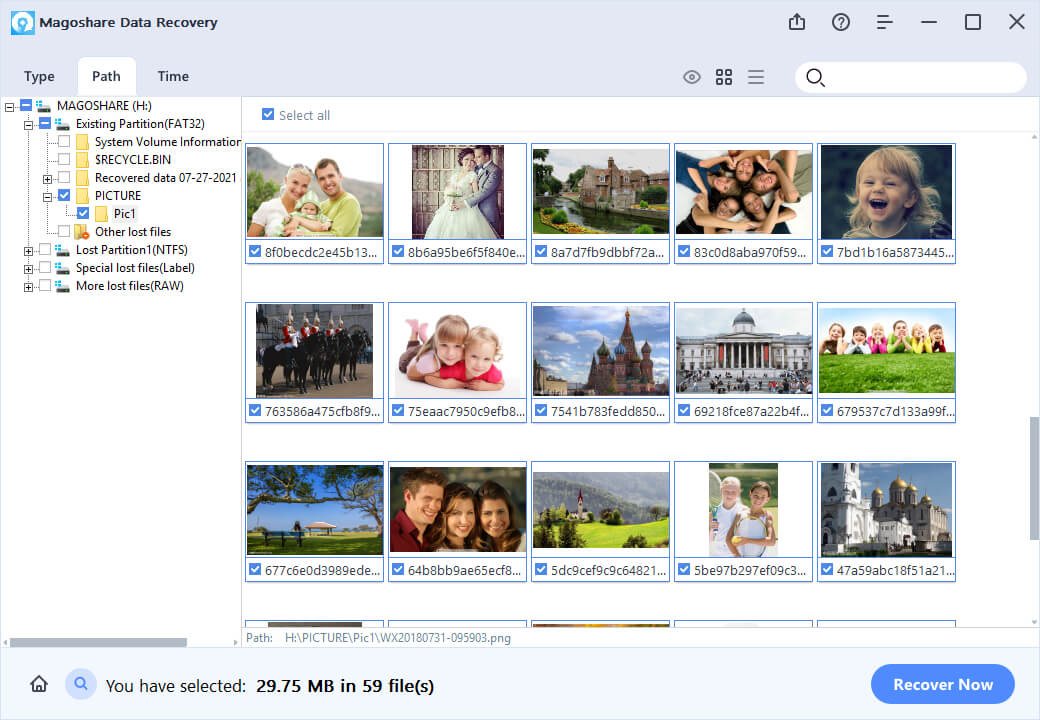 Microsoft releases so many updates in daily computing life. You don't need to install all of the updates on your PC. Once you have lost important files due to installing Windows update, you can run Magoshare Data Recovery software to scan your hard drive and get the lost files back. Before the lost files are completely overwritten, you have the chance to get them back.