Fix iPhone 14 Issue
There have been several weeks of anticipation for the iPhone 14 series. Because this is the first time in a long time that their outward appearance has been altered significantly. Buying an iPhone 14 at this time is, without a doubt, not a good idea.
Various flaws have been found in Apple's new range, so purchasing one now is not the best idea. As a result of several flaws, Apple has delivered two urgent upgrades thus far, and new issues keep appearing. Now then, let's discuss the problems that iPhone 14 users often encounter.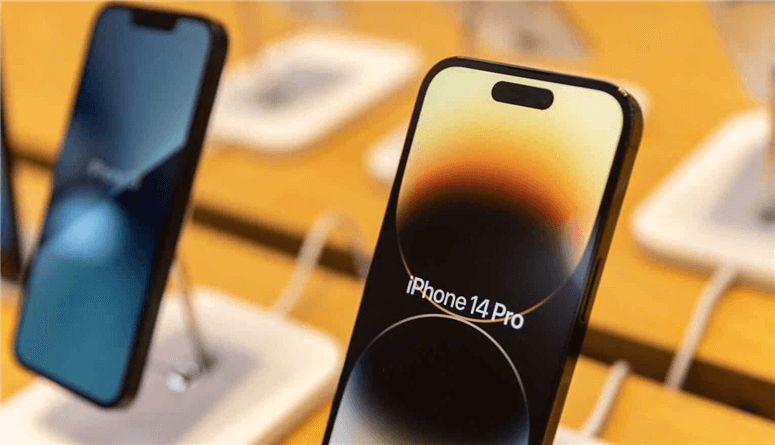 Issues With The iPhone 14
The most common complaints about the iPhone 14 are detailed here, along with some potential fixes.
Shaky Social Media App Video Recordings
It wasn't long after the iPhone 14 Pro, and 14 Pro Max hit shelves that users started complaining that the main camera vibrated too much when used with apps like TikTok, Snapchat, and Instagram.
Customers may avoid purchasing new hardware since Apple has pledged to provide a software update next week to address the problem. Before the fix is made available, there doesn't appear to be a method to stop the camera from stuttering.
Fix:
[Correction: Apple has issued a fix for this issue with the release of iOS 16.0.2.]
According to a tweet by Bloomberg writer Mark Gurman, a software update will be released by Apple next week. Apple has confirmed it has identified a solution to the issue.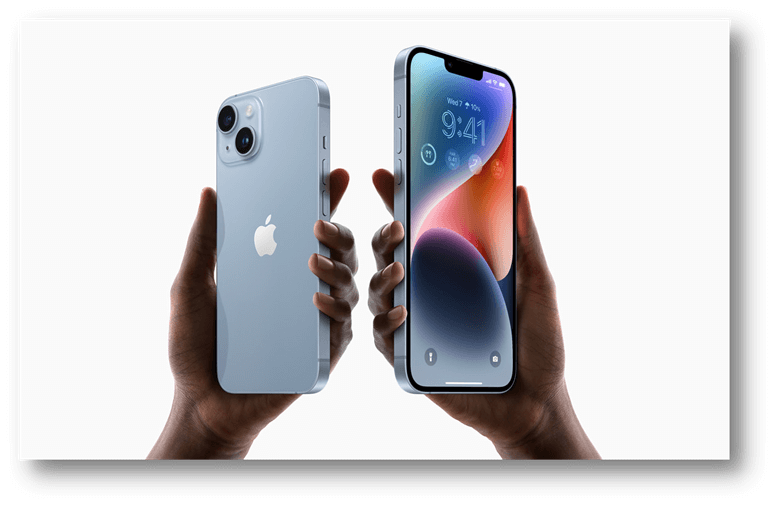 The inability of iOS devices to function properly after syncing
MacRumors has obtained a document from Apple that confirms certain owners of the iPhone 14 Pro and iPhone 14 Pro Max have experienced crashes and lack of responsiveness when transferring data from an older iPhone.
Fix:
To my knowledge, this problem is currently unsolvable. MacRumors has received an internal Apple memo that states, "Apple is aware of this issue happening and is studying it." If your iPhone is unresponsive for more than five minutes, Apple suggests performing a hard reset.
Submerging The Power Source
Those who got their hands on an iPhone 14 Pro or 14 Pro Max early have reported unusually high battery drain. We won't know whether these claims are true until we see if they match up with the regular battery drain that happens in the days following setting up a new device. Users of devices outside the iPhone 14 Pro have noticed battery life concerns while running iOS 16.
Fix:
There is currently no recognized answer to the issue at hand. The release of iOS 16.0.3 by Apple has not been announced. The only current option is the beta version of iOS 16.1, which may be published in October but does not currently contain a battery life fix.
Apple Support has advised some customers to restart their devices in some answers and, if that doesn't work, to do a restoration. In the "Sounds & Haptics" submenu of the settings panel, you'll find the option to disable haptic keyboard feedback.
Both iMessage And FaceTime Have Issues
After completing the setup, users of the iPhone 14 and 14 Pro are experiencing problems with iMessage and FaceTime reception. Apple has published a support post warning users about the severity of the issue and suggesting they update to iOS 16.0.1. As stated in Apple's support document, consumers may encounter the following issues:
No one can contact you through iMessage or FaceTime.
The message bubble will be green rather than blue when you transmit it to another Apple device.
In Messages, there are two separate communication threads.
If you input the wrong account information, such as an email address, when you intended to provide a phone number, the message will be sent to the wrong account.
Fix:
[Apple has released iOS (16.0.2), which fixes this problem.]
Apple has acknowledged this vulnerability and suggested that all iOS users update immediately.
For individuals who "are still experiencing difficulty with iMessage or FaceTime," Apple has supplied backup instructions; yet, these "fixes" are not included in the upcoming release for iOS 16.0.1.
Apple has issued guidance to help customers who are still having issues.
Go to the Settings menu and choose "Cellular." Check that your phone is functional by turning it on. Make sure the SIM card with the desired number is active if you have more than one.
To access this feature, go to the Settings menu and choose the Messages option. When you're ready, choose Send & Receive.
When prompted, choose to add the number to your Messages contacts by clicking on it.
To use FaceTime, go back to the Settings menu and select it.
To initiate a FaceTime call to a contact, dial their number.
Conclusion
Stay tuned when further updates and fixes for the new iPhones become available as we update this page. I really hope they assist you.
Hot Magoshare Products
Easy steps to recover deleted, formatted and lost data from local disk and external device.
Free Trial
Securely and permanently erase data before selling, donating or giving away PC and digital device.
Free Trial
Clone boot disk, external disk, USB flash drive, memory card and more on Windows PC.
Free Trial