How to Clone macOS to A Seagate External SSD and Make It Be Bootable?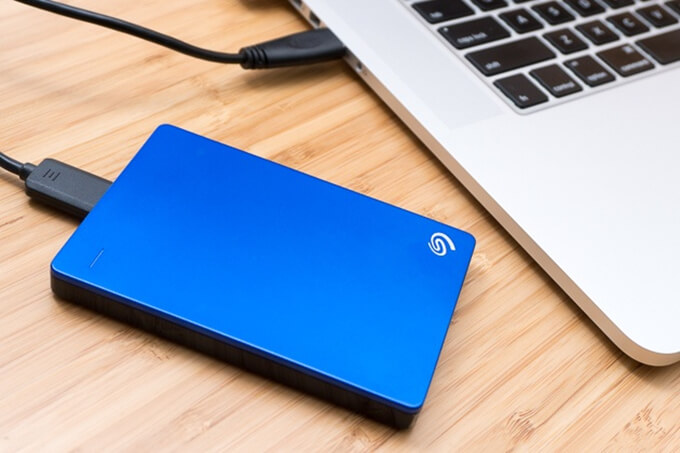 When it comes to the issue of cloning, what do you want to get out of the process? For those who want to clone macOS to a Seagate external SSD, here is an explanation of the cloning procedure.
It is generally suggested to clone the hard disk of your Mac if you want to upgrade the hard drive, replace an old or damaged drive with a new one, or build a bootable hard drive. In the majority of circumstances, cloning can meet all of these requirements.
Cloning the hard drive eliminates the need to reinstall the operating system and transfer all of your data to the new drive, as well as transfer directories, files, programs, and other settings. Having a second hard disk with a setup volume is another benefit of the cloning procedure.
This allows you to simply boot your Mac in the event of an unexpected calamity. Here, we'll discuss why you may want to clone your hard drive, and then we'll guide you through the process of cloning your macOS to a Seagate external SSD.
Why Should I Clone My Mac Hard Disk to An Seagate SSD?
When it comes to the subject of cloning, what are your expectations? Clone your Mac hard drive whether you're planning to replace an old or damaged Mac drive, install new software, or even attempt to make a bootable hard drive for Mac from scratch.
All of these requirements may be met via cloning behavior. Furthermore, having an extra hard drive with the setup volume on it might make it much easier to boot up your Mac in an emergency, rather than reinstalling the operating system, moving data, directories, programs, and other settings on the new hard drive.
Using AweClone for Mac to Clone A Mac Hard Disk to Seagate External SSD
The easiest method to clone a Mac hard drive to a Seagate external SSD is to use AweClone for Mac, and it's the best way to restore data on your Mac if you lose it. In the following stages, we'll demonstrate how simple it is to clone our hard disk utilizing AweClone for Mac's contemporary interface and user-friendly design.
First, download and run AweClone for Mac on your Mac computer. You may download AweClone for Mac for free and utilize the OS Clone functionality.
Clone Mac startup disk to a Seagate external SSD and make it be bootable.
Support for both Intel chip Mac and Apple Silicon Mac.
Copy hard drive and create disk image on Mac.
Connect the Seagate external SSD to the Mac. At the very least, the quantity of storage on your Seagate external SSD should be larger than the amount of data on your Mac.
Choose OS Clone mode. Select the Seagate external SSD as the destination drive. Then it will clone the Mac OS to the Seagate external SSD.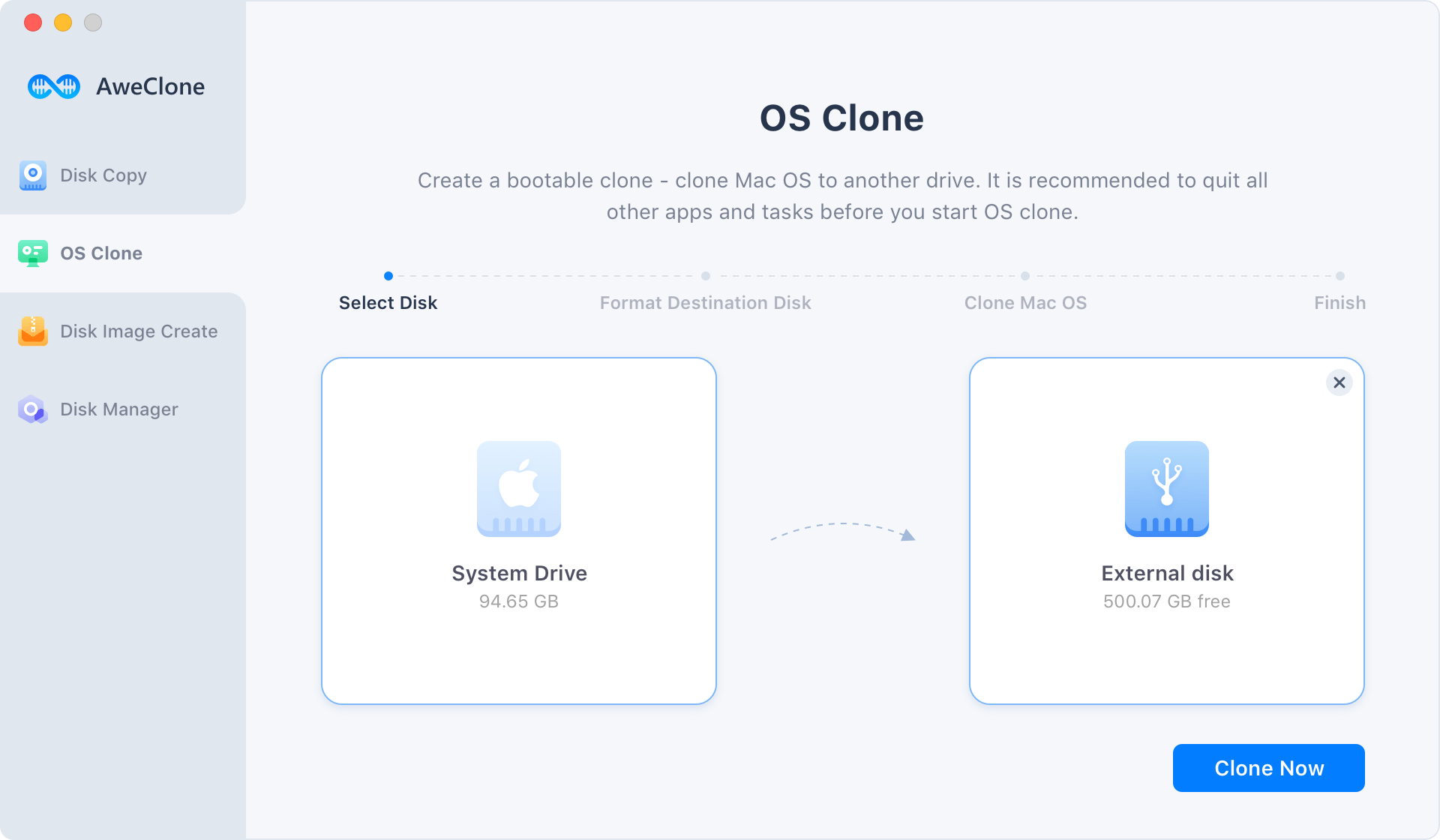 Click on Clone Now button.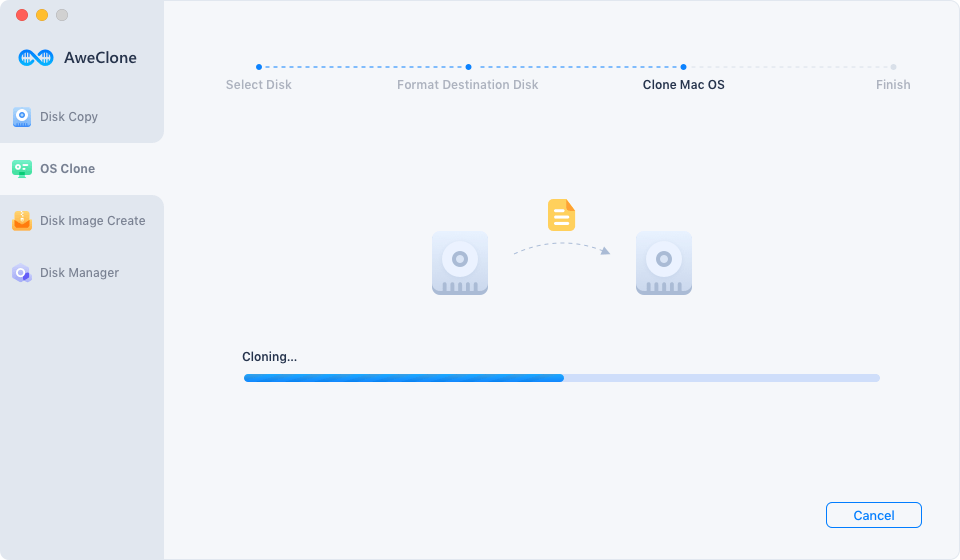 Once the process gets finished, you have cloned the Mac OS to the Seagate external SSD.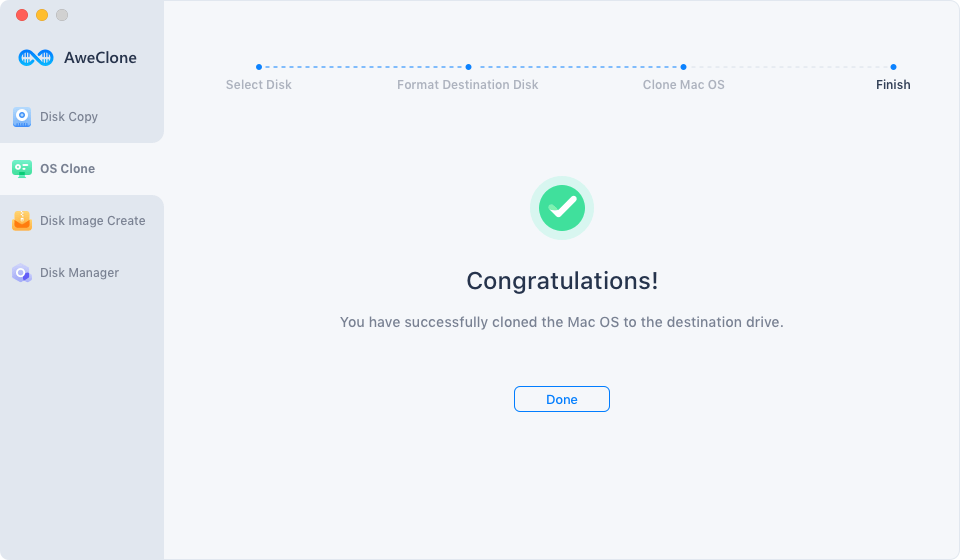 It's done! With regards to backing up your data, you're all set! To make sure you always have a current copy of your data, we suggest returning and backing it up periodically. Of course, AweClone also can help you create a bootable disk with Seagate SSD on Windows PC.
Conclusion
The hard drive backup is the best option if you often require a backup to be generated. As a result, less disk space is required, and you have the option of creating more backups. If you need a bootable backup disk in the event of a system crash, you should use an SSD as a backup for your Mac's hard disk.
In general, both approaches have shown to be the most effective. A daily data backup and a clone of the system disk are needed for quick access in the event of a system crash.