Apple Silicon Chip vs. Intel Chip
A fresh chapter has been added to the heated dispute between Intel and Apple. These two computer giants had previously worked together to ship MacBooks with "Core" processors, but they now no longer collaborate. Apple is now equipped with internal ARM processors known as M1/M2 chips and is ready to manage laptop production independently.
Once Apple introduces upgraded 16-inch MacBook Pro and 14-inch MacBook Pro models, we anticipate seeing the final sales of Intel-powered MacBooks before the end of this year. At that time, AMD will compete fiercely with Intel in the Chromebook and Windows laptop markets, forcing Intel out of the MacBook market.
Here is how Apple Silicon compares against the most recent processor from Intel.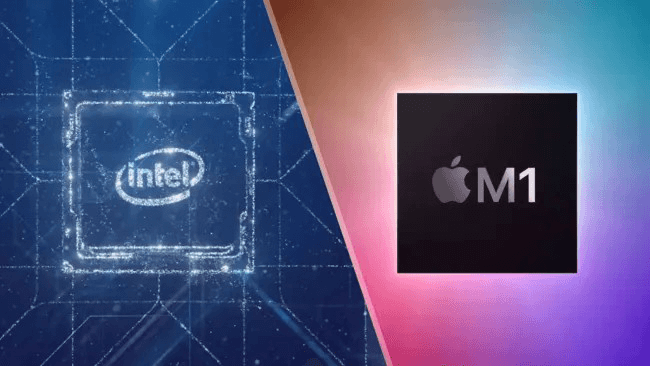 Intel vs. Apple Silicon: Specs and features
The Apple M1 is the initial Apple Silicon processor. The M1 uses Arm architecture, which is commonly considered to have higher power and thermal efficiency than regular Intel chips. Apple was able to eliminate the fan from the new MacBook Air. In contrast to Intel Tiger Lake's 10nm Willow Cove design, Apple Silicon uses a 5nm technology.
To maximize battery life, the M1 processor has eight CPU cores and eight threads, four of which are high-performance cores, and the remaining four are high-efficiency cores. Just four cores and eight threads are included in the most powerful Intel Tiger Lake CPU for comparison. A spokeswoman for Intel said that because its cores are "superior" to those of other manufacturers, the business is not concerned about having fewer cores than other CPU manufacturers. However, Apple asserts that the M1 processor provides "the highest CPU performance per watt in the world," so both businesses make many grand claims.
Apple's M1 CPU only performs at a maximum frequency of 3.10 GHz, which isn't outstanding. Frequency speeds for the Intel Core i7-1185G7 processor can be increased to 4.8 GHz, a considerable increase. However, comparing specifications directly is like comparing apples and oranges (pun intended) and isn't a good picture of performance because Apple M1 and Intel Tiger Lake use such radically different architectures.
Intel CPUs vs. Apple M1: Performance
For many clients, performance is the most crucial component of a CPU. Intel remained unmatched regarding mobile chip performance, with its "Core" CPUs outperforming the competition for the longest time (the better part of a decade). At the beginning of 2020, AMD introduced its Ryzen 4000-series CPUs, which significantly surpassed Intel's dual 10th Gen (Ice Lake and Comet Lake) offerings while delivering excellent efficiency.
Apple's M1 processors dealt a crushing blow to Intel, putting AMD on the defensive. Even with software running through a Rosetta 2 translation layer, the Apple Silicon powering the most recent MacBook Pro and MacBook Air delivered a mind-blowing performance in our synthetic benchmark testing. The M1 chip has only improved as developers optimize their software to run natively on ARM.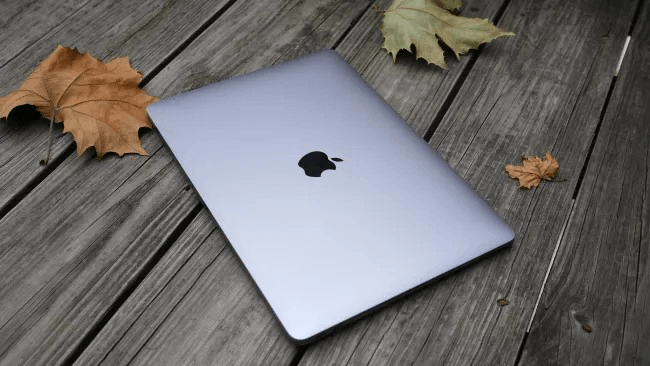 Intel vs. Apple: Software compatibility
Since the M1 is based on ARM architecture (arm64), Intel (x86-64) applications must be executed through an emulator or software translation layer. Based on our tests, the translator in question is named Rosetta 2, and it does a fantastic job of ensuring compatibility without impairing performance.
Because of the automated translation process, most programs on an Intel-powered MacBook (or a Windows 10 laptop) will function on the new MacBook Air and Pro. Rosetta 2 doesn't suffer from the performance hit that these translations often do (see our evaluation of the Surface Pro X for more information). The MacBook Air and Pro are speedier than their competitors in several situations, even when they have to deal with when they're at the disadvantage of running a non-optimized program through an emulator.
Intel vs. Apple M1: Hardware selection
A valid and persuasive argument for buying an Intel-powered laptop is having a wide range of hardware options. More systems than any other CPU are equipped with Intel processors.
There is an excellent probability that the laptop, gaming system, dual-screen device, or ultraportable PC you purchase will feature an Intel CPU. The same is true for Chromebooks, despite AMD's recent entry into the market.
The MacBook Air and MacBook Pro are available from Apple. Despite being high-end, beautiful systems, they lack some PC-specific functionality. Most importantly, Apple has publicly disliked convertible laptops with touchscreens. Thus you won't find any MacBooks with 2-in-1 form factors.
Along with being available in various categories, Intel systems also let you choose which laptop to buy based on your required features and specifications. Despite their best efforts, the MacBook Air and MacBook Pro have a few potentially fatal flaws that prevent them from being the most excellent premium computers for most customers.
Intel vs. Apple M1: Graphics
Does it essential that the newest MacBook models with M1 have remarkably outstanding graphics performance, given that they rely on an integrated solution? As you've probably heard, avoid purchasing a MacBook if you're buying a laptop to play games. Get a Windows 10 computer with a dedicated Nvidia or AMD GPU in its place, or attach your ultraportable to an eGPU.
Thanks to these dedicated gaming systems, you won't ever have to worry about a game not being supported on your laptop, which also runs your favorite triple-A titles at high resolutions and faster framerate.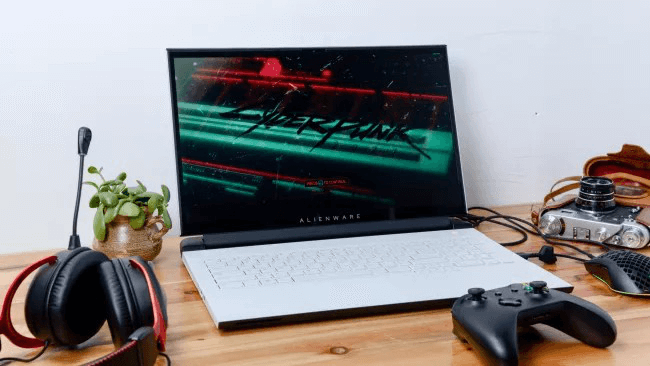 Intel vs. Apple M1: Battery life
The euphoria surrounding the battery life of the MacBook Pro and MacBook Air has been stifled by Intel, but this is a difficult battle to win.
According to our battery testing, Apple's most recent laptops have some of the best battery life available, with the MacBook Pro lasting an impressive 16 hours and 32 minutes. In second place with 14 hours and 41 minutes was the MacBook Air. To be clear, they are some of the most extended laptop runtimes we've ever observed.
However, a few laptops with Intel processors can achieve runtimes comparable to or even longer (Windows 10 laptops top our laptops with the most extended battery life list). For instance, the Dell Latitude 9510 ran continuously for 18 and 17 minutes, whereas the Asus ExpertBook B9450 stopped after 16 hours and 42 minutes.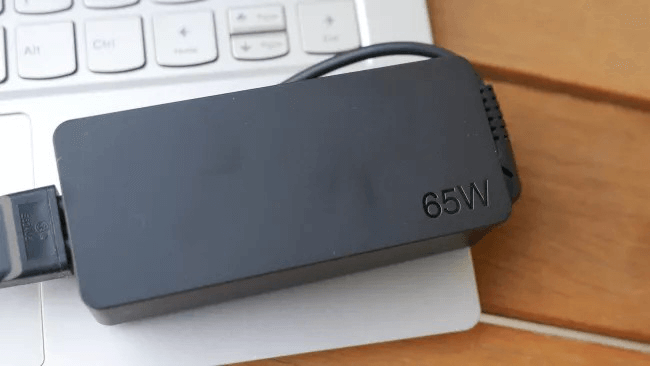 Intel vs. Apple Silicon: Final verdict
The promise of a performance and battery efficiency jump is undoubtedly inspiring. Apple Silicon is the future of Macs.
However, it's too early to declare a clear winner as we haven't tested any of the new MacBooks. But the Apple M1 model is the most intriguing and compelling option if you're planning to purchase a new MacBook Air or 13-inch MacBook Pro laptop soon.
Hot Magoshare Products
Securely and permanently erase data before selling, donating or giving away Mac.
Free Trial
Clone startup disk, external disk, USB flash drive, memory card and more on Mac.
Free Trial