Types of SD Cards: Learn More About Various SD Cards
When it comes to storing information locally, the possibilities are almost endless nowadays. Secure Digital (SD) and Micro SD (Micro SD) cards have swiftly become the industry standard for all portable devices due to their cheap cost and widespread availability.
The storage capacity and data transmission rates of certain high-end SD cards may even compete with those of internal hard drives. Their adaptability is a major perk, and they may be found in every caliber of the camera, from entry-level models to those used by professionals.
But do you know the many types of SD cards beyond simply knowing that you need one?
Various Secure Digital (SD) Card Types
Unfortunately, checking for a marked size and speed while shopping for an SD card is not the only thing to consider. Numerous card varieties exist, each with its subtleties.
SD Memory Card
In contrast to modern SD cards, the original, hefty, and highly restricted standard SD card is still supported by certain devices. These cards, which are known simply as SD, can store up to 4GB of data at a maximum transfer rate of 10MB per second. One positive aspect of these cards in the present day is that ordinary SD cards are now quite cheap.
SDHC Memory Card
SDHC cards' primary selling point is not their increased read/write speeds relative to ordinary SD cards. Larger data storage is the fundamental goal of Secure Digital High Capacity (SDHC) cards. Currently, SDHC memory cards are the standard, and any card with more than 4GB of storage space falls into this category. A maximum of 32GB may be stored on an SDHC card.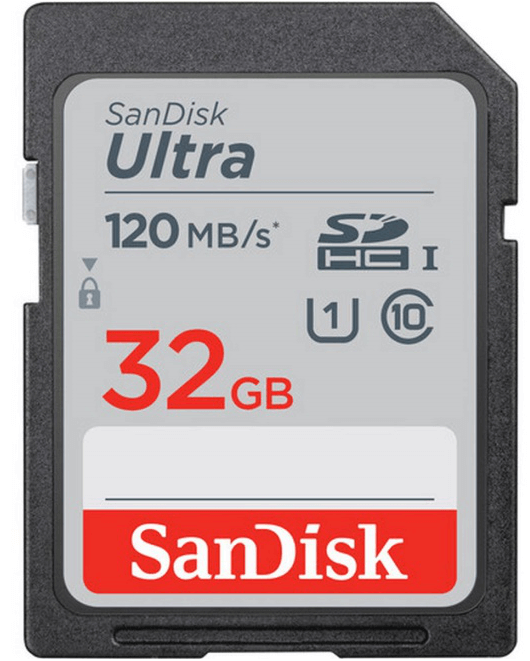 SDXC Memory Card
Secure Digital eXtended Capacity (SDXC) cards are among the finest quality storage solutions available today, with capacities ranging from 64GB to 2TB (2000GB). These cards are quite popular in many professional fields since they are ideal for capturing high-definition video or storing big numbers of photographs.
With a maximum data transmission rate of 90 MB/s, SDXC cards are a need for anybody working with 4K footage.
Micro SD Memory Card
A Micro SD card is essentially the same as a regular SD card, except it's much smaller. Micro SD cards have remained popular due to their compact size, allowing them to be used in various modern devices.
The maximum storage space available on a micro SD card is 16 gigabytes, which is somewhat more than the limit on standard SD cards. Almost every smartphone uses Micro SD cards.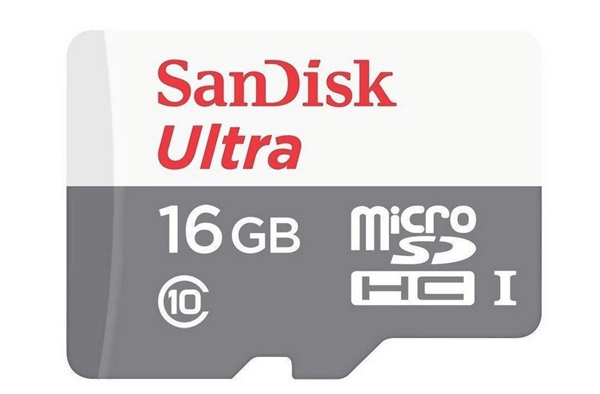 Micro SDHC Memory Card
Micro SDHC, launched in 2007, is an updated version of traditional Micro SD cards. In terms of storage capacity, these cards can hold up to 32GB of information at a maximum transmission rate of 10MB/s.
In many places where Micro SD cards were formerly used, the more widespread SDHC Micro card has now occurred. However, Micro SDHC cards are not always compatible with older Micro SD devices.
Micro SDXC Memory Card
MicroSD cards of the highest grade are also known as SDXC, much like their full-sized counterparts. These cards offer transfer rates of 90MB/s, the same as their full-sized counterparts, with storage capacities ranging from 32 GB to 2 TB.
Micro SDXC cards are perfect for gamers and anybody who needs to save a large quantity of data because of their large storage capacities. Only devices with dedicated Micro SDXC card ports may use these high-capacity memory cards.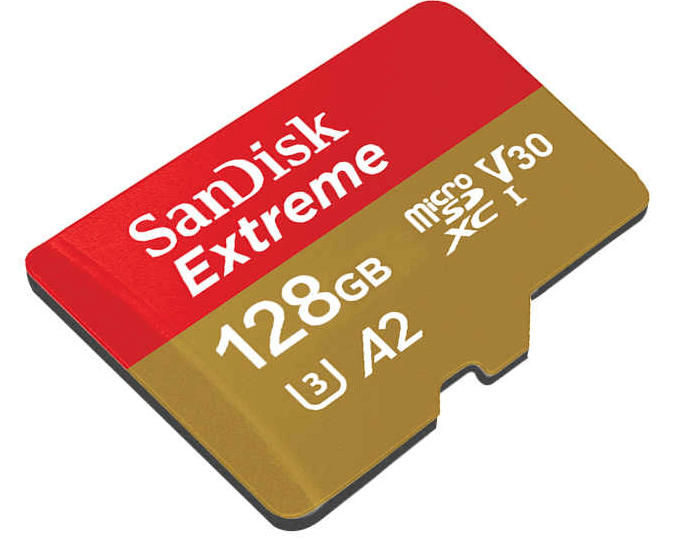 Three Variables That Make SD Cards Distinct
Given the enormous diversity, choosing the correct SD card for your device(s) might be challenging. You should think about these three factors before purchasing an SD card.
Size
First, consider the SD card's size. The most common varieties of SD cards are Standard-Definition (SD), microSD, and Compact Flash, based on their size. SD cards are the world's first memory card kind. They're used in large-slot laptops, PCs, digital cameras, and video cameras.
MicroSD cards are popular in portable electronic devices like smartphones and tablets, as well as certain contemporary digital cameras. This class even includes nano SD cards. Compact flash is bigger than an SD card and is used exclusively in DSLR cameras.
Speed Class
Card speed class describes how fast a device can read and write to a memory card. Data transmission speed is vital when writing data quickly, such as shooting a 4K movie. This isn't restricted to cameras since smartphones can capture HD and 4K video. Compact flash cards transport data faster than SD cards.
Capacity
Capacity is another characteristic that separates SD card kinds. 1-2GB cards were formerly considered large. However, a 2-minute HD movie now takes up hundreds of MBs thanks to current gadgets and updated audio-video capture algorithms.
Due to this, 128 GB isn't rare nowadays. If your data doesn't take up much memory, a 128 GB SD card isn't necessary. Depending on the device and how much data you want to store, a 64 GB card may be plenty.
Conclusion
We have examined many SD card varieties and their characteristics in this article. You may choose a card from the available options depending on factors such as the amount of data, speed, size, and compatibility with your device.
Hot Magoshare Products
Easy steps to recover deleted, formatted and lost data from local disk and external device.
Free Trial
Securely and permanently erase data before selling, donating or giving away PC and digital device.
Free Trial
Clone boot disk, external disk, USB flash drive, memory card and more on Windows PC.
Free Trial