All You Need to Know About Windows 12
Microsoft is altering how it delivers major Windows versions once more, which might lead to the release of Windows 12 in 2024. According to Windows Central, Microsoft is returning to a three-year release cycle for Windows, which implies the 2024 release date has been moved up. It is yet another significant shift in how Microsoft creates Windows.
With the launch of Windows 10 in 2015, Microsoft first abandoned its three-year cycle in favor of the concept of Windows as a service. Windows 10 was updated twice a year with significant new features instead of a huge release of features every three years in a new Windows version. After a Microsoft employee referred to Windows 10 as "the last version of Windows," many Windows observers believed for years that it would be the final big-bang release of Windows.
In response, Microsoft said that their comments "reflect the way Windows will be given as a service, bringing new innovations and improvements in an ongoing manner." Everything changed when Windows 11 was introduced last year, and Microsoft decided to move both Windows 10 and 11 on an annual upgrade schedule.
It seems sensible to prepare for branding changes for any next important Windows releases in light of Microsoft's transition to the Windows 11 branding. Since Microsoft hasn't yet implemented Windows 11.1 or 11.2 with its big Windows 11 enhancements, many people are now wondering if Windows 12 is on the way...
What date will Windows 12 debut?
According to rumors we've heard, approximately three years after the release of Windows 11, the next major version of Windows is expected to be released in 2024. We don't really have much additional information at this time, and it could be some time before we do. Windows 12 should be released in the fall, or at the very least in the second part of the year, but that isn't a guarantee.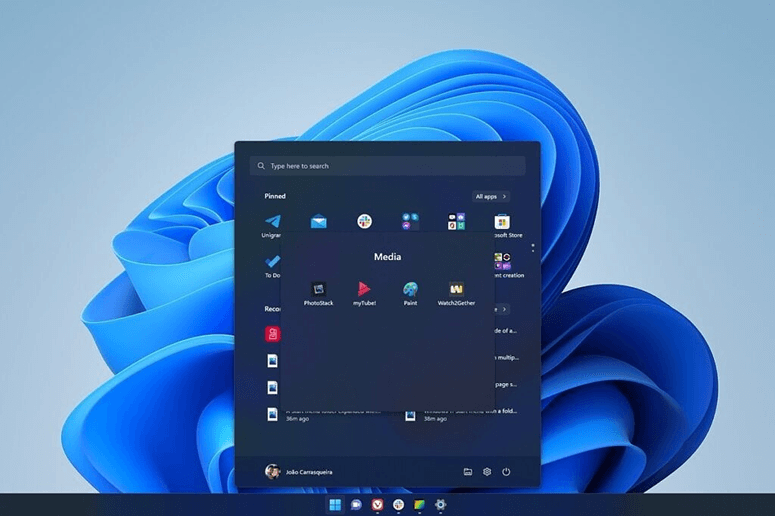 To prevent the operating system from seeming stale in the interim, Windows 11 will continue to get updates and occasionally new features. Coming soon is Windows 11 version 22H2, which will be a significant upgrade that will bring new touch gestures, enhancements to the Start menu, and much more.
While Microsoft will probably continue to refer to them as Windows 11 features until we are much nearer to the release date, if you are a member of the Windows Insider Program, Windows 12 capabilities will slowly start to appear over the following two years. Insiders gain early access to new features, and the program makes much more sense with such a lengthy release cycle.
Will the upgrade to Windows 12 be free?
When (and if) Windows 12 is released, one of the major concerns you're sure to have is whether you'll have to incur a cost to upgrade. Fortunately, this seems unlikely. It only makes sense for Microsoft to keep providing significant Windows upgrades without charge to current Windows customers, as it has done for a number of years. You will still need to pay for Windows 12 if you don't already have a Windows license, as it is probable that it won't be free. If your PC is compatible with it, it may convince you to invest money, but that is a distinct issue that deserves its own area.
Will it become mandatory by Microsoft to upgrade to its Windows 12 version?
No is the most likely response to this. Microsoft's efforts to coerce people into installing newer versions of Windows have been greatly reduced. Users of Windows 10 can still elect to update to Windows 11; this policy will probably remain in place for foreseeable future versions.
However, if your version of Windows is getting close to the end of its support period, updating to new versions of Windows may be required. For instance, if you have the Home or Pro edition of Windows, the initial release of Windows 11 will be maintained for 24 months. Therefore, even though Windows 11 version 22H2 is optional, it will likely be installed automatically in 2023 so you may continue receiving updates.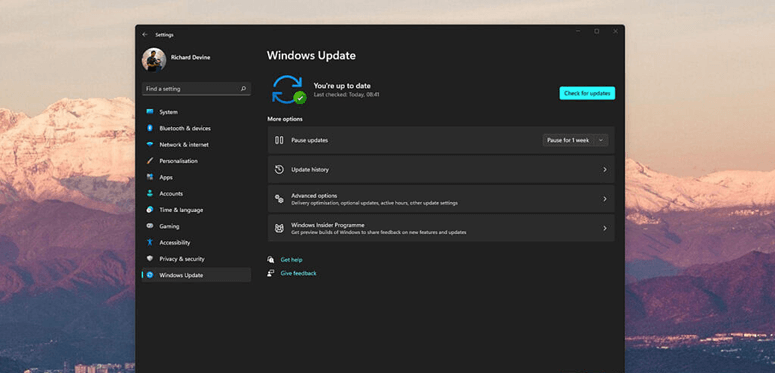 What has Windows 12 in it for the excited users waiting for this version?
It's still too early to know every feature that Windows 12 may have. Many of the improvements that are now being evaluated as part of Windows 11 version 22H2 will be made available to Windows 11 customers later this year.
Aside from that, by examining the Windows Insider Program, we may get a sneak preview of what may be forthcoming. Every week, fresh releases are made available to Windows Insiders, many of which include the new search bar styles shown above. This list will continue to change until Windows 12 is officially released because many of these might roll out to Windows 11 users and Windows 12 users, and others could never ship at all.
To find out what Windows Insiders are currently testing, go through all of the Windows 11 features currently in preview. Some of the features could only be available in Windows 12, while others might be released for Windows 11 early.
Hot Magoshare Products
Easy steps to recover deleted, formatted and lost data from local disk and external device.
Free Trial
Securely and permanently erase data before selling, donating or giving away PC and digital device.
Free Trial
Clone boot disk, external disk, USB flash drive, memory card and more on Windows PC.
Free Trial