Top 5 Mac Data Recovery Application
When you mistakenly remove any file or document from your Mac laptop or desktop, which is very important, and you want to get it back at any cost then you should consider some reliable Mac data recovery applications. Wrong Mac data recovery applications can't retrieve your lost data, but it also causes secondary damage to your data. Therefore, you should choose the data recovery application carefully. Here is list of top 5 Mac data recovery application that would help you to get back your file and documents again on your Mac computer without any damage.
Top 5 Mac Data Recovery Application
NO.1 Magoshare Data Recovery for Mac
Magoshare Data Recovery for Mac is an easy-to-use yet powerful Mac data recovery application. It can easily and quickly recover deleted, formatted or inaccessible data from Mac hard drive (SSD included), external hard drive, digital camera, memory card, USB flash drive, etc. It will deeply scan the hard drive and find all lost files in easy way. The trial version allows Mac users recover 500 MB files for free.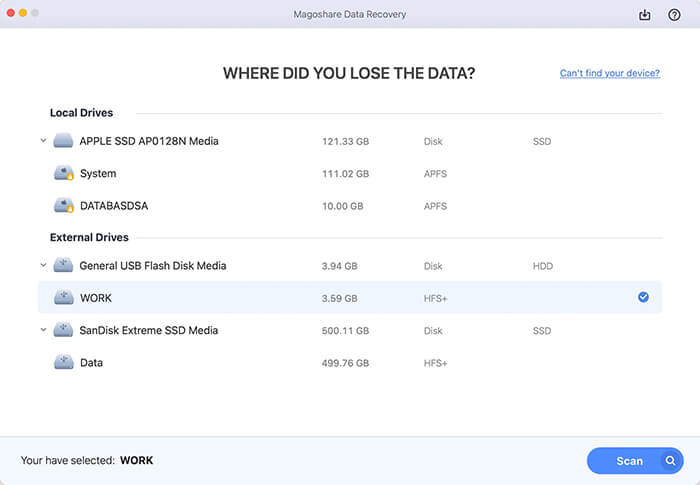 NO. 2 Disk Drill
It is very famous Mac data recovery application that people are using because it contains the ability to get data back easily without any damage and it will not corrupt your file. Further, you can use this application for getting data back from the SD card, USB. It is very powerful software and will not remove any of the files while recovery process. ($89.00 upgrade to full version).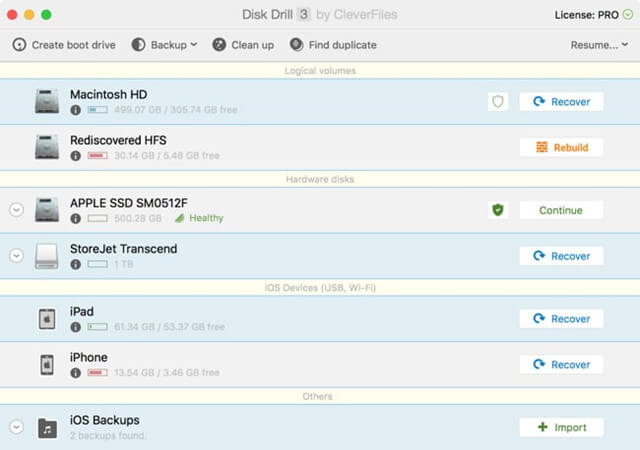 NO.3 EaseUS Data Recovery Wizard
It is also famous and high-quality Mac data recovery application that allows you to recover data easily without losing anything. This application has been released with three versions. Free, Pro unlimited and limited version up 2 GB data recovery. It can read any types of partition format and recover the data.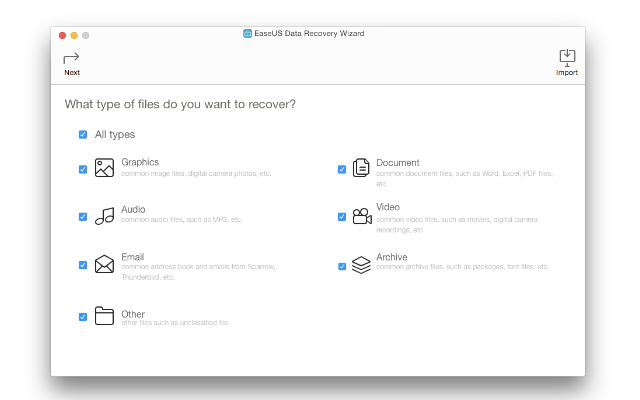 NO.4 Do Your Data recovery for Mac
It is very famous and unique software and available for all the users around the world. It can recover any of your files from an external or internal drive and it supports all the file formats and can recover a large amount of data without any problem.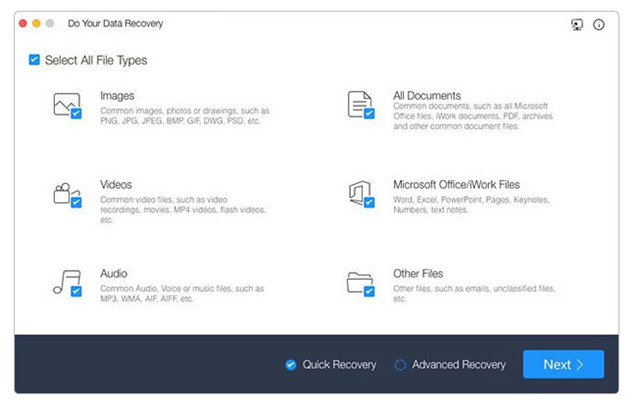 NO.5 Stellar Mac Data Recovery
Old brand of Mac data recovery – it allows Mac users to recover lost files from local hard drive and external hard drive. It also can recover all types of lost files and supports for various hard drives. It not only recovers deleted files, but it also can recover lost files due to format, volume loss, virus infection, hard drive crash, etc.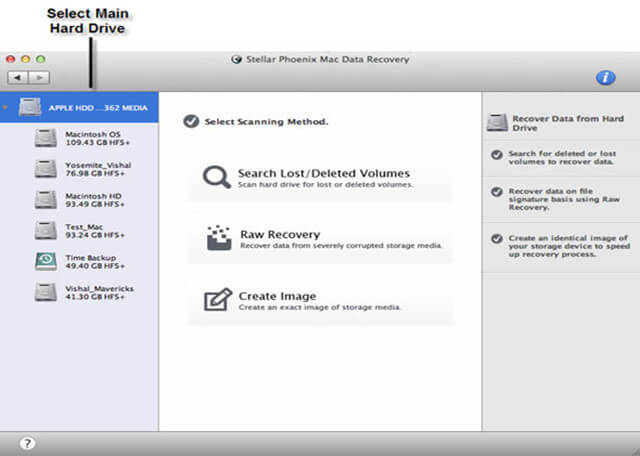 The top 5 Mac data recovery applications above are very useful for Mac data recovery or storage media data recovery. All these tools are pretty simple to use. If you want to recover lost data by yourself, all the applications above are good choices. But, please don't try them one by one, just select one of them to install on your Mac. For example, you can select Magoshare Data Recovery for Mac, it can help you recover all lost Mac data within 2 simple steps. Here is the download link of Magoshare Data Recovery for Mac.