How to Recover Lost Data from Hoodman Memory Card?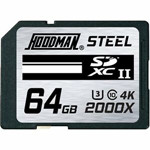 Through this article we will explain how to retrieve lost files from Hoodman memory card and the process is very easy. Hoodman makes memory cards offering lifetime warranty memory cards, a quick performance and reliability. This product is considered a great solution for many professionals to get high performance photography and also videography. As these cards are commonly used, they may store a lot of important data and if these files are lost, people can feel very worried and upset. Although we think this information has completely disappeared, this is not totally true; we can restore our files using a good data recovery program, so continue reading for getting more details.
How to retrieve lost data from Hoodman memory cards?
We can lose our files from Hoodman memory card due to several reasons such as by accident, a third person mistake, system crash, virus attack, damaged or corrupted device, among other issues. It is important to be careful when disconnecting our storage media, in case of being external drives of course. It is recommended being careful and also have a backup with all the important files just in case of facing an unexpected situation like the ones we have described through this guide.
There is a wide variety of data recovery programs and that is why choosing the most appropriate one can be complicated; to help you with this choice, we will describe Magoshare Data Recovery Software, which is very easy to use and 100% reliable. It is useful for recovering all types of lost, formatted, deleted or inaccessible information. We can retrieve photos, images, videos, audios, contacts, notes, music files, PDF files, Word documents, among other files.
Using Magoshare Data Recovery is very simple and we suggest following these four steps to get lost files back:
Step 1: Download and install Magoshare Data Recovery Software on the computer.
First of all, we have to download and install the software on the computer. We need to run Magoshare on the computer to get started.
Step 2: Choose the Hoodman memory card.
After that, we have to choose the location where we lost the information and in this case it is Hoodman memory card.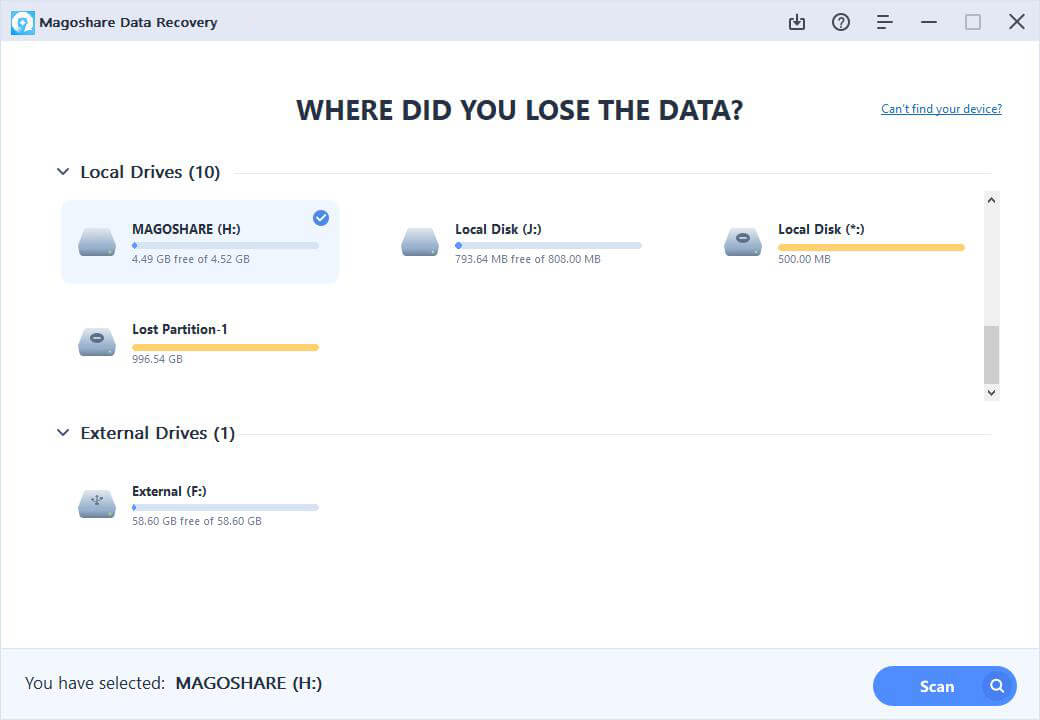 Step 3: Scan Hoodman memory card.
Magoshare will start to carry out a deep scanning to find lost files. We need to click on the 'Scan' button to get started. Then, we need to wait until this phase is completed.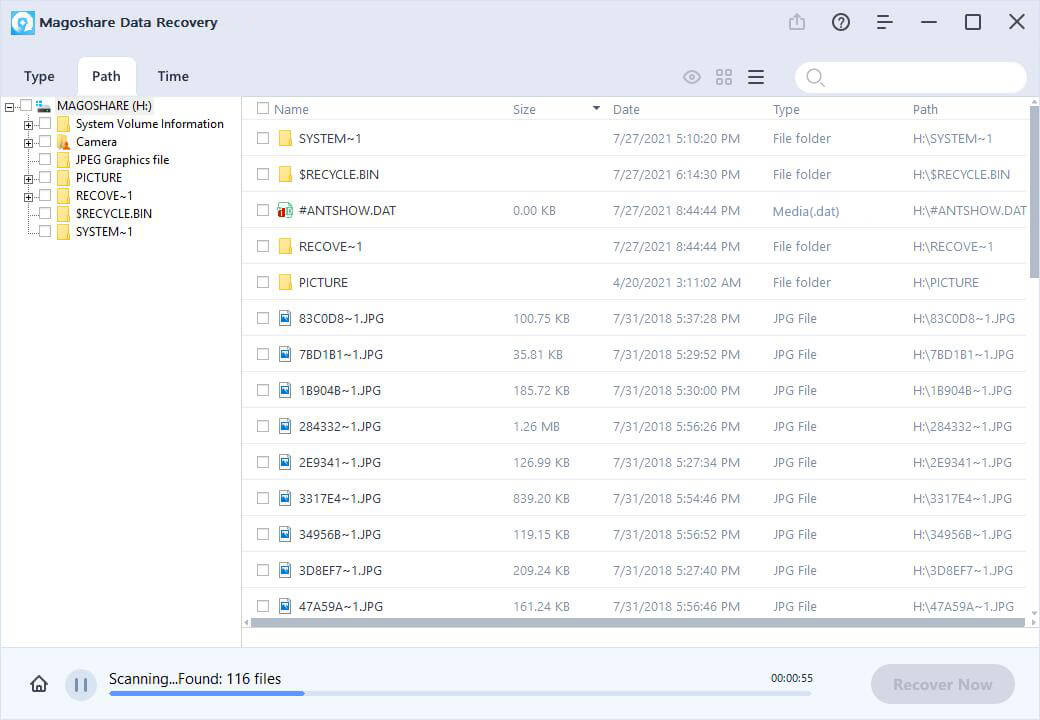 Step 4: Preview and recover lost files from Hoodman memory card.
Once the scan phase has finished, we can preview and select all the lost files we need. We have to click on the 'Recover Now' button to save these files.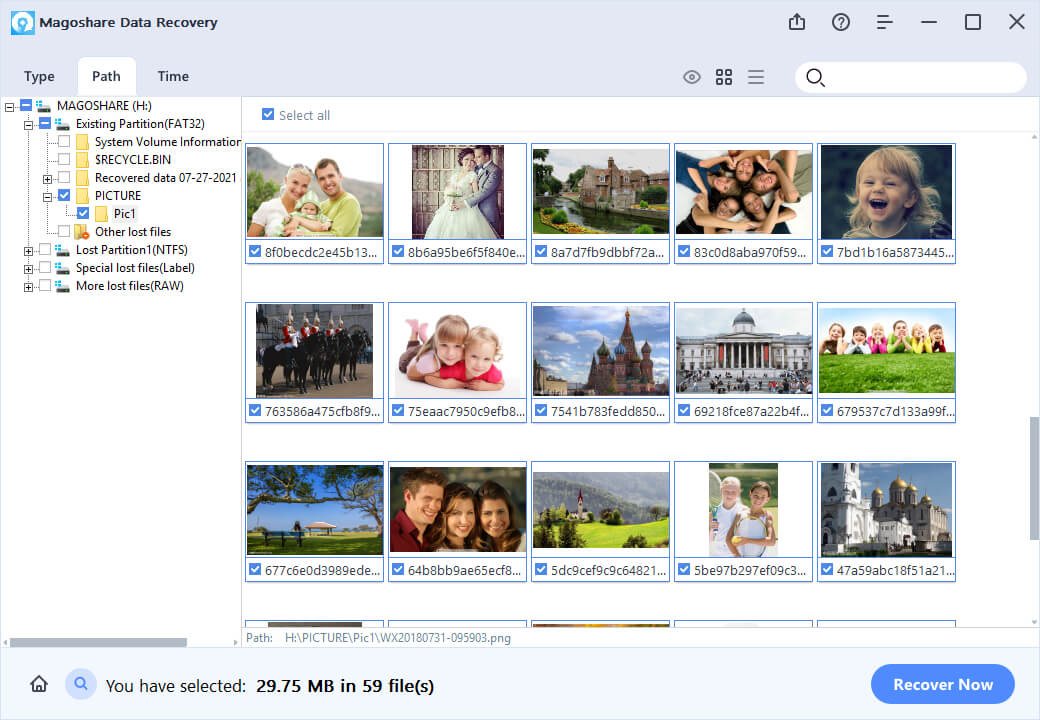 The recovery process is very simple when we use Magoshare Data Recovery Software as we could observe previously. We can retrieve our lost files from diverse devices including Hoodman memory cards or any other brand names, USB flash drives, digital cameras, local and portable hard drives, MP3, MP4, among others.