Taking beautiful pictures has become increasingly simple with the revolution of digital camera: we take a picture. We look at the result on the screen. If the photo is beautiful, we keep it, and if it is ugly, we delete it. But if taking pictures has become simpler, committing a clumsiness has become so much such as deleting an important photo unintentionally, or deleting an entire album believing you only delete the last photo taken, or even mistakenly format a memory card, here are the nonsense that can happen if you are not careful, and which can lead to the loss of important photos (work, family events, etc.).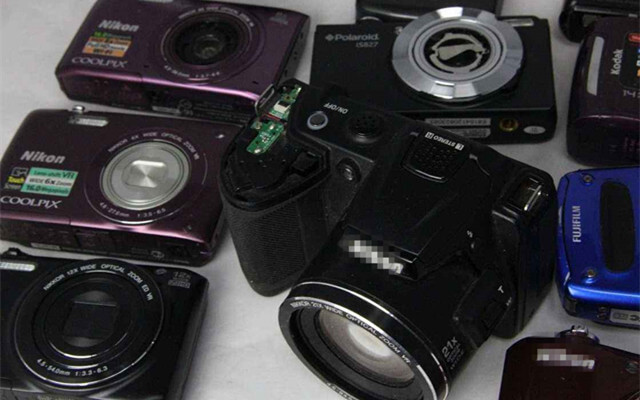 If you have mistakenly deleted the photos stored on your old digital camera's memory card, nothing is lost! In the case of a photo deleted by mistake, the first thing to do is to do nothing. Do not try to erase the memory card. Do not try to manipulate the memory card of the camera which you are not sure of the result.
Indeed, when you delete a photo from an old digital camera's memory card, the photo is not really deleted. Technically, the memory card is a bit like a library, to make a book disappear you can destroy it completely, but you can also just make it disappear from the index: the book still exists, but no one can find it. Only when the shelves are full will you physically destroy the books that are no longer in the index.
To recover deleted photo, do not touch the memory card. Make use of photo recovery software, which will rebuild this index that has been destroyed before, thus allowing access to your photos again.
Three Steps to Recover Deleted Photos from Old Digital Camera
With Magoshare Data Recovery, you can easily and quickly recover all deleted photos from old digital camera, or memory card! This software, which is easy to use, will accompany you step by step to find in a few clicks all the photos that you thought are permanently lost. This is how.
Step 1: Download and install Magoshare Data Recovery.
You can download and install Magoshare Data Recovery on your PC or Mac. Then connect your old digital camera with the computer which has installed Magoshare Data Recovery.
Step 2: Scan your old digital camera to find deleted photos.
Run Magoshare Data Recovery on your computer, select the digital camera and scan it to find deleted photos.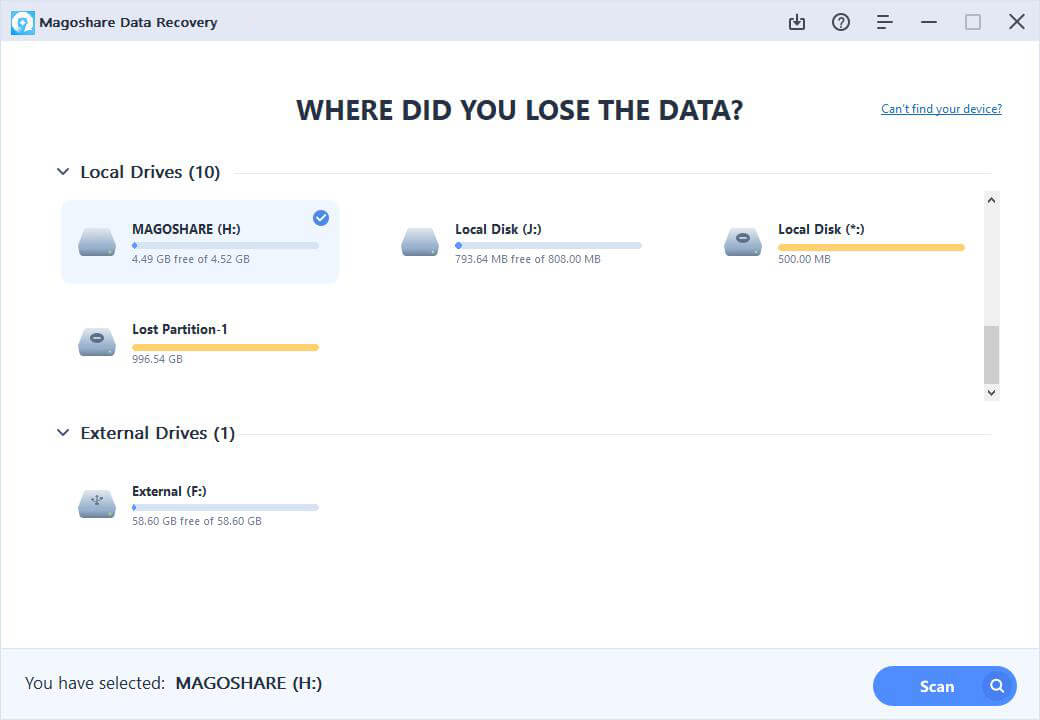 Step 3: Preview and recover deleted photos.
After scanning, you can preview and recover your deleted photos.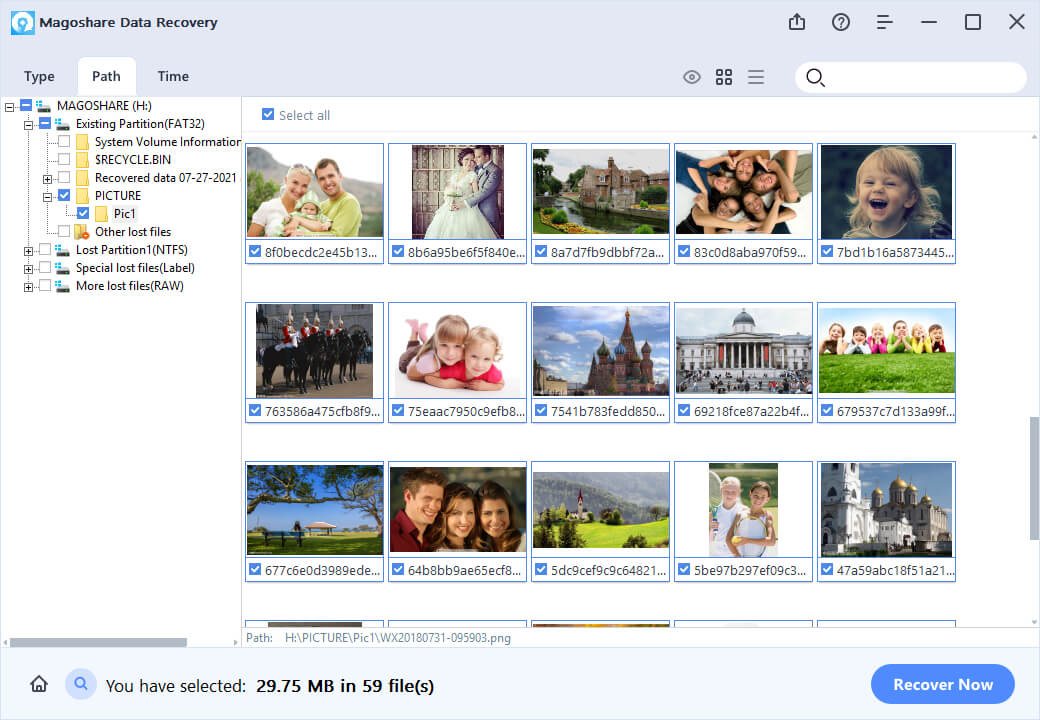 Magoshare Data Recovery allows you to recover any format photos from your old digital camera, including JPEG, RAW, GIF, PGM, PNM, PBM, CD5, NFF,JPG, PNG, BMP, TIF, TIFF, etc. Also, with Magoshare Data Recovery, you can restore your digital photos in any situation like: Accidentally erased or deleted your photos, or you removing your memory card while the digital camera was still on, or you turned off your device while it was still recording, or you formatted your digital media or memory card unknowingly, or an error message appears when reading your photos. Just try it now.