Top 5 Mac Uninstaller – Uninstall Mac Applications Completely
When you use your Mac for months you get to install many programs that at some point you want to quit because its use or its existence in your Mac is unnecessary, that is why you can uninstall without leaving any trace. We all know that installing programs and applications is very simple, but when we want to get rid of those programs and applications, our Mac is usually left with isolated files indicating the presence of the program still on our Mac.
To install applications, you only have to click on the archive file of the program and perform the installation, through a program's own installation interface or by dragging to the Applications folder. But it is not easy to completely uninstall an application on Mac without leaving any traces. Most of us want to completely uninstall useless applications on our Macs to free up more disk space. The following top 5 Mac uninstallers can help us achieve the goal. The top 5 Mac uninstaller can help us completely uninstall Mac apps and more, and remove all associated files.
Top 5 Mac Uninstaller - completely uninstall Mac applications
You probably know or guess that you can remove apps by dragging them to the Trash bin, but it is not quite so. Dragging normal files like documents and movies to the Trash works fine. But doing the same for apps leaves gigabytes of leftover junk files on your hard drive. So you need Mac uninstaller to help you completely uninstall applications & clean up leftovers on Mac. Here are the list of best 5 Mac uninstallers - all of them are able to completely uninstall AppStore applications and third-party software under Mac OS.
AweUninser is a smart Mac uninstaller. It can help Mac users easily and quickly uninstall applications from Mac. You can easily uninstall unnecessary applications and clean up all leftovers by only 1 click. This Mac uninstaller also can help Mac users to completely uninstall plug-ins, widgets, etc. The interface is clean and simple, very easy-to-use.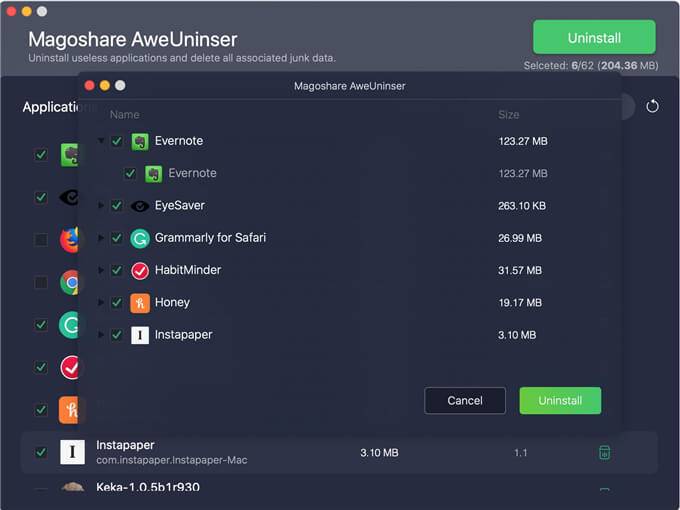 AweCleaner is a comprehensive Mac cleaner. It offers best uninstaller for Mac. It can easily and completely uninstall programs, plug-ins, and more on your Mac. Moreover, it also can help you clean up junk files, shred data, remove duplicates on your Mac. When you use AweCleaner to uninstall applications, no traces will be left.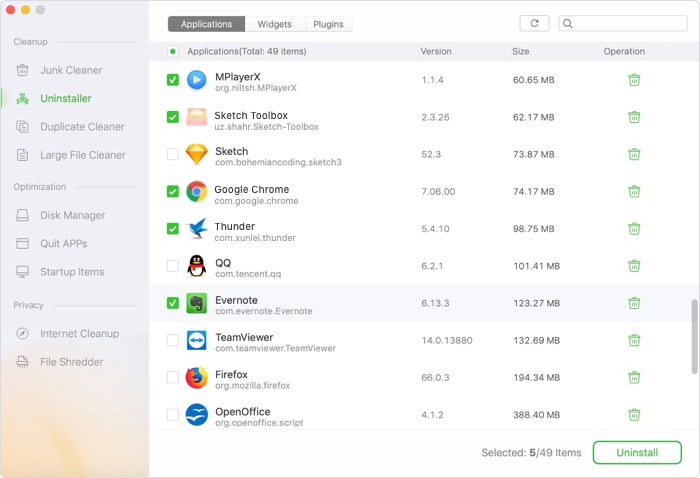 AppCleaner supports to uninstall a single Mac application and remove all leftovers. When you run this application on your Mac, you just need add or drag your useless application to the interface and delete the associated files of the uninstalled application.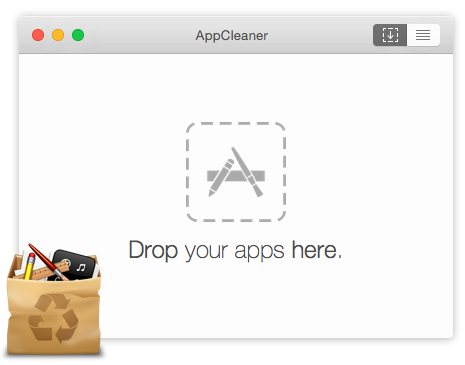 AppZapper allows you to confidently uninstall virtually any application as easily as it was installed -- just drag and drop. Drag one or more unwanted apps onto AppZapper and watch as it finds all the extra files and lets you delete them with a single click.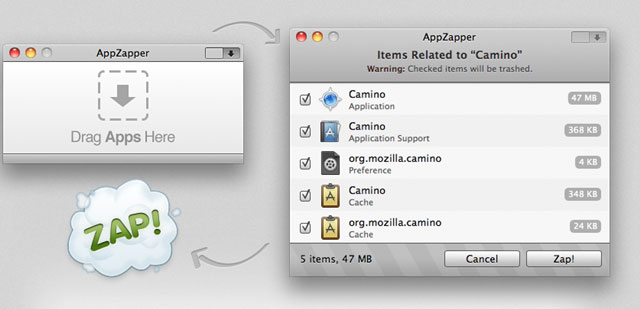 MacBooster is another comprehensive Mac cleaning application. It can help Mac users to completely uninstall applications from Mac. It is a good choice to uninstall applications and remove all leftovers. Very simple to use.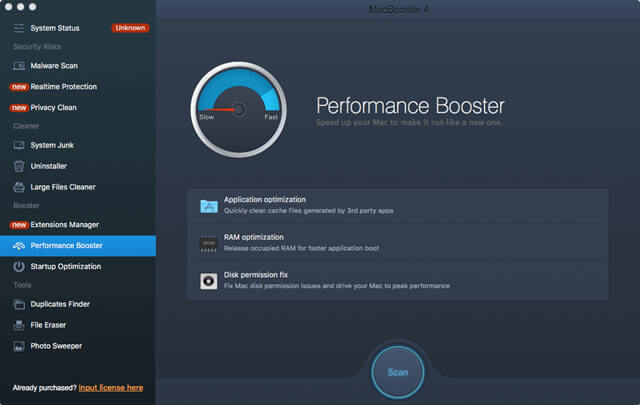 When you directly delete an application, great deal of files created by the deleted app will be left on your Mac. The top 5 Mac uninstaller above can help you easily and completely uninstall unwanted applications on your Mac. In our test, AweCleaner for Mac is the best one you will need. It can help you easily uninstall applications one by one or in batches and remove all associated files. It has many other excellent features to help you clean up your Mac.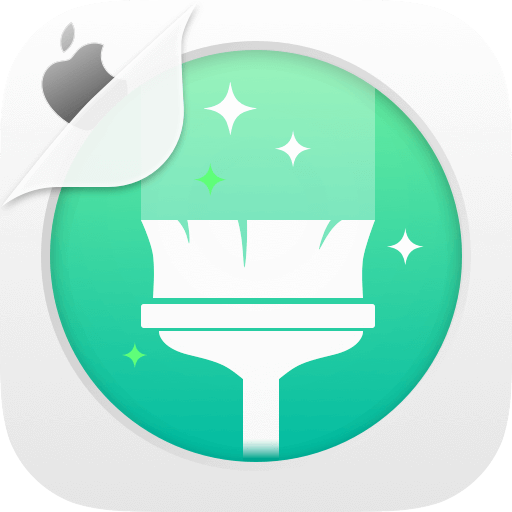 All-in-one Mac cleaner & manager to optimize, clean and speed up your Mac in easy way.