How to Permanently Erase Photos/Videos/Documents from GoPro Camera?
"Hi, I have an old GoPro camera. I will donate it to another person. Is there any way to permanently erase my videos and photos in the GoPro camera. There are some data recovery programs could recover deleted or formatted data from GoPro camera, how to prevent data recovery?" - Laron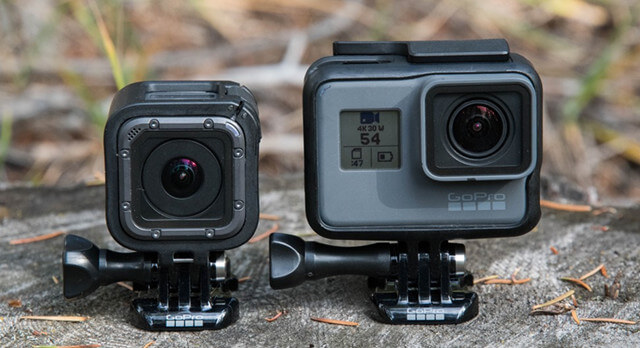 Do you need to permanently erase photos and videos from GoPro camera? If it is something you have to do, you should use a professional data erasure software. There are various data erasure programs you may use for erasing files in a permanent way, though not all of them are powerful and easy to use, which are some important features AweEraser software provides users. There is no reason to be very anxious or worried about this task because it can be easily carried out by this great software known as AweEraser. Just download, install, run this software on the computer and get what you need.
Permanently erase your photos and videos from GoPro camera
People often have different reasons to permanently erase their photos and videos from GoPro camera or from any other devices. Maybe, they are planning to sell their devices, or giving them to friends or relatives. Anyway, it is a good idea to erase relevant files in a permanent way. It is common to store a lot of private and important information, including photos, videos, recordings, projects, documents, and more. The best thing to do is protecting these files and then using a good data erasure software like AweEraser to erase data permanently.
AweEraser software is a great program for erasing data from different storage devices, such as USB flash drives, digital cameras, local hard drives, external hard drives, memory cards, phones, and others. Here, we recommend using this data erasure, since it is reliable and it can easily be used by any users. It offers three different modes:
Mode 1: Erase specific files from GoPro camera memory card
Here, select the photos or videos you want to erase from the camera memory card and AweEraser will permanently erase these files. It is not very complicated. Just choose some files and click on "Erase" button. Second mode: Erase camera memory card.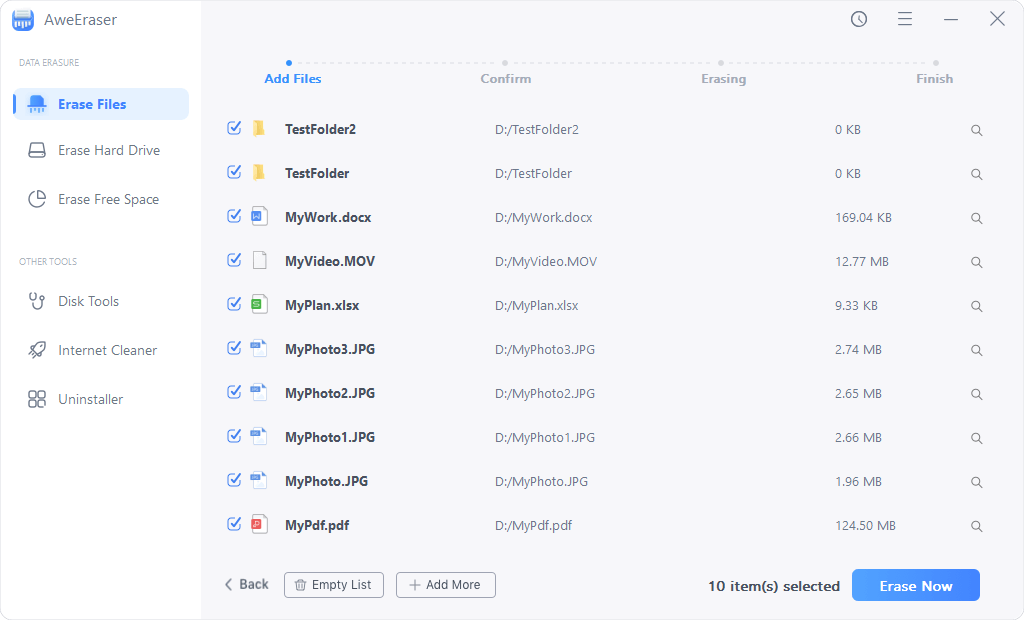 Mode 2: Wipe entire GoPro camera
In this second mode, AweEraser will permanently delete all the data stored on your GoPro camera memory card.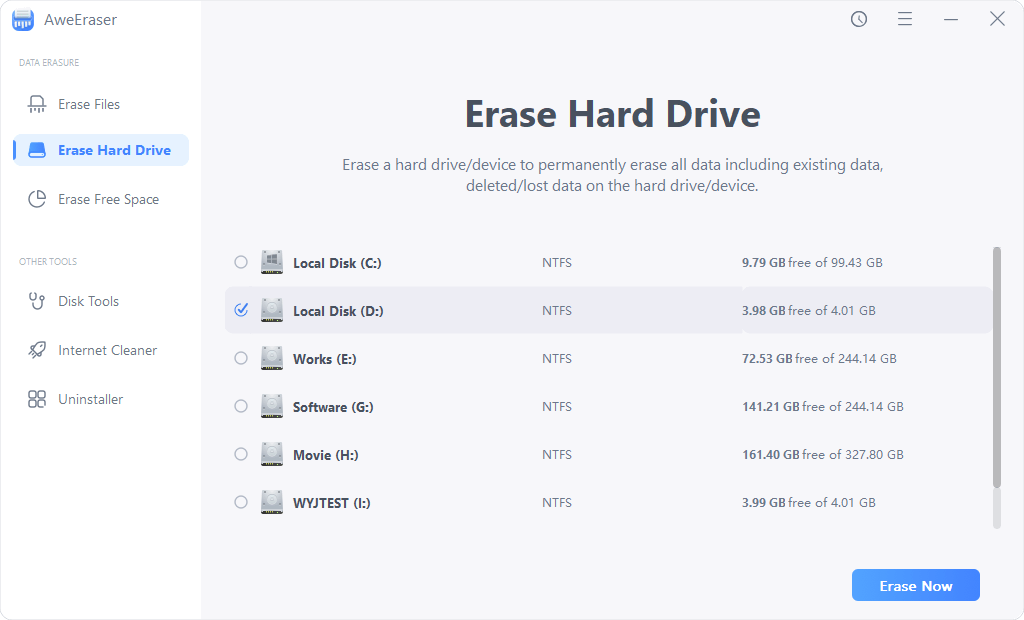 Mode 3: Erase deleted data from GoPro camera memory card
This last mode is useful for erasing already deleted data on GoPro camera memory card.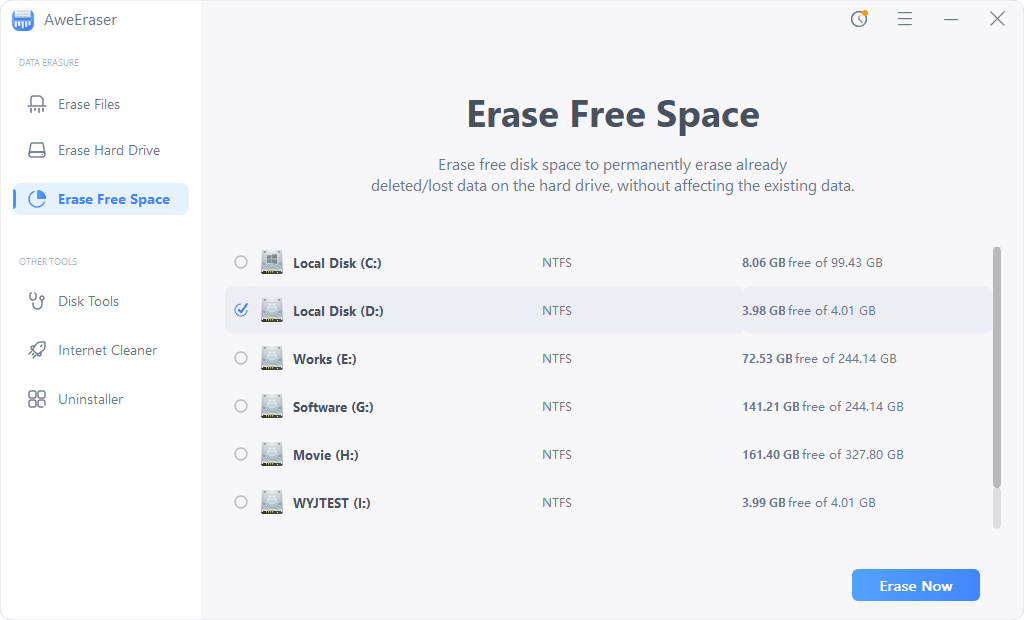 Depending on what you need, you can choose one of these three modes and permanently erase files from your GoPro camera. As it was explained before, it is very simple to carry out, so you do not need to pay a lot of money to a third person to solve this task. AweEraser allows users to erase only some files, or the complete drive or storage device if it is the plan. Once we have downloaded and installed AweEraser, we have to run it on the computer. Then, connect the camera to the PC or Mac, choose one erasure mode and AweEraser will do it. Obviously, it is important to make a previous backup because it might be necessary later. After making sure these files are protected, you can permanently erase your files.
It is important to erase photos/videos from GoPro camera before you sell, donate or dispose the GoPro camera, so that the private data in the GoPro camera can't be recovered by any data recovery software.