How to Erase Disk and Wipe Data on M2-chip Mac?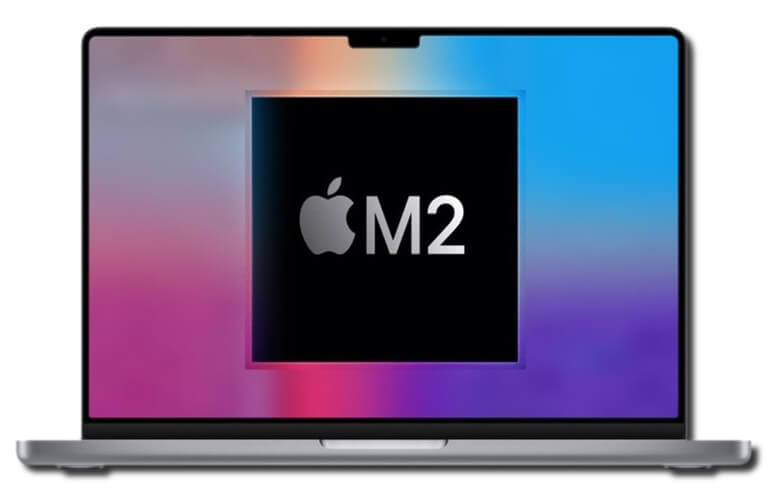 Suppose you have recently purchased a new MacBook and will give your old M2 MacBook Air to someone else, in such case, you need to wipe all your sensitive data out of the old M2 MacBook Air. How to do that?
In this article, we will talk about wiping disk on M2 Mac and permanently erasing data on a M2 Mac.
Before erasing your M2 Mac - make sure you have a backup of your data first.
You must make a backup of the files on your M2 Mac before you do anything else. You might accomplish this by hand by copying files onto an external device and moving them around.
If you utilize iCloud, your photographs, emails, contacts, documents, and other data will automatically be backed up in the cloud. On the other hand, we strongly suggest you schedule some time to use Time Machine to create a backup of your system on an external device.
In this method, the same backup disk may be used by Apple's Migration Assistant during the installation of macOS to expeditiously move your applications, data, and settings from your previous Mac to the new Mac.
Of course, you also can use AweClone for Mac - a disk cloning application to create a bootable clone backup for your M2 Mac.
Step-by-step guide on how to erase disk on M2 Mac
It's an essential precaution against potential danger, so you shouldn't omit it. Even if you have complete faith in the person who buys your laptop in the future, the important information stored on your Mac's hard drive shouldn't be made available.
There is always the possibility that some malicious software will find its way into your system and expose your private information. The steps of erasing a disc on an M2 Mac are as follows.
Step 1. Turn on your Mac and continue to press and hold the power button until you see the startup options window. Select Options, then click Continue.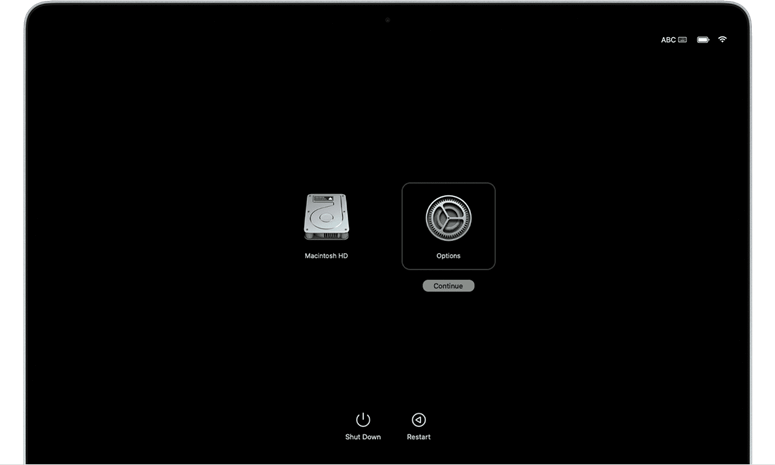 If asked, enter your login password to continue.
Step 2. From the utilities window, select Disk Utility and click Continue.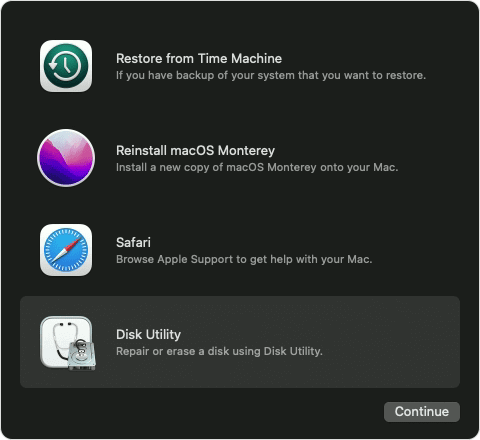 Step 3. Select the Mac disk and click on Erase button, follow the wizard to securely erase the disk.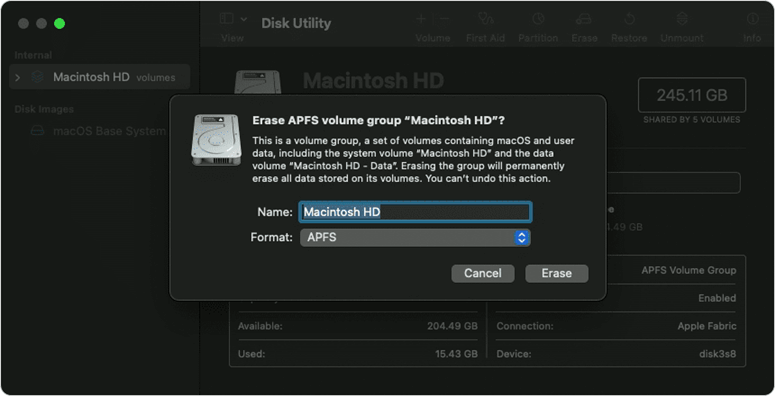 Please note that the data which has been erased by Disk Utility can be recovered by data recovery software.
Permanently erase data on M2-chip Mac
Before selling or donating your M2 Mac, you'd better permanently erase all your sensitive data to avoid data recovery. AweEraser for Mac is a safe, powerful and easy-to-use data erasure application. It can help you securely and permanently erase data from a M2 Mac.
Data Eraser - AweEraser for Mac
Permanently erase data from M2 Mac or other Macs.
The erased data can't be recovered by any method.
100% safe, no damage to your SSD or HDD.
AweEraser for Mac offers certified data erasure methods, such as HMG Infosec Standard 5 (1 pass), Peter Gutmann's algorithm 2 (2 passes), U.S. Army AR380-19 (3 passes), DoD 5220.22-M ECE (7 passes), Peter Gutmann's algorithm 35 (35 passes). It offers three flexible data erasure modes.
Mode 1. Shred files on M2 Mac.
Erase Files mode can help you permanently shred files and folders on M2 Mac. Just add files and folders to the erasure list and click on Erase button.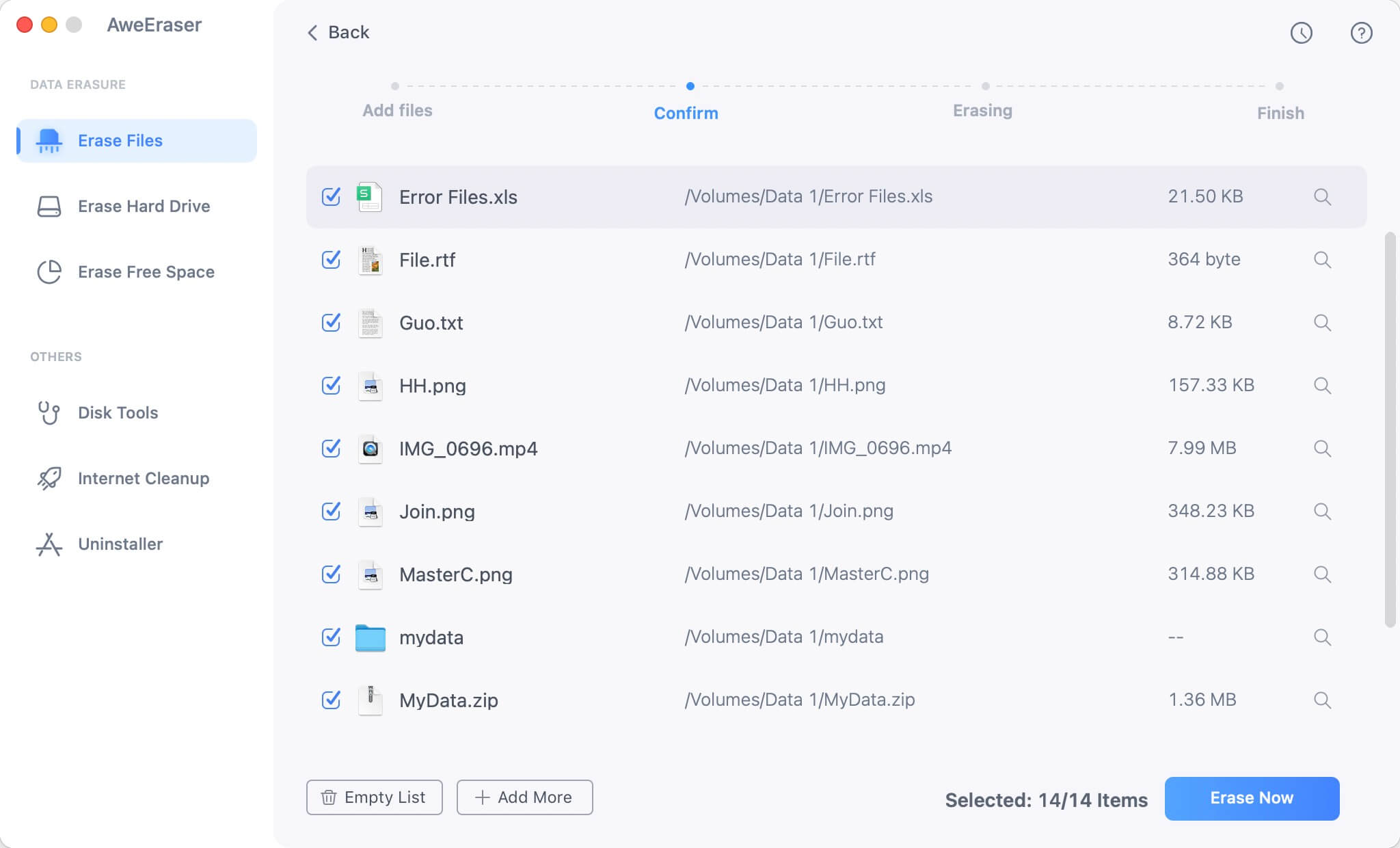 Mode 2. Wipe a hard drive on M2 Mac.
Select the hard drive you want to erase, click on Erase button to permanently erase all data from the hard drive.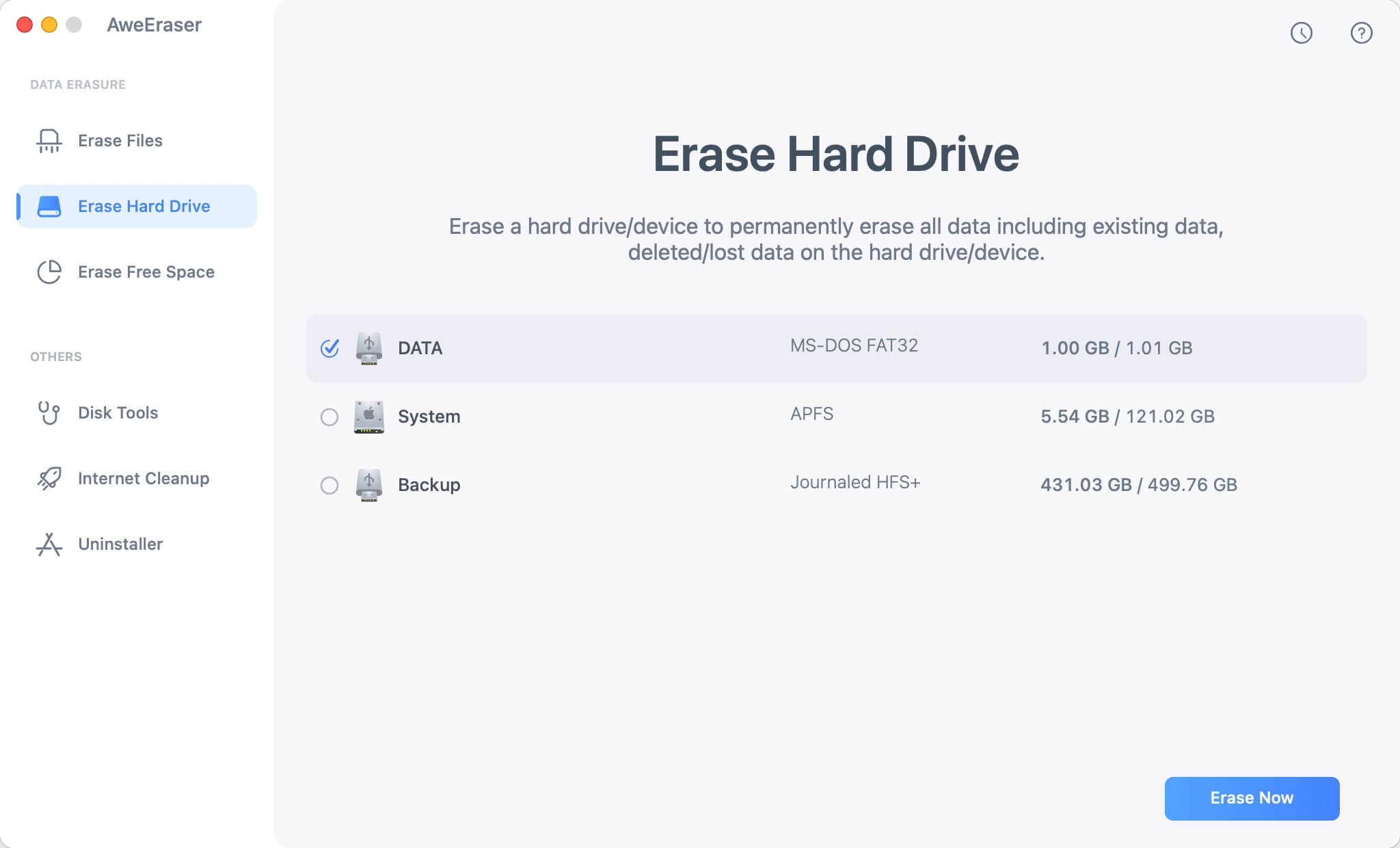 Mode 3. Wipe free disk space on M2 Mac.
The best way to permanently erase deleted/lost files on M2 Mac. It will not erase the existing files on your M2 Mac.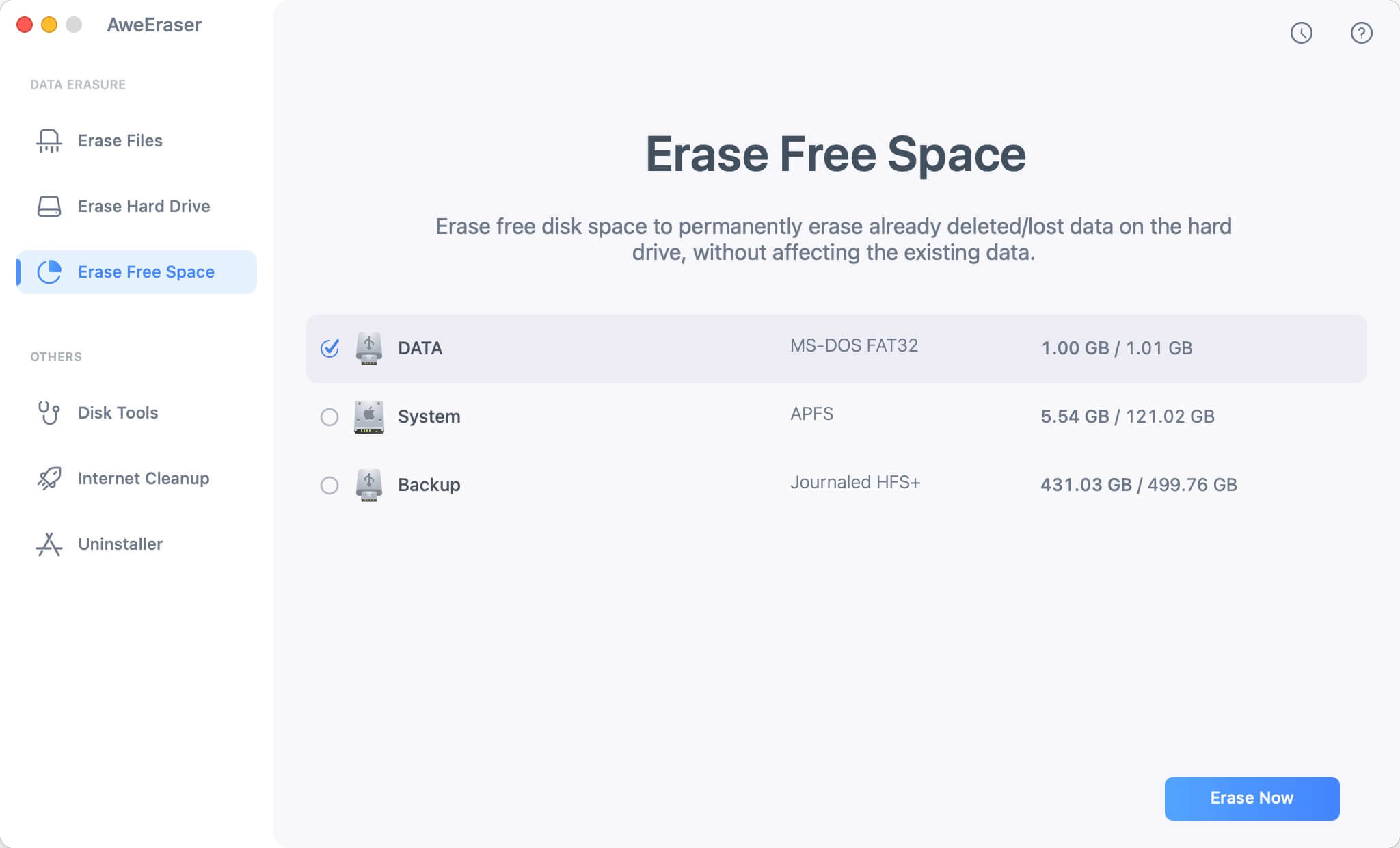 Please note that once the data is erased by AweEraser for Mac, the data is lost forever, can't be recovered by any data recovery software.