Mac Update Deleted Everything, How To Do?
New versions of Apple's operating system are typically released every autumn. The operating system upgrade is complete without cost and, under normal conditions, should be applied without any problems.
However, there is always a potential that something will go wrong, and you will lose some data, just as with everything else. If you're experiencing the same issue after upgrading to Ventura or other macOS, you may learn how to restore the deleted data by reading the steps outlined below.
Will My Mac's Update Delete Everything?
Since upgrading to a new macOS version is often used to add new features, update Mac applications, address issues, and improve speed, it won't normally wipe everything. All your data stored on your Mac's hard drive will remain untouched during the update process. If you recently updated your Mac and deleted everything, this can happen:
Incomplete or faulty installation of macOS.
Hard drive failure is caused by excessive disk fragmentation.
There isn't enough room on the Mac hard disk to store the lost data.
Avoid frequent system updates at all costs.
Have not made a backup of importantt files using Time Machine or other tools.
We're here to save you from this catastrophe for whatever cause it may be. Following this section, we will show you how to restore deleted data on a Mac after installing an update.
Is There Any Way to Retrieve Deleted Files?
It is possible to retrieve deleted files. On a Mac, the reference to a file, not the actual file, is removed, whether unintentionally or purposefully deleted. Until fresh data overwrite, the old information remains in the system's storage.
After a Mac update, if you discover that any of your files are missing, you should refrain from using the computer until the problem is resolved.
File Restoration after the macOS Upgrade
Let's look at a few different methods for retrieving data that were lost or deleted inadvertently after installing macOS.
Using Time Machine Backup
Macs have an in-built backup and recovery system called Time Machine, which is included with macOS. You should use Time Machine's scheduled backups to safeguard your important files. Before installing any operating system updates, be sure to create a backup. If you have lost files or folders after updating to OS Ventura, you may get them back using a Time Machine backup by following these steps.
To access the Time Machine backup, you must attach the external drive or other storage media to your Mac or MacBook.
Launch the Finder and go to the location where you last saw the missing files or folders.
Click the Time Machine clock symbol in the Menu Bar to activate the program.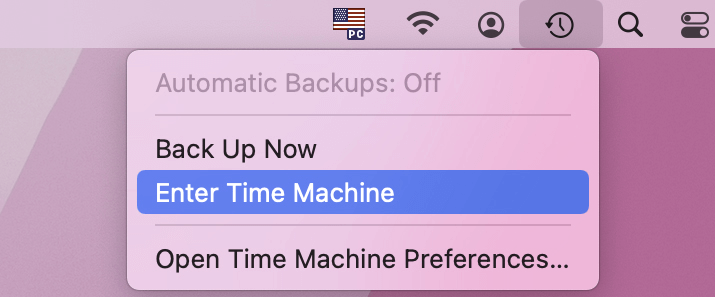 Use Time Machine's navigation tools to search through the backup and discover the files you need to restore.
Select the files you need, then press Space to get previews if available.
To finish up the restoration process, choose the Restore button. You should expect to see the things restored to their original folders on your Mac.
Using iCloud Backup
Some Mac users routinely utilize iCloud to store copies of their most important files and documents. It appears like amazing news to some Mac users when their files vanish or are deleted during or after a macOS upgrade.
Here's how to restore deleted data on a Mac from an iCloud archive:
Start by opening a web browser on your Mac and going to iCloud.com, where you will enter your Apple ID and password.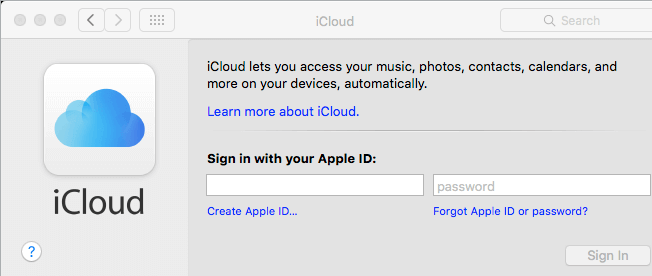 Choose Setting and look to the bottom of the page.
Navigate to the "Advanced" menu, and then select "Restore Files."
Tips: For help restoring iCloud data, including bookmarks, calendars, and reminders, see the section labeled "Advanced."
Choose the files you wish to restore by checking the boxes next to them or select "Select All" if you think you'll need to restore all of them. To get them back, just hit the Restore button.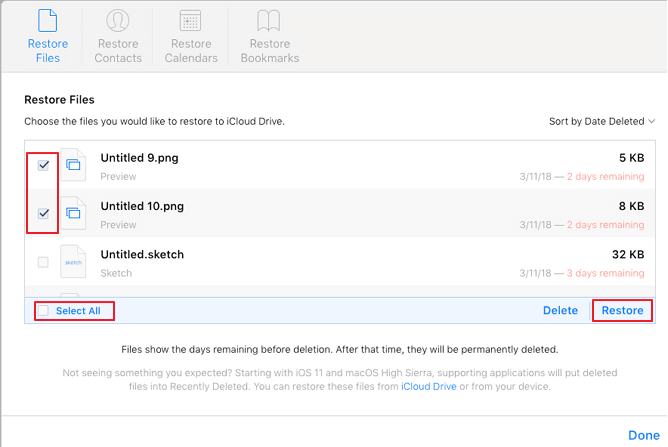 Using Data Recovery Software
With the help of Do Your Data Recovery for Mac software, Data Recovery for Mac, you can get your lost files back after updating to new macOS.
Magoshare Data Recovery for Mac
Recover lost data after macOS update or upgrade.
Recover deleted, formatted or erased data on Mac.
Recover inaccessible data on Mac.
Let's have a look at how to restore deleted or lost files and data after updating a Mac:
Step 1. Where exactly did the OS upgrade erase data? Select the area and hit the Scan button.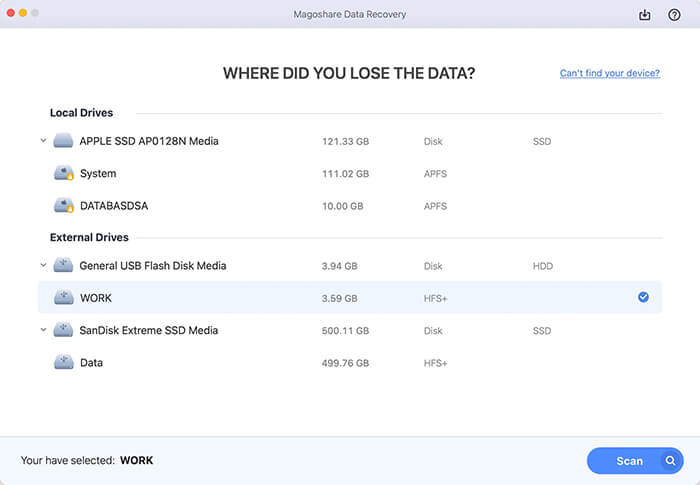 Step 2. In the left pane of Do Your Data Recovery for Mac, you'll get a summary of the scan's findings for the disk volume you choose.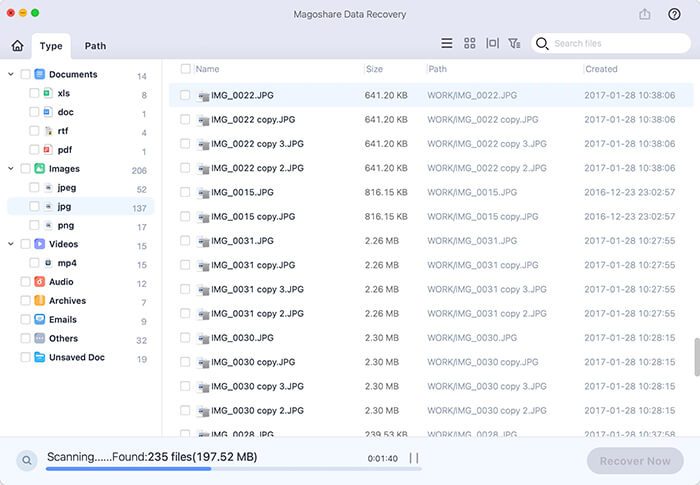 Step 3. Select the data you want to be recovered that was deleted accidentally during or after the upgrade, and then click the Recover button when the scan is complete.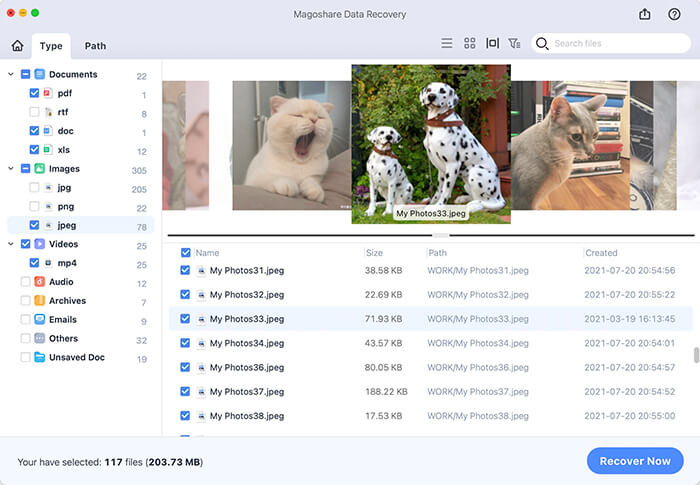 Conclusion
No matter how simple or complex the problem may be, you should attempt various solutions before giving up hope of retrieving your lost data after a recent macOS upgrade. If you have already backed up your Mac, you should be able to restore the lost data with ease using Time Machine or another online storage service.