Speed Up Slow Mac Studio: 7 Best Mac Cleaners for Mac Studio
"Hi, my Mac Studio runs very slow and I can't save my external drive data to it because there is not enough disk space. Is there any way to securely delete junk data on this computer and make it run faster?" - Nanny
Within the last two years, our digital activity has shifted dramatically. We began to download more stuff to our Macs, including Mac Studio machine, filling our SSDs (or hard drives) with programs, music, and other media. The number of Netflix app downloads increased by 55 percent, indicating that we enjoy our programming. When those downloads pile up and your Mac becomes congested, Mac cleaners come in help to clear out the debris and free up space.
Although there are some efficient free Mac cleaning software available, the internet is littered with cleaning programs that you should avoid. In this article, we will introduce 7 Mac cleaners for Apple Silicon chip Mac Studio computer.
Best 7 Mac cleaners for Mac Studio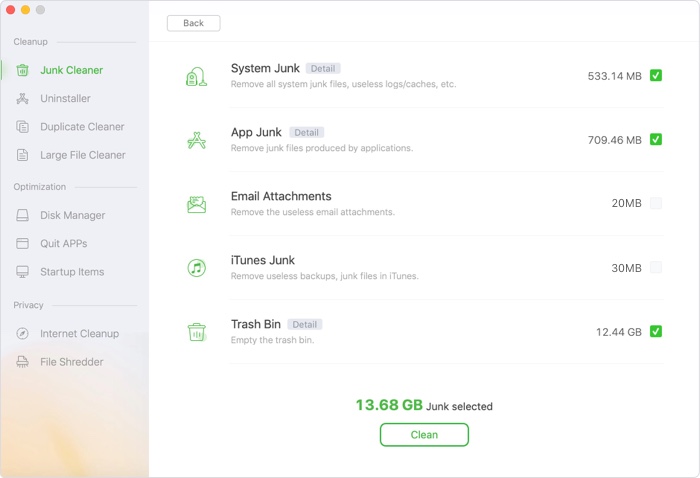 It is the first app that comes to mind when you think of an Mac cleaner.
AweCleaner for Mac occupies the top spot for a reason: this Mac cleaner combines cleaning software and file shredding functionality. Its System Garbage module scans your Mac's storage for junk such as user cache files, system logs, unused disc images, outdated updates, app junk, and other items. It also displays your trash items and allows you to remove unneeded items.
AweCleaner for Mac, in comparison to other Mac cleaners, is a Tesla Roadster. It also performs an excellent job of uncovering garbage and other clutter, removing unwanted programs and their residues, and keeping your Mac's system clean and efficient. Another advantage is that AweCleaner for Mac is Apple-notarized, ensuring that it is safe to use on your Mac.
AweCleaner for Mac
Remove junk data, useless apps, internet browsers' junk and other useless items from Mac Studio. Simple and quick.
Securely shred data on Mac Studio to prevent data recovery.
Manage disks: format disk, eject external disk on Mac Studio.
Download for Mac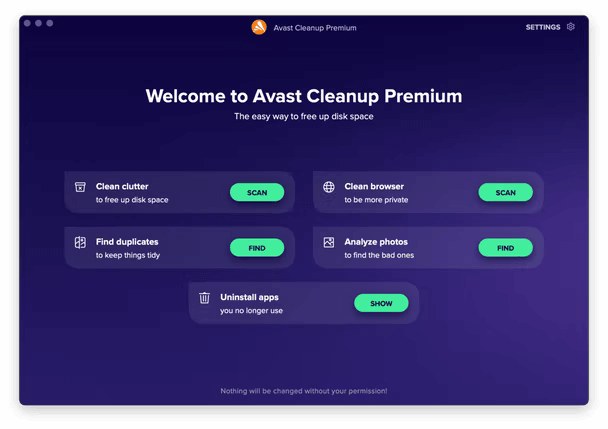 Avast antivirus is likely something you've heard of, and it's possible you have it installed on your Mac. A Mac cleaner is one of the numerous items developed by this cyber security software provider. Avast Cleanup Premium is a garbage cleaner and uninstaller that allows you to do different scans and erase unwanted system files, duplicates, browser data, and apps.
Because Avast Cleanup doesn't come with built-in antivirus, you'll need to install the company's standalone antivirus program if you want to protect yourself from infection.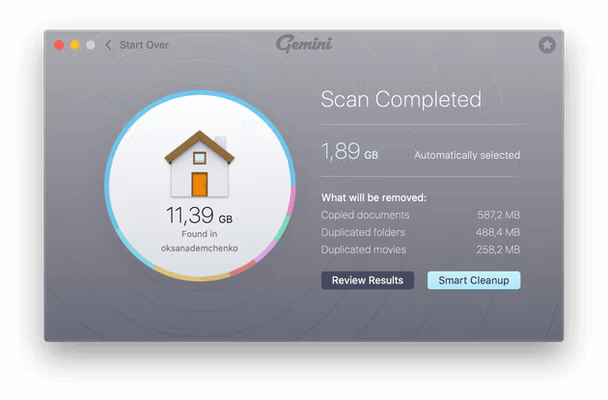 It is a duplication finder that helps you manage your files and save up gigabytes of storage. In a matter of minutes.
It instantly examines your whole Mac for duplicates and removes them. It doesn't matter what kind of file it is: a photo, a song, or a document... Gemini will undoubtedly discover it. After the scan is complete, you can easily delete the duplicates with a single click. Alternatively, go over the findings to make sure nothing crucial is missing.
If you accidentally erase something, all it takes is a single click to restore it. You may also omit particular files and directories from the analysis to ensure that this never happens again.
In 2022, the app received a big upgrade that featured a real-time duplication monitor. This new tool alerts you to duplicates as soon as they appear on your Mac.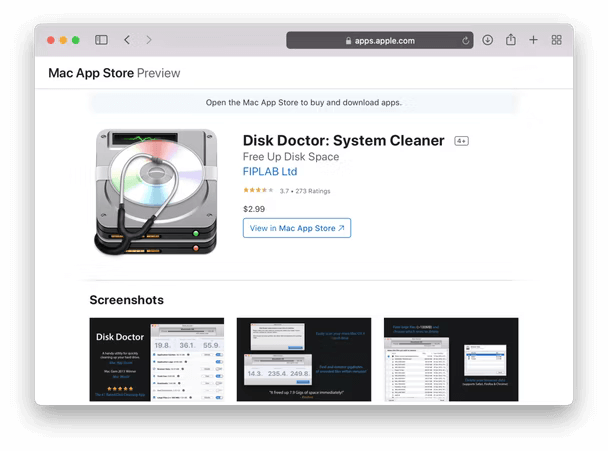 It was created in the United Kingdom and was named a "Mac Gem" by MacWorld in 2013. Efficiency is also praised by CNET and other tech publications. As of 2022, it appears to be a handy tool for Mac disc cleaning that eliminates garbage that is slowing down and diminishing your Mac's computational capability.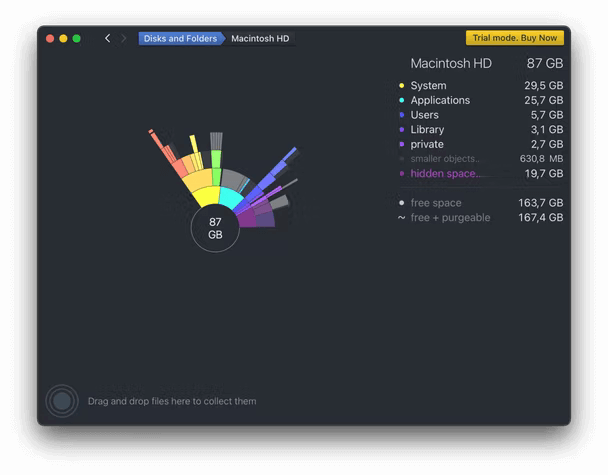 DaisyDisk displays your Mac folders visually, making it simple to identify what's eating up space and eliminate the files you will never need. Simply choose a disc, DaisyDisk will scan it, and you can then remove anything that is taking up valuable space. It is available in two versions: paid and free.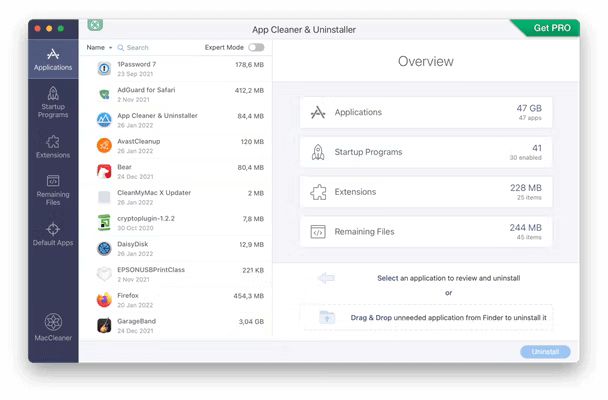 It is a wonderful choice if you simply need to remove programs on your Mac. It allows you to delete apps, plugins, widgets, and other app-related files. For a newcomer, the app's UI is fairly simple and straightforward to grasp.
After you've deleted applications with AppCleaner, go to the Remaining Files area of the program to delete any leftover files. It also features a handy 'drag and drop' feature: simply drag any of your programs into the AppCleaner & Uninstaller window to get a full list of files the app stores on your Mac.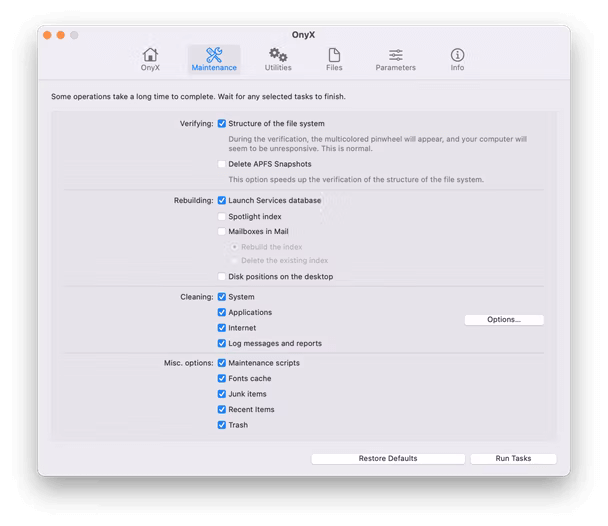 Titanium software created OnyX, a French Mac cleaning program. It's just 11 MB in size, but that doesn't imply it's restricted in possibilities. OnyX is a programming tool that programmers will like using. You may use it to look beneath the hood of your Mac and automate a variety of tasks, such as disc cleansing and cache clearing. On your Mac, you may change the color of folders and even render them hidden. It's rightfully regarded as one of the greatest free Mac cleansers.
OnyX is one of the greatest Mac cleaners since it removes a variety of hidden files such as internal databases and logs. OnyX, on the other hand, will take some time to learn for us, average Mac users who come here for the design and shiny buttons.
These were some of the best Mac cleaners for Mac Studio. Hope you will like them.