Best Time Machine Backup Alternative - Easy-to-use Disk Cloning and Backup Software
Regular Mac backups are necessary if you want to keep your files and data protected. You don't have to start again whenever anything goes wrong on your computer. There is no chance of losing crucial data even if you mistakenly deleted the hard drive or your Mac unexpectedly shut down.
Apple's Time Machine is a built-in backup solution for Mac users that works in the background to create copies of your stuff. Mac customers have also noticed problems with Time Machine, including backups not being finished, data vanishing, and the backup process not starting on time.
In light of these problems, many Mac users have started searching for Time Machine alternatives. The backup requirements of one user may not be the same as those of another, so we provide a variety of backup options.
What's Missing From The Time Machine?
Having a backup plan that includes more than just a Time Machine is essential for protecting your data. It's not very good at:
Your hard disk can't be cloned using Time Machine.
Time Machine does not produce a bootable backup.
Offsite backup using Time Machine is not reliable.
Best Time Machine Alternatives
Now that you're aware of Time Machine's shortcomings, here are five backup tools that may either supplement or completely replace it.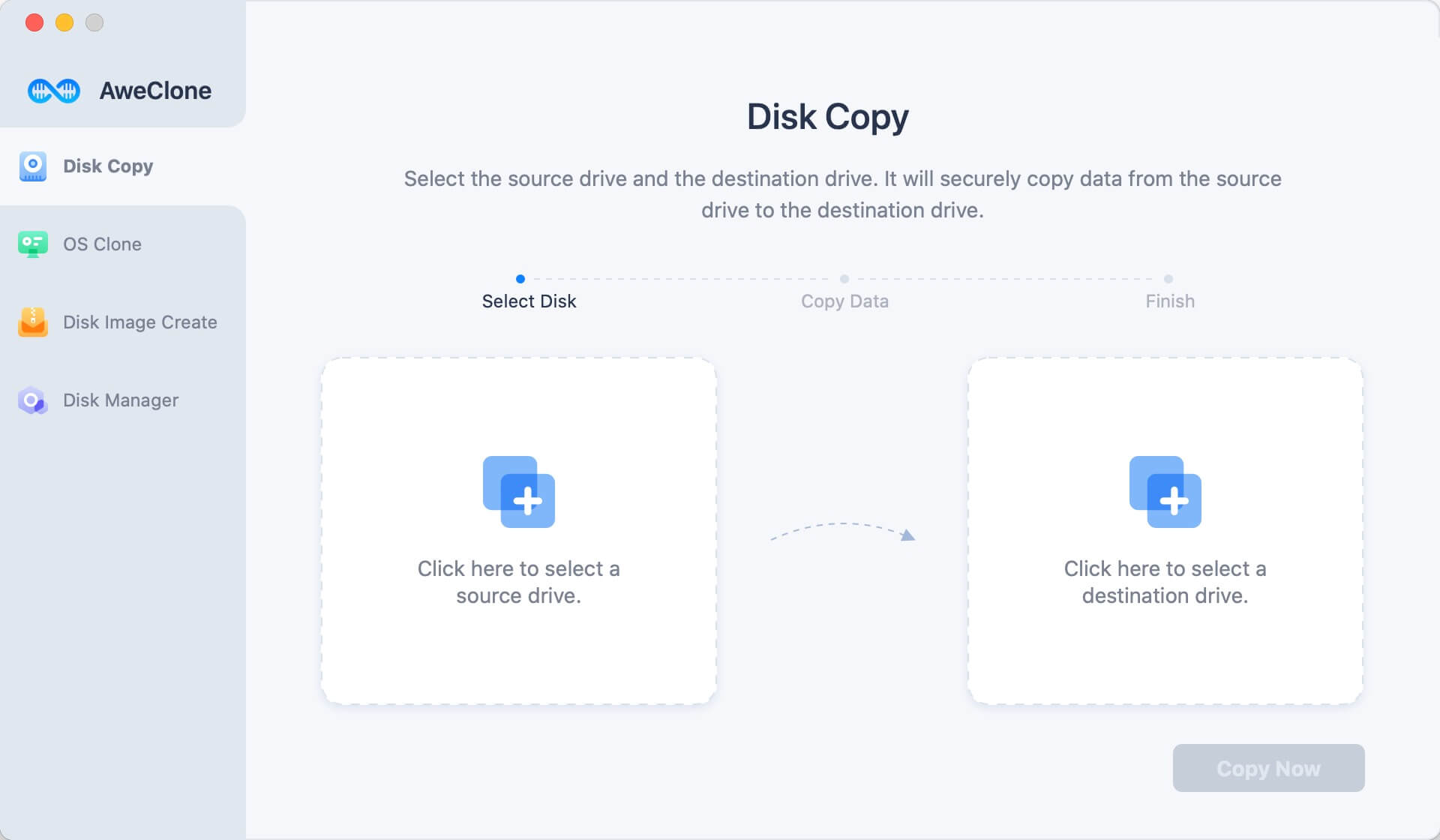 AweClone for Mac offers easy and reliable way to clone hard drive or create bootable backup on Mac. You can use this software create a Time Machine backup or even clone Mac OS to an external hard drive, making it be bootable. Download it here:
Create bootable disk clone or clone HDD/SSD/external device.
Support for most macOS and OS X versions.
Clone data on both Intel chip Mac and Apple Silicon chip Mac.
AweClone for Mac offers three disk cloning modes: Disk Copy, OS Clone and Disk Image Create. Whether you want to clone disk or create a full copy of macOS, it can help you.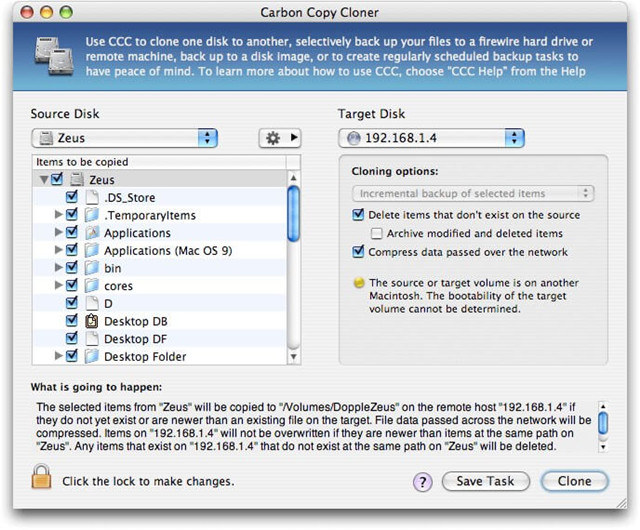 Carbon Copy Cloner (CCC) is one of the most feature-rich backup programs available, giving you everything you need to safeguard your data. If the name doesn't give it away, CCC's primary function is to make an exact copy of your hard drive. However, it does this by doing incremental backups, which only include changes to files that have already been saved.
Clone your Mac to a local disk or a network-attached storage (NAS) device with CCC. Backups may be scheduled in advance or triggered by circumstances such as the presence of a backup disk connected to your computer.
NO.3 Backblaze
Yet an amazing piece of software that you may use without paying anything. Cloud-based backup and restoration software produce a copy of your data, which you may access at any time and restore if necessary. Features like periodic backups and mobile applications for accessing your data are available with this service.
To avoid downloading all of your backup data, you may purchase a USB drive to store it. You can buy it from Backblaze, but it isn't completely free of charge.' But if you return the USB drive within 30 days, you will be able to claim a full refund.
NO.4 IDrive
Most cloud backup providers limit you to backing only one machine at a time per subscription.  On the other hand, IDrive allows you to backup all of your iPhones, Macs, PCs, iPads, and Android devices to a single IDrive account. You may take advantage of free cloud storage of up to 5 GB to get you started.
IDrive is more costly than its rivals after you have paid for a membership. This is particularly true because it has a data storage limit of 2TB. Your Mac backup size may need to be reduced to prevent running out of space.
A physical hard disk storing your backup may be ordered from IDrive for free. It's possible to get this elsewhere, but you'll have to pay for it.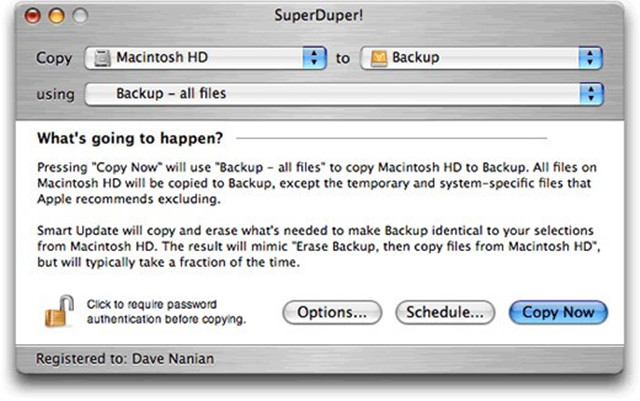 Creating a bootable backup of your Mac's hard disk using SuperDuper! is a simple and straightforward process. You may download and use the fundamental features of SuperDuper! for free. This gives you the ability to backup the data on your Mac to an external hard drive so that if something bad happens, you can restore it.
It's a small price to pay for additional capabilities like Smart Update, which scans and only transfers files that have been updated, and scheduling and scripting options, which you can use to automate the process.
NO.6 Acronis True Image
Acronis True Image is a complete backup and recovery solution for Mac computers. Backing up your information to either a local hard drive or a network-linked storage device is a viable option. You may also utilize the cloud backup service provided by the program itself.
Aside from a cloud backup service, this $49.99 software contains everything you might want. The Advanced or Premium subscription must be purchased for a year if you wish to save your files in the cloud. You'll also get phone assistance and social media backup with these subscriptions.
Conclusion
If you haven't already, make a backup of your Mac using one of the methods listed above. Start a free trial of the solution that's best for you. If it doesn't appeal to you, return to the list and try something different.