I have activated your software, why it requires license code again?
"Hi, I have purchased a license code and use it to activated the Mac software. But, when I reopen the software on my Mac it asks me to enter the license code again? What should I do?" – Lisa
Why the Mac software requires license code again after it has been activated? Because you have not completed the installation. Follow this guide to solve this issue.
Step 1: Complete the installation.
Open the installation file you download from our website. Then Drag the software icon to application box. For example: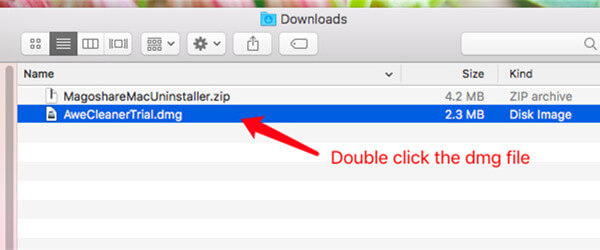 Drag the product icon to the "Applications" box to complete installation.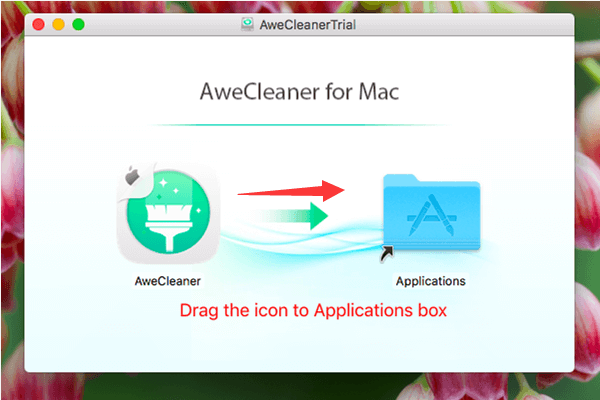 Step 2: Run it from Launchpad.
Find the software from Launchpad, and now use your license code to activate it. When you want to use this software, please run it from Launchpad.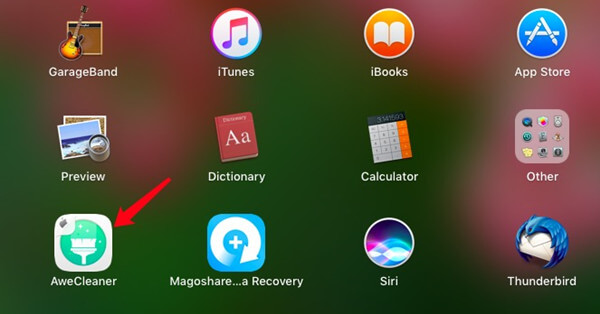 Click "Activate" or "Unlock Full Version" to activate the software.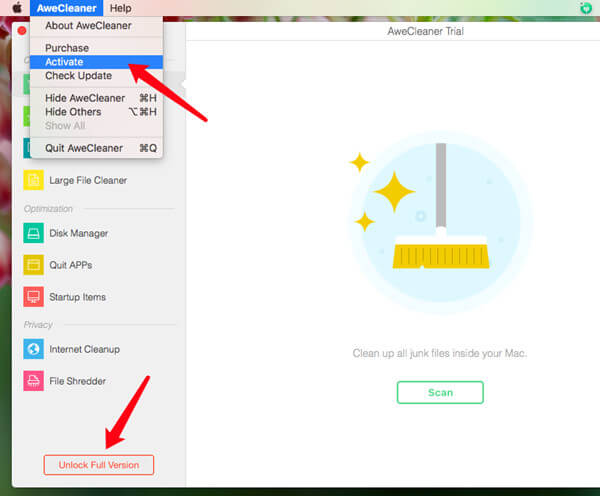 Enter your license code, click on "Activate" button to activate the software to full version.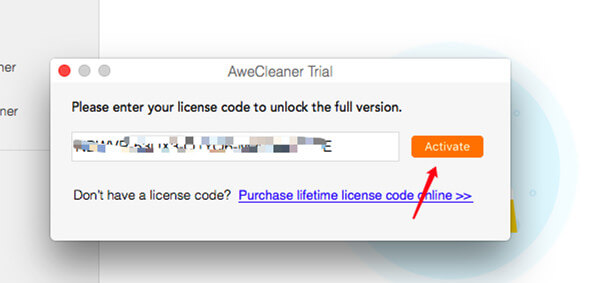 Guide: how to activate Mac software >>
If you have any question, you can send an email to [email protected], we will reply you as soon as possible.