How to Disable SIP on Mac?
System Integrity Protection (SIP) is a security feature introduced in Mac Operating System to restrict the access of third-party applications to system disk. If you want to use some features of our software in APFS, you may need to disable SIP on your Mac. Here is a step-by-step guide about how to disable SIP on Mac.
Guide: How to Disable SIP on Mac?
Please use your Phone to take pictures of the steps below before you restart your Mac.
Step 1: Restart your Mac and enter Recovery Mode.
Restart your Mac. Now your Mac will restart, press and hold 'Command + R' key until your Mac boots into Recovery Mode.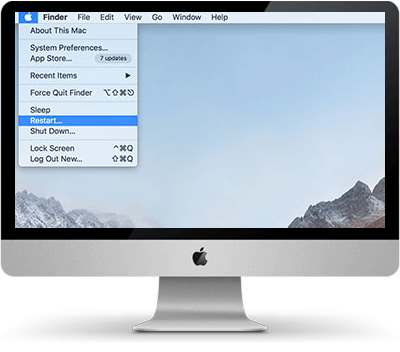 Step 2: Under macOS Utilities screen, select 'Utilities' and from the drop-down list, select 'Terminal'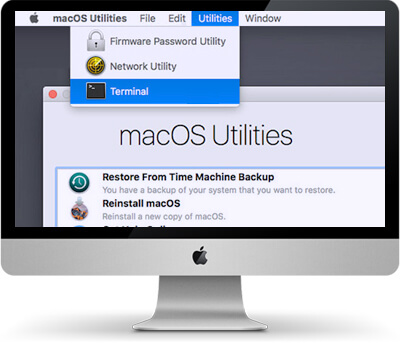 Step 3: Type in csrutil disable in the window of command line and press Return.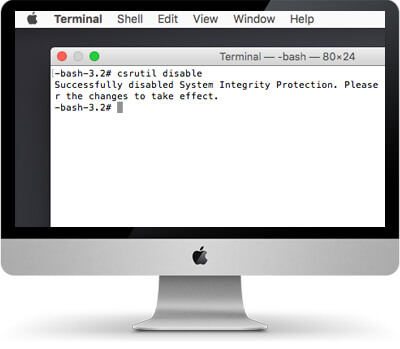 Step 4: Restart your Mac again, and then restart our software on your Mac.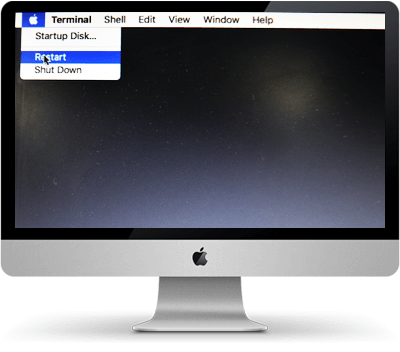 If you have any question, fell free to contact us: [email protected]. And it is recommended to send this article link to your mobile phone before you restart your Mac. Then you can check the content on your phone and follow these steps to disable SIP.